LABEL PROFILE
How D.C. Label 1432 R Became A Go-To Place For Ethiopian Dance
By Marcus K. Dowling · December 15, 2016
"D.C.'s not as basic as people make it out to be," says Joyce Lim, one-third of the group behind indie dance label 1432 R. The label takes its name from the address—1432 R St. NW—where Lim and her husband Sami Yenigun first met.
"Because I believe in 1432's creative voice, and that what we're making is tight, I was ready to go broke or die trying to make a difference," Lim says. "We're determined to change the way people perceive the world. What's the point of doing something if you don't do it with courage?"
Before the label set up shop, 1432 R was a five-unit home in Northwest Washington—on a quaint, tree-lined street tucked away from the hustle and bustle of the nearby corridor. "A couple years back, [producer] Dawit [Eklund] and I were making beats in the basement of the house I was living in on Lamont Street," Yenigun says. "We started showing them to [musician] Andrew [Field-Pickering] and the Future Times guys, who said, 'If you're going to be making music this good, you need to put it on wax and do it for real.'"
The label's first 10 releases—from Ethiopian musicians Dawit Eklund, Mikael Seifu, and Endeguena Mulu—mixed jazz and East African folk, resulting in something called "Ethiopiyawi Electronic." But a few of its recent releases hail from closer to home—like Ocobaya, a sweeping, off-kilter and filtered house side project from fellow D.C. residents Mike Petillo and Aaron Leitko of Protect-U fame.
"It's fucking awesome that The Guardian thinks that I'm 'an ambassador of Ethiopian electronic music,'" laughs Eklund. "That's sick, but it's just Mikael, Endeguena and I. It's impossible for the entirety of a country's electronic music scene to be covered by just the three of us.'"
Yenigun agrees. "The Ethiopian electronic releases sound fresh, and covered a yet-to-be explored space, so we were branded that way, which was truly awesome and great," he says. "But, we want our fans and followers to know that the label is about to grow in a very diverse way. We love Ethiopian culture and music, but we're just in the business of putting out good music."
To date, 1432 R has just 12 releases to its name, but most of them have found favor with both fans and critics. "We wanted to make something of value that would last," Yenigun says. "We didn't want to copy Future Times or Peoples Potential Unlimited's sound or anything, but they do influence the type of label we want to be. We want this music to move people. I don't think this music is going to move everyone, but for those who it is going to move, we want to be their go-to label for life-impacting music."
Which is not to say running the label is easy—the trio balance their work at 1432 R with a host of real-world obligations. Lim is responsible for artwork, distribution, day-to-day operations, and accounting. When he's not writing for NPR, Yenigun works on label-related activities, like PR. Eklund makes music while also finishing his undergraduate degree in International Development from George Washington University. But the fact that they still find time to keep up the label's steady slate of releases is a testament to their committment and belief in its purpose.
"We all give a fuck," Lim says emphatically. "This is not ironic, this is not tongue in cheek. We take this seriously. Elevating music is a noble cause that benefits our collective human experience."
We asked Yenigun to walk us through a few of the label's essential releases.
Mikael Seifu, "The Lost Drum Beat"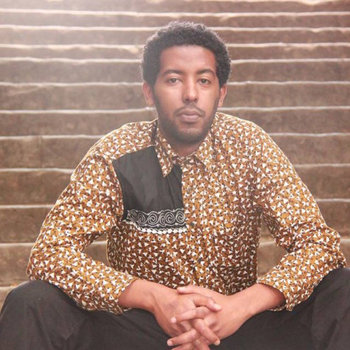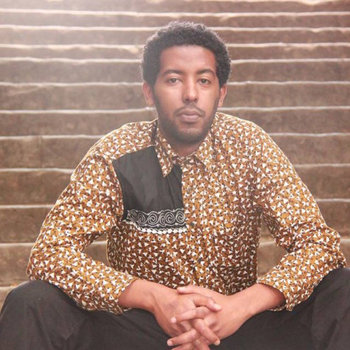 Yenigun: This tune shows off some of what Mikael does best. Cracking drums arranged in a discombobulated poly-rhythm, with stunning samples laid on top. His music often makes us want to both dance and cry. I busted this out at a Roam warehouse party one time, and it added this manic chaos to the dancefloor that transformed the room. Potent to say the least.
Ethiopian Records, "Feluha"
Yenigun: This one's a major club favorite in our sets—we all love to DJ this tune whenever we get a chance. Joyce (Zem SuYung) closed her first ever solo set at U Street Music Hall with this song, and the dancefloor was just elated. It has a really uplifting energy.
Ocobaya, "Adult Parking"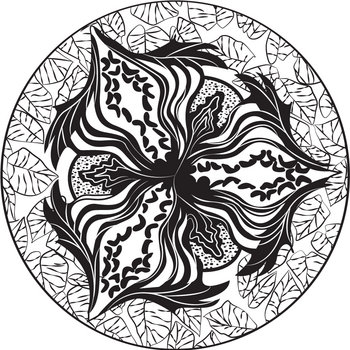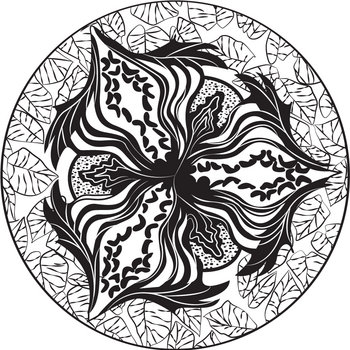 Merch for this release:
Vinyl LP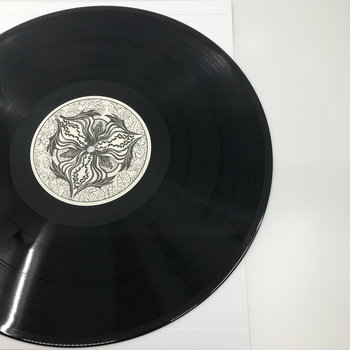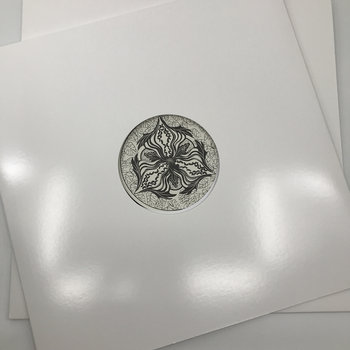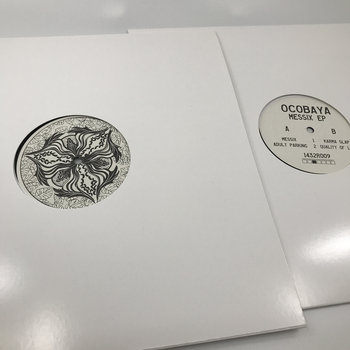 Yenigun: Major warehouse ammo. That squelching bassline levels the room. This is one of the heavier tunes in the 1432 R catalog. A favorite moment I had with this song was when Bil Todd of The Needle Exchange, which is an awesome D.C. DJ trio, came up to the booth when this was pumping at a party we were throwing together. The crowd was going nuts, and Bil had this slack-jawed expression on his face. We all started dancing wildly behind the decks. You wait all year for shared moments like that.
Dawit Eklund, "Lies Are Chic (Makeshift Mix)"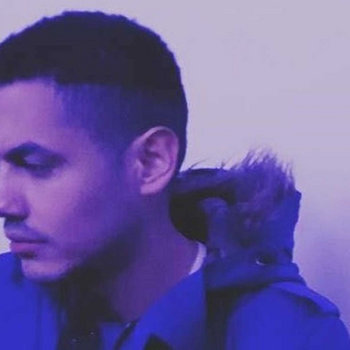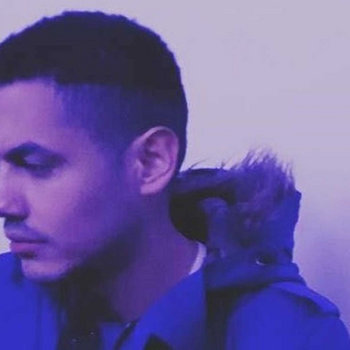 Merch for this release:
Vinyl LP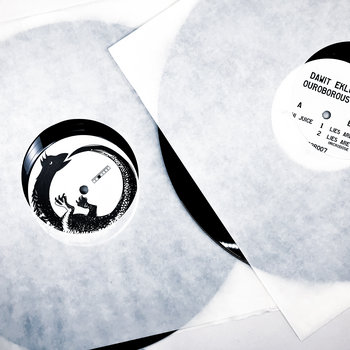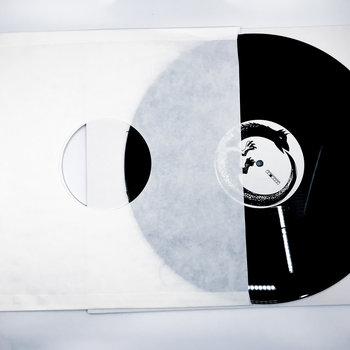 Yenigun: Back when Dawit and I lived together, he spent a weekend listening to Herbie Hancock and Tony Allen records on loop. Afterwards, he pulled a couple of all-nighters getting this tune ready. One night, Joyce and I were hanging out in my room, and he came in with this knowing grin on his face and said, 'While you were sleeping, I was making techno.' Hard to explain how incredible that first listen was, but Joyce and I agreed it was a game-changing moment. We'd spent the whole night up until that moment listening to great music, but for the rest of the night, we couldn't listen to anything else. Dawit pushed the possibilities of the 1432 R sound with this track.
Sami%SuYung, "Light Touch"
Merch for this release:
Vinyl LP
Yenigun: Joyce and I for years had a hard time working together in the studio—which is funny, because we're on the same wavelength in almost every other facet of life. But in a two-week period right after we got married, those troubles fell by the wayside, and we pushed out something that we both love. "Light Touch" was made with love in the room.
—Marcus K. Dowling