LABEL PROFILE
Celebrating 10 Years of Iconoclastic Dance Label 100% SILK
By Joe Muggs · August 20, 2021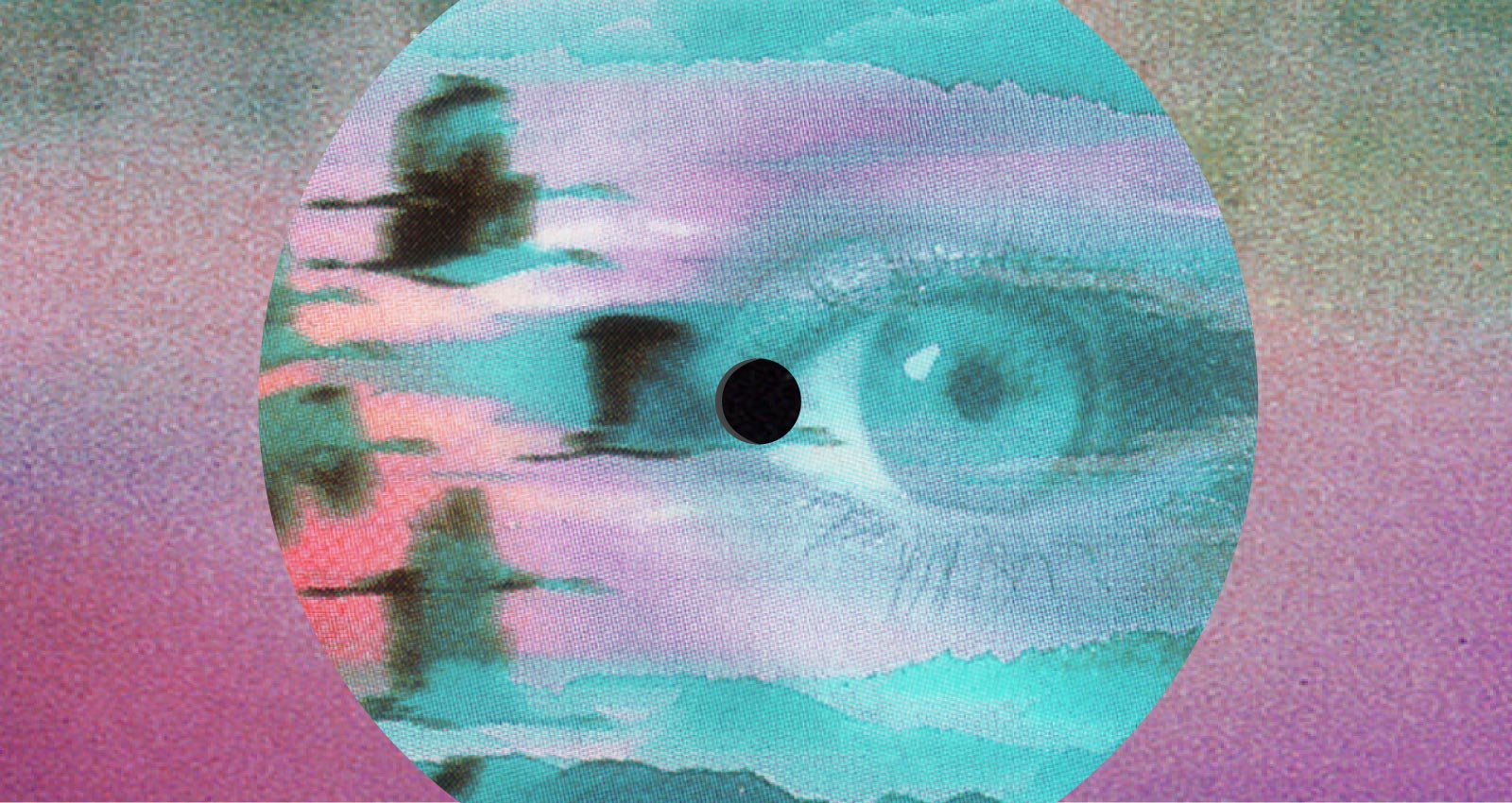 According to label co-founder Britt Brown, the development of the sound and aesthetic of L.A. electronic label 100% SILK was, "not planning so much as intuition." Since 2004, Britt and his partner Amanda had carved out a space in the experimental world as the heads of the respected label Not Not Fun, releasing early efforts by Weyes Blood, Peaking Lights, and Best Coast's Bethany Cosentino. It was the definition of cottage industry, duplicating and mailing out cassette releases by hand, with a roster that covered the full gamut of psychedelic, noise, and generally weird music.
"In 2009 and 2010," says Brown, "we gradually felt this interzone opening up between the world of DIY electronics and some distant notion of dance music, unconnected to the framework of clubs and DJs. At underground shows we'd see a lot of tabletops full of the usual busted FX pedals and mixers, but instead of shredding noise music it'd be some slippery psychedelic pulse you could almost dance to."
Amanda proposed a sister label specifically for this "dance-not-dance" sound, and in 2011, 100% SILK was born. The label's early inspirations included, according to Brown, "Sade remixes, Patrick Nagel, nail salon artwork, moody disco deep cuts, alien acid, Italo darkwave, and noir post-punk."
On paper, that looks like a disparate constellation of sound; but as the label evolved, every release—whether it's the funky acid house of Luca Lozano or the goth sleaze of Amanda's L.A. Vampires—has made sense in the 100% SILK universe. "[We're looking for a] handmade, asymmetrical quality," Brown says. "It's elusive, but I know it when I hear it."
Several 100% SILK artists have even been accepted by the global club world at large—Octo Octa, for example, was a key part of the label's early years. But when this does happen, it's incidental; the imprint remains deliberately positioned "outside that realm," fiercely connected to the DIY underground. (The label had close ties to communities like Oakland's Ghost Ship, whose destruction by fire in 2016 "still resonates deeply" with Britt and Amanda.) Trends and friends come and go, but that sense of community and mission continues to be what binds every 100% SILK release together.
And so, 10 years on, the loose aesthetic of "softness, fog, glamour, mystery, melancholy, hypnotism, humanism," is still, in its weird way, crystal clear. "People will criticize the lack of sonic professionalism," Britt laughs, "like, 'You couldn't play this at peak hour on a proper system!' But that's both intentional and fundamental to the premise. Let the club jocks blast whatever endorphin techno they need to dance till dawn. The deepest and truest music can be appreciated in infinite contexts, alone or together, at sunrise or sunset, intoxicated or introspective."
That definition of—and commitment to—alternative music perfectly encapsulates 100% SILK. Here are a few key releases from its first decade in existence.
An early statement of intent, "Disko Bliss" is some of the lowest-fi dance music imaginable. Maria Minerva's dreamy fantasies of "going to a disco on my own," and "seeing faces I've never seen before" float above synth disco that's so distant, it's barely there. "Maria's first release for the label felt iconic at the time, and distance has only made it more so," says Brown. "It taps into the notion of dance music as a fantasy as much as a physicality. It's lo-fi karaoke disco for chic bedroom dreamers." But crucially, the track grooves too; the love of the funk might be glimpsed from a distance, but it's real nonetheless.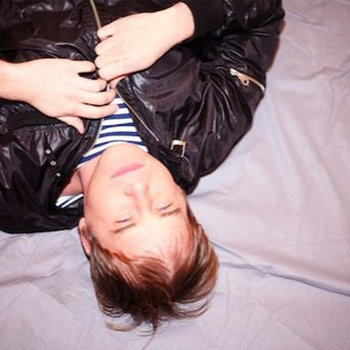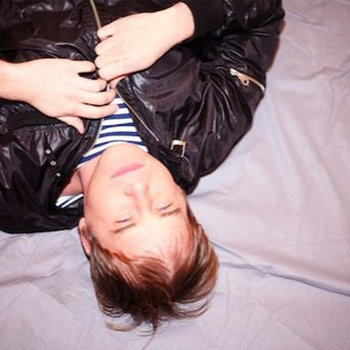 Merch for this release:
Vinyl LP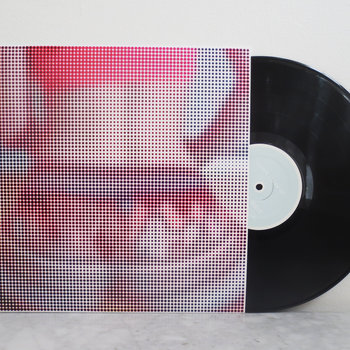 100% SILK truly hit its stride in 2013, turning out no fewer than 15 releases, including Octo Octa's career-defining and still classic Between Two Selves, and the beautiful 2 Hot 2 Wait by Coyote Clean Up. "CJ [Sienkiewicz] is a secret Detroit legend," says Brown, "but this album is his masterpiece and this specific track embodies everything that's foggy and elegant about the strain of hidden house music that's part of the SILK DNA." Much as the label may choose to remain detached from clubland, any real lover of dance will fall for the deep feelings on this one.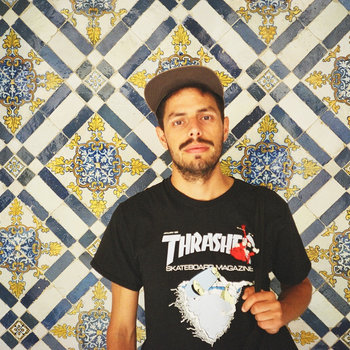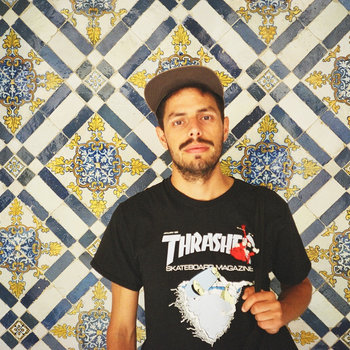 A hypnotic hymn to individualism from a Bay Area friend of the label, which samples Ian Curtis discussing, "doing things in our own particular way." "I love all Bobby's records," says Brown, "but his last one, before stepping away from production to work in concert lighting, is pure gold. It's fluid and deep and timeless. This cut in particular is unlike anything else in the Browser catalog, deploying that interview sample with alchemical perfection."
An example from 2015 of how "lo-fi" can, in fact, be as complex as anything created in an expensive studio. The abstracted sound and interweaving melodies here hint at early Aphex Twin, but the track has a core of emotion that's entirely its own. "Joel Shanahan is a complex, storied person," says Britt, "and his output is quite vast and restless. But this album remains one of the most elevated, evocative works he's ever made. 'Promise You'll Haunt Me' exemplifies the mood, lifting you into this unreal world—it's like you're looking down at life from outside it, missing everything and everyone. It's a glimpse into some different consciousness."
This track takes bittersweetness to new levels. Chelsea Faith Dolan, aka Cherushii, was a longtime friend of 100% SILK's Maria Minerva, and the pair had finally been working on tracks together when Dolan perished, along with 35 others, in the Ghost Ship community fire. "The spectre of Ghost Ship will never fade entirely," says Brown. "The wounds are too deep. But communing with and championing Chelsea's music can feel healing—it's like getting to be close to her again. This posthumous release is a masterpiece, and one of the projects I'm proudest of being able to help facilitate."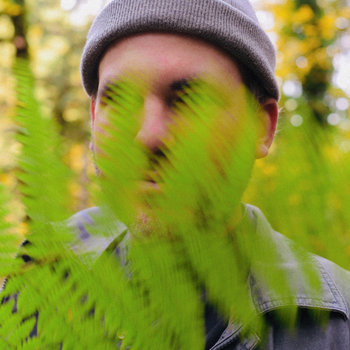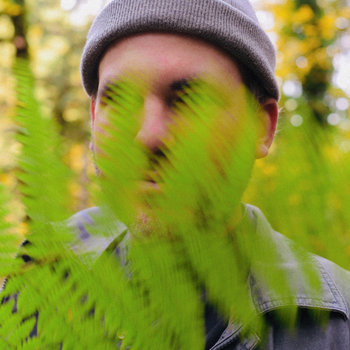 Merch for this release:
Vinyl LP
Brown described Hunter Thompson, aka Akasha System, as, "a patient, exacting artist, sitting with things in their full depth, for as long as it takes." It shows. His ever-growing catalog is 100% SILK at its most studied and mystical, and on "Meadow Walk," the slowly unfolding patterns of rhythm and harmony take you to places that other, more impatient, music just can't reach
"Working with new artists is always appealing," says Britt, "but it's equally meaningful to collaborate with a musician across many projects over the years. Andrew Morrison has the true artist mentality of keeping his head down, logging hours, and remaining unswayed by trends of the world." The prolific producer from Birmingham in the English Midlands has often worked with low-key, distorted techno tropes, but on his 100% SILK album Weather Underground, he explores brighter tones. "Crying for Sleep," with its sparkling breakbeats, glitters with hope and inspiration.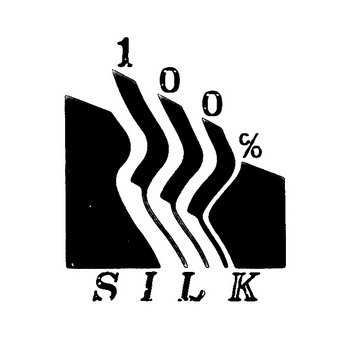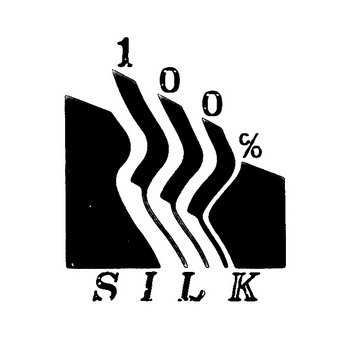 This is 100% SILK at its most luxurious, true to one of its original inspirations: Sade remixes. "At this point," says Brown, "the SILK sound is so embedded in my head that I'm never in doubt when I hear it. Last September I was in lockdown, housesitting in L.A., and night after night by the pool I played Soshi Takeda's debut. Its mood of sunset eternity, slow-cruising towards a receding horizon, spoke to the moment—to the dreams that linger and live on. One day not long after that I was struck by the need to share my fandom, so I emailed him. One thing led to another, and now his next album is coming out on SILK this fall."