HIGH SCORES
The Best Video Game Music on Bandcamp: September/October 2021
By Casey Jarman · October 28, 2021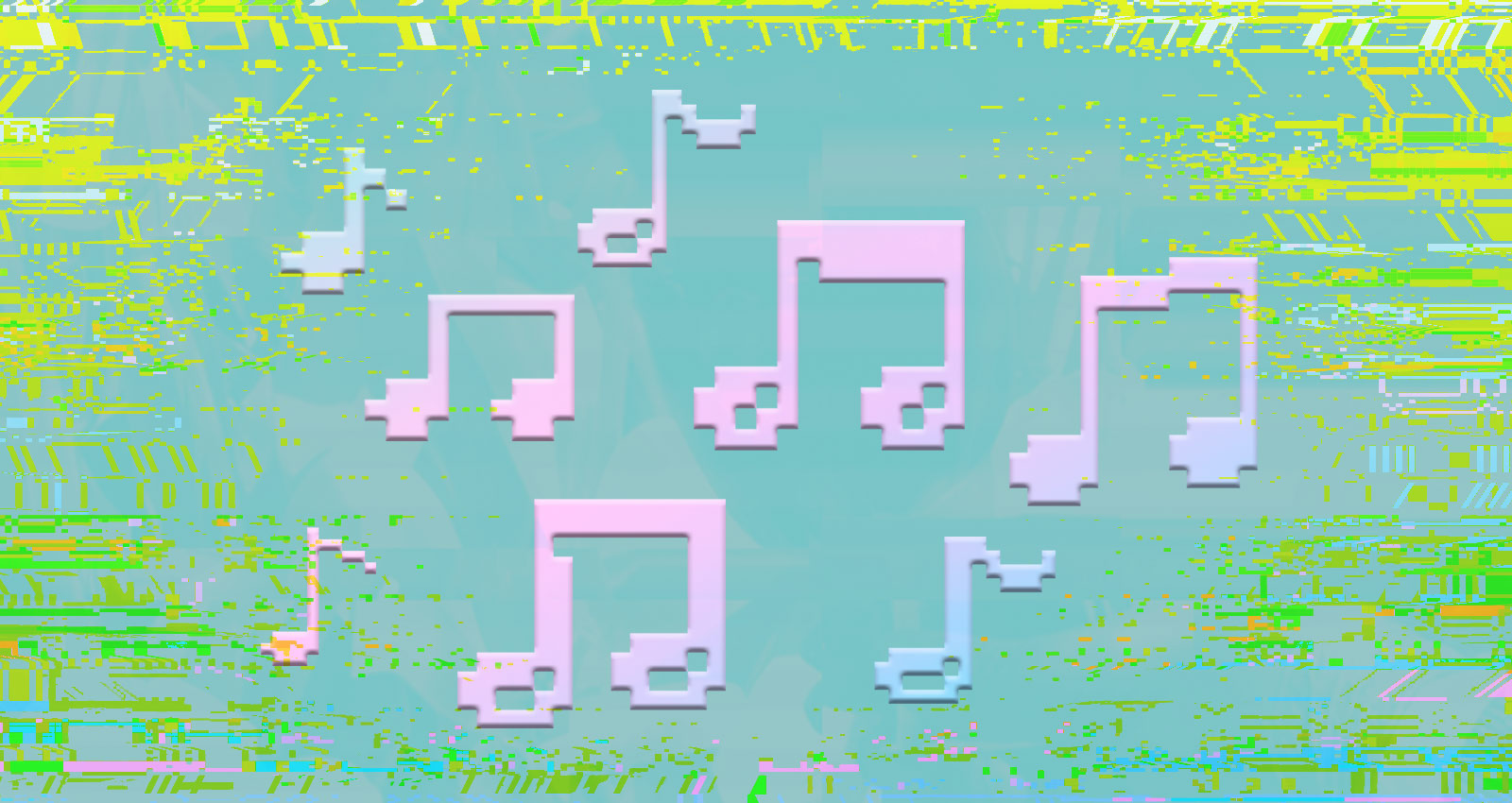 The problem with the present bumper crop of indie games is finding enough time to listen to them all. This month's column features eight beautiful collections from beloved game music vets like Lena Raine, Toby Fox, and Scntfc, as well as some relatively new discoveries from around the world, like Germany's Mathilde Hoffman and Poland's Zofia Domaradzka. Here are some of the best soundtracks released over the past two months.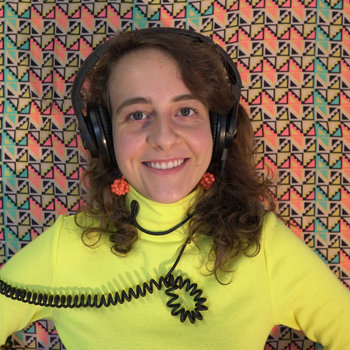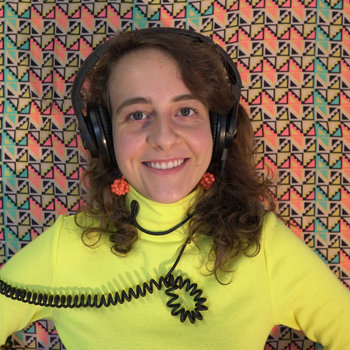 I'm a sucker for a hidden gem, and my favorite soundtrack this month just might be Get Together. The game is a low-profile cooperative affair wherein rabbits solve puzzles. German composer Mathilde Hoffman's score is beautiful and revelatory, an organic ecosystem of little ambient sounds that come together to create something truly expansive. The building blocks of Hoffman's sound—new age-y digital woodwinds, chimes, bubbling synths—are typical of video game music, but here, the dynamics are more robust; every hypnotic moment is painstakingly paced, composed, and mixed in far-flung stereo. Hoffman, who is also half of Knaddersound, would seem to take her cues less from traditional game and film scores and more from avant-garde composers like John Cage and Brian Eno, a tendency perhaps best illustrated by the cavernous, circular "There you are you there."
Seattle composer C. Andrew Rohrmann, aka Scntfc, is a prolific artist who has garnered significant attention outside of the game music bubble. Even so, this one's particularly special. His soundtrack for the long-awaited space exploration epic, JETT: The Far Shore, opens with the tense and cinematic "Soak in Brine." Containing multiple movements, it's fifteen of the most gripping minutes in game music history. While the mood changes throughout The Far Shore, the intensity rarely lets up. We get ominous walls of sound buffered by alien throat singing ("Sauma") and a number of vaguely cult-like choral numbers (the spooky "Hymnwave" being the most seasonally appropriate). We even get a brief, playful allusion to the theme from 2001: A Space Odyssey on "Jett to Tor." Like the gorgeous game it accompanies, it's an ambitious and unusual effort from one of the most reliably surprising composers in games. (There's also, slightly awkwardly, a stand-alone single from Jim Gurthrie that's well worth your time.)
If I told you that Timberborn was a post-apocalyptic city-building sim with an all-beaver cast, would it change the way you listened to these nuanced, sophisticated arrangements? This incredibly deft and graceful effort from Polish composer Zofia Domaradzka is indeed what you would hear were you building a giant aqueduct with an army of bushy-tailed cuties, but I'm not convinced that's the best setting for fully appreciating the precise twists and turns of the woodwinds on the Peter and the Wolf-y "Thirsty Lands," or the soaring orchestral grandeur of "Seasons Change." It's a downright glorious soundtrack: surprisingly moving and sonically courageous, bouncing between clever chamber pieces and moving large ensemble work. Its most endearing quality may be how thoughtfully edited and tracked it is as a stand-alone album, clocking in at under 30 minutes with memorable melodies and perfect form throughout.
Is Toby Fox a folk hero? A cult icon? The answer to a trivia question that divides us along generational lines? Well, he's a heck of a talent. The creator of and composer for the smash indie hit Undertale saved his best musical work to date for the recently released second chapter of Undertale's spiritual sequel, the friendly, gentle and often laugh-out-loud funny RPG Deltarune. The music is nonspecifically sentimental: Fan favorite "A CYBER'S WORLD?" jumps in and out of 8-bit form with swing and gusto, while "Knock You Down" channels bare-knuckle boss battle music from the Sega Genesis era. I'm hesitant to ascribe any direct influences to Fox because I really think this boy wonder—now a seasoned 30 years old—legitimately follows his heart in these matters. The wandering playfulness of his music, and of his games, is what keeps us all coming back for more and looking forward to the next chapter, however it plays out.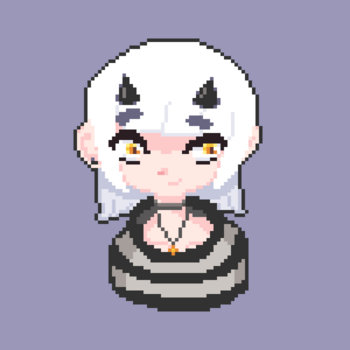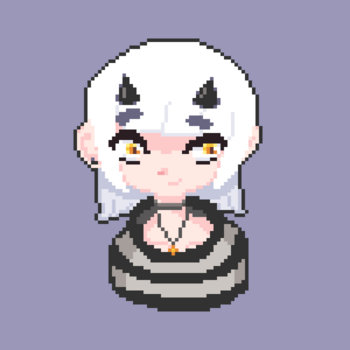 Merch for this release:
Vinyl Box Set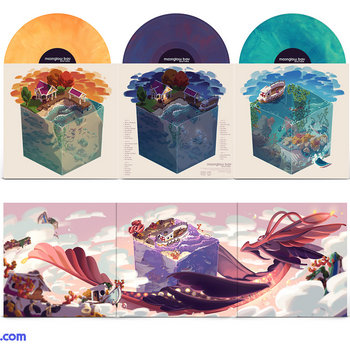 Fresh off her own guest appearances on Deltarune Chapter 2, Lena Raine is back with a big one: Moonglow Bay was four years in the making, and runs 105 minutes. It's also Raine's most collaborative long-player to date, featuring a half-dozen excellent musicians playing along from their various home studios. That spirit of collaboration lends the tracks a more improvisational feel than we're used to with Raine: There are moments that feel downright relaxed. I know it must have taken a lot of work to create the chill vibes, and that work shows primarily in the fullness of mood this album sets: I don't think anyone else in games is capable of the kind of casual heartbreak that's delivered on the fluttering "Full Moon Memories," or on "Centennial Readiness Committee" (which is basically a low-key "My Heart Will Go On"). Celeste fans will welcome longer compositions like the slow-unraveling "Marina's Aquarium" and legitimately thrilling electronic-acoustic fusion pieces like "Carbon Eruption" and "Opening Shepherd's Gate" down the album's home stretch. Raine is the Michael Jordan of indie games, though: I'm never surprised and I'm always surprised. This one will be in rotation for a very long time.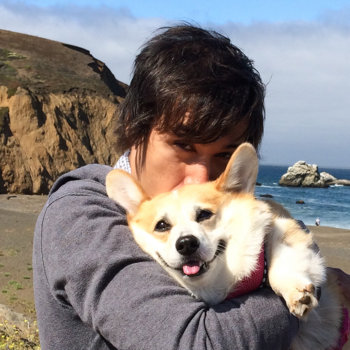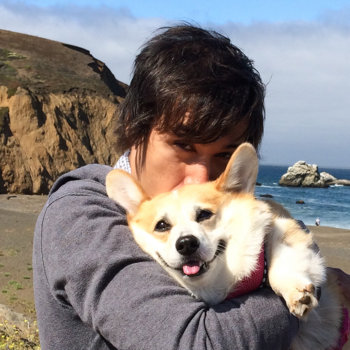 Tokyo-raised, San Diego-based composer Dale North is probably best-known for his Wizard of Legend soundtrack…for now. The darling score to the critter-raising simulator Alchemic Cutie, which looks a little like The Legend of Zelda: A Link To The Past by way of Puyo Puyo, might eventually change that. It's a rich, whimsical score that's a little bit fairy tale (see: the Disney Princess-esque vocals on "Finding Presents") and a bit smooth jazz (check the synthesized sax in "Acorns at Dusk"). Neither of those are my particular bag, and yet Alchemic Cutie is just so warm and so addictive. Perhaps that's because "Balloons & Beaches" (which features an utterly charming motif heard throughout the album) sounds like the greatest '80s sitcom theme never made, or perhaps it's because the whole album feels like a big cup of hot chocolate with marshmallows and whipped cream on top.
The Eastward soundtrack, described by its composer Joel Corelitz as "a love letter to video game music," is perhaps more of a manifesto at a whopping 73 tracks. There's the tumbling and carnivalesque "Arrogant," the loping experimental beats of "Industrial," the bright and chaotic ostinatos of "Hurry Up." "Hall" sounds like an echo from Disasterpiece's brilliant Fez score; "Black Train" sounds like the title theme of an android-directed film noir. Like Deltarune, the music of Eastward borrows from video game history, but ultimately sounds like its own creation. Eastward the game seems a kindred spirit to Deltarune, to boot. The best moments come when Corelitz slows down the pace to present touching piano-driven pieces, such as "Confession" and "Departure." Even in the midst of such a huge collection of songs, I find myself wishing those tracks had a little longer to stretch their legs. Then again, any good love letter leaves you wanting more.
On Atari Recharged, composer, multi-instrumentalist, and solo artist Megan McDuffee presents an aggressive vision of arcade music, bulking up various themes from Atari's golden age—Centipede, Asteroids, Black Widow and Breakout—into super-charged synthwave bangers. What the collection lacks in nuance (sample song titles include "Galactic Gettin' Busy" and "Balls to the Wall"), it makes up for in intensity and fun. Not to mention nostalgic fanservice: the funky electric slides of "Arachnid Boogie" can't help but remind me of Michael Jackson's "Thriller," and the big-swinging synth hooks of "Bustin' In" smack of '90s bubblegum pop. Those throwback elements don't distract from the pulsing post-modernity of McDuffee's high-energy jams: Atari wanted someone to bring their classic games's music into the future with a nod to the past, and they picked the perfect woman for the job.