HIGH SCORES
The Best Video Game Music on Bandcamp: July/August 2021
By Casey Jarman · August 26, 2021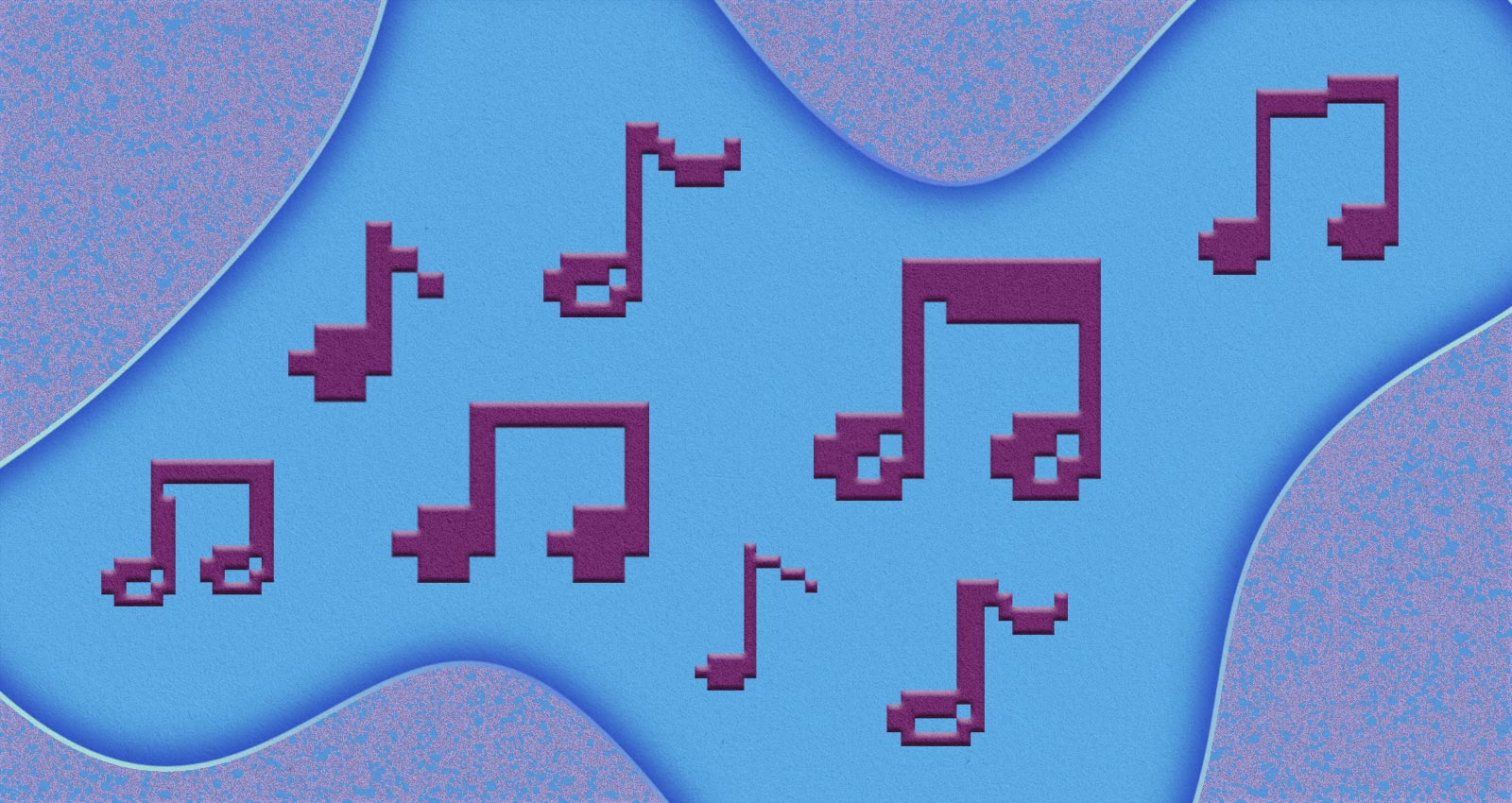 I'd like to start this month's column with a plea to composers and musicians around the world: Stop making so much great video game music. Seriously, stop. You're making this previously delightful gig difficult, because I'm forced to exclude some fantastic, deserving soundtracks like FEYXUAN's score for their visual novel Ochitsubaki, Benedict Nichols's sprawling Omno soundtrack and this charming collection from Israeli composer Kajnoon. Despite those and other omissions, the eight game soundtracks highlighted below represent one of the strongest collections I've had the pleasure of writing about to date; from massive orchestral undertakings (Humankind, Genesis Noir, Ambition: A Minuet in Power) to personal passion projects (Fallow, No Longer Home). This is the broad and ever-expanding scope of music that makes game music such a unique world, and the sexy pop bangers and traditional French ballroom dancing music contained herein is yet more proof that game music is only getting better and more ambitious. Away we go!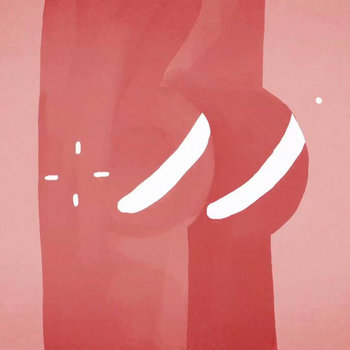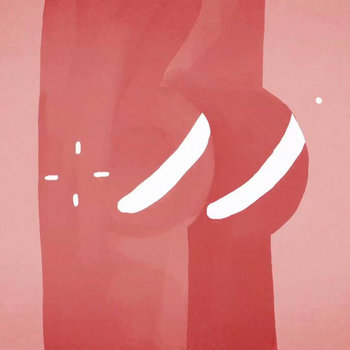 Some games can hypothetically be played with the music turned off. Genesis Noir, despite brilliant visuals that literally deconstruct (and implode) their own shadowy structural integrity, is not one of them. The music is absolutely vital, and so beautifully implemented that the player can never unstick UK collective Skillbard's smoky nightclub jazz, unhinged skronk, and space-age soundscapes from their Raymond Chandler-meets-Ray Bradbury journey through dark alleys and cosmic wormholes. Taken out of context, the cheekily titled Big Bang: Music From the Universe of Genesis Noir is just a great big band jazz record with freaky, unexpected detours into skittering electronica ("Pioneer Terminal") and riffs on traditional Japanese folk music ("Itsuki No Komoriuta," "Shiruetto To Kage"). I never thought I'd play a game that cited Sun Ra and Jean-Luc Godard as primary influences, and I definitely couldn't have dreamed up a game soundtrack that doubled as one of the year's most ambitious jazz records.
A more intimate game soundtrack you will not find. No Longer Home is a veritable mixtape of impressionistic, personal instrumental music for every mood. Something in the white noise behind the slow-unfurling "The Unknowable Geometry" feels like a quiet living room performance for a small gathering of friends. You can hear UK-based composer Eli Rainsberry reaching for the right notes, strumming with a memorable mix of caution and tenderness. The wind blowing from one stereo channel to another on "Among The Leaves (Considering Directions)" is as essential to the song as its steady synth grooves. There's a real patient sort of search happening across this collection, a meditative approach to the music which may not be for everyone, but sure sounds dreamy to me. It also includes fine contributions from Derek Daley and Paws Menu. The long-delayed game—a gorgeous-looking piece billed as "a game about letting go of the life you've built due to circumstances beyond your control"—is also feeling pretty relatable right about now.
Merch for this release:
2 x Vinyl LP, Compact Disc (CD)
If you come at the king, you best not miss. Which is why Sega's ambitious answer to Sid Meier's legendary Civilization series, Humankind, includes French composer Arnaud Roy to ensure their new franchise would match not just the deep gameplay of Civ, but its globe-trotting music as well. Roy, the French Endless Space 2 and Endless Legend composer—whose work is actually spread over five separate Humankind releases totaling about ten hours of music—plays everything from the lyre to the Ancient Greek psaltery on this central soundtrack release. But he's also got a squad, accompanied here by around 20 collaborators, including the Slovak National Symphony Orchestra. Insomuch as a single team constricted by the laws of physics can bottle sounds stretching throughout time and history, Roy and his small army have done it: it's an impressively varied collection, with alternating flairs for the dramatic and improvisational. If Humankind fails to dethrone Civilization, don't blame the ambitious and effective music.
Merch for this release: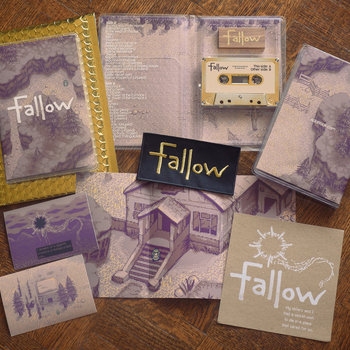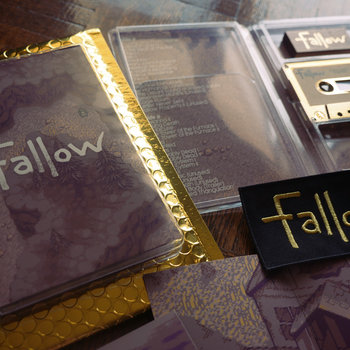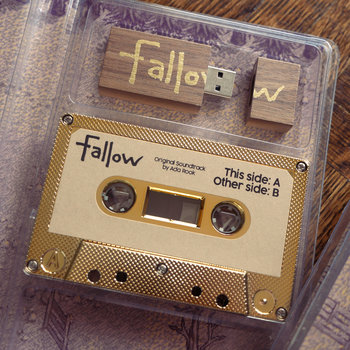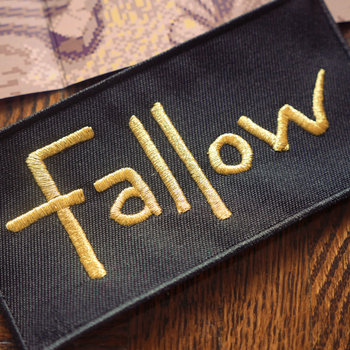 Fallow is a stylish, contemplative project from Ada Rook, half of the critically acclaimed and subversive Toronto act Black Dresses. Perhaps unsurprisingly, Rook's audio design for the nearly monochromatic post-dystopian game—all surreal sound effects and ambient noise—makes for one of the game's most fascinating elements. The music's understated sound, largely led by undistorted acoustic and electric guitar work, feels confessional, almost like a sonic journal entry. Rook's fingers can be heard sliding up the strings on "Eilin I," and the plodding, hand-plucked "Anya" is a delicate and dreamlike journey from back-porch folk into hissing electronic ambience. There are more threatening moments, but even at its most ominous (like the unsettling construction-site clangs of "The Distant Sound of Raised Voices"), Fallow is pensive and personal. Game designers often successfully make the leap to music; Rook is an encouraging sign that the inverse can also be true.
At first screenshot-glance, it's possible to confuse Boyfriend Dungeon for last year's recently re-released, critically acclaimed dungeon crawler Hades. But while the latter title trades in spinning tales ripped from Greek mythology, Boyfriend Dungeon is about…dating. The game already has its die-hard fans and salty critics, but the soundtrack is something we should all agree on. New York musician Marskye (who also penned the soundtrack for the excellent, music-centric GNOG back in 2017), nailed the ethereal dance club vibes on this one. Many of the album's highlights are collaborations with songwriter/vocalist and fellow Rochesterian, Madeleine McQueen. "Twisted Up With Me" is a summery banger with loping Caribbean-inspired percussion; "Longer Days" is a twinkling R&B slow-jam. It's all, fittingly, undeniably sexy. It's also perfectly contemporary and altogether unmoored from game music traditions. In short, it's a gorgeous electropop album I'd recommend even to friends with no interest in video games.
I happen to really, really love the baroque compositions of John Robert Matz's Ambition: A Minuet in Power soundtrack…but if I hated it, I'd never admit it. This dude spent four years writing, performing, and recording his elaborate period pieces (the game is set in Paris just before the French Revolution), and there are at least 35 musicians credited on the expansive score, from the bassoon player to the expansive choir. This is what I love about video game music: It is utterly limitless. If I heard the formal and lush "Émigré (A Way Out)" on the classical station, I would never suspect that its noble strings and faintly spiraling harpsichord had any connection to the Nintendo Switch. Matz should be extremely proud of these gorgeous pieces, and perhaps a little tickled that a video game soundtrack could serve as the gateway drug that sends misguided youths down a path of powdered wigs and ballroom dancing. Sacré bleu, indeed.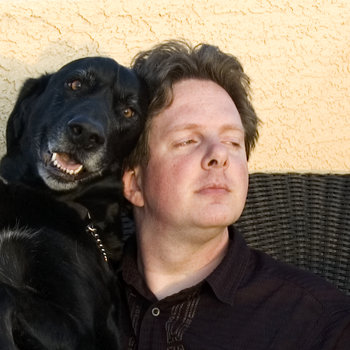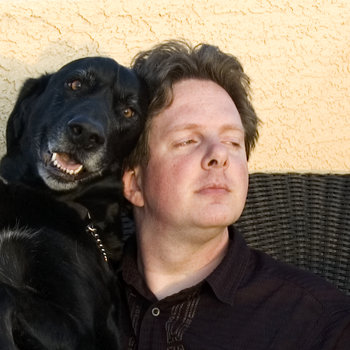 Thomas Happ really took that old axiom, "If you want something done right, do it yourself," to heart. As the sole creator of the Axiom Verge games, he's shown himself to be an impressive composer and performer. The original Axiom Verge was a Metroid-inspired throwback with a limited (if deft) sonic palette to match the game's NES-era graphics, but Axiom Verge 2 offers something a bit more expansive. On the album's first half, drum machines and spacey synths intersect with acoustic strings and soaring vocals from Lebanese songwriter/vocalist Mayssa Karaa ("White Sand City" being the most audacious example of this collision). But fans of bleeps and bloops can find plenty of delights, as well: The collection's second half is heavy on pulsing, beat-driven electronic tracks, ranging from the proggy and propulsive "Indra Internal" to the hypnotic arpeggiated squeaks of "Primordial Axiom."
It's no secret, dear reader, that as objective as I attempt to remain, I delight in highlighting artists based in my native Oregon. Portland composer Grahm Nesbitt is a deserving subject. His chiptune-adjacent work for a handful of mini-games and a lovingly crafted Pico-8 EP have been excellent appetizers for this new expansive soundtrack for the adorable new release from Picogram, Garden Story, which is full of chill synthesized jazz and beachy jams. Some of them are a little mysterious, like the sparkly "The Waterlog," and some, like "Autumn Town (Evening)" ride on a fully reclined groove. It's a charming and nostalgic effort that feels reminiscent of the Animal Crossing franchise, but there's a compositional depth here beyond the cuteness that makes it both listenable and memorable.