HIGH SCORES
High Scores: Jessica Curry Mixes Classical Compositions with Virtual Reality
By Casey Jarman · November 07, 2017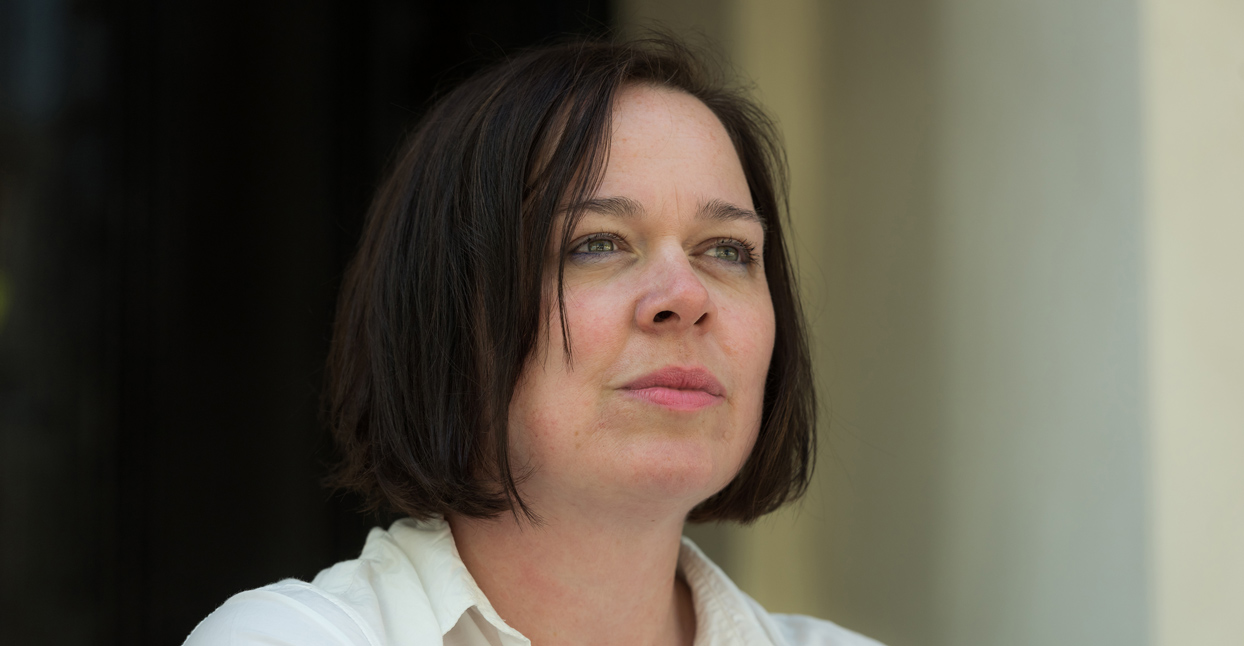 The Chinese Room, the game studio that Jessica Curry co-founded with her partner Dan Pinchbeck in 2007, has never considered music ancillary to game-making. There's a good reason for that. "I think having a composer and a writer at the head of The Chinese Room, stories and music are always going to be at the forefront of what we do," Curry told The Guardian in 2016, after winning a BAFTA award for her soundtrack to their game Everybody's Gone to the Rapture in 2016. "Music is integral to the process."
Music is just as integral to the experience of playing Chinese Room's games. From the grinding and creaking claustrophobic ambient music in Amnesia: A Machine for Pigs to the patient and wide-open neoclassical string and piano arrangements of Dear Esther, Curry's soundtracks sound like illuminating worlds unto themselves. When they're paired with the interactive storytelling of The Chinese Room's ambitious, unconventional games, those worlds only expand. Even when the U.K. composer tackles scores with the familiar musical tools of traditional composers, what comes out is always moving and unique. Her latest stunning score, for The Chinese Room's new VR-only game So Let Us Melt, plays cat-and-mouse with restrained melodies, choral arrangements in an imagined alien language, and explosive orchestral outbursts. "Immersive" is the word that comes to mind for these songs—with or without the VR headset.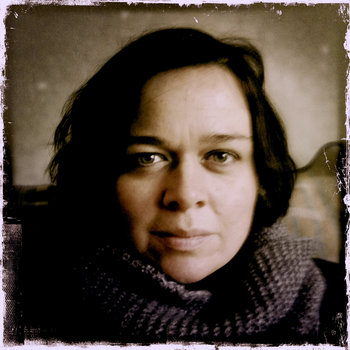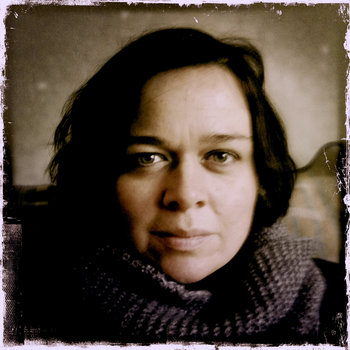 Merch for this release:
2 x Vinyl LP
How did you first begin creating music, and when did you first begin to think of yourself as a musician?
The first song I wrote contained the profound lyrics 'Jessica Curry is in a hurry, she's going on holiday / Hip hip hooray, she's going on holiday.' Not exactly Mozartian in its complexity. But I soon realized that writing music was an enormous amount of fun, and so I'd spend hours sitting at the piano writing little tunes. I don't think of myself as a musician; I'm very shy and hate performing, and to be honest I still feel uneasy at calling myself a composer. But I'm working on this!
Did you play videogames as a kid? Do you remember any soundtracks that had an early effect on you?
I played games as a kid, although mainly to hang out with my brother. Some readers may be old enough to remember Daley Thompson's Decathlon! I also played The Hobbit, Pong, and Pac-Man. The first soundtrack that I completely fell in love with was from The Life and Times of David Lloyd George. They used 'Chi Mai' by the god that is Ennio Morricone, and it was the first single I bought on vinyl, at age seven. It shows how my taste for melancholy was formed incredibly early on. I still love it today.
You've worked extensively on game soundtracks, but you've also done sound design and sound effects. Can you talk a bit about how those fields differ, and what—since these are often considered dream jobs—the worst parts of each job are?
It really is a dream job! At The Chinese Room, we've always tried to merge and meld the worlds of composition and sound design. We don't see them as separate elements, and have always worked with very talented sound designers to achieve our vision. For me, Everybody's Gone to the Rapture was the most successful blend of sound and music; where one trails off the other steps in to the dance. It's beautiful. The worst part of the job for me is crippling self-doubt—the days where you stare at an empty [screen], and feel you have nothing to give. And then, of course, eventually the music does flow and it feels like the best job in the world again.
Merch for this release:
Vinyl LP, Compact Disc (CD)
Big studio games put a lot of resources into making their soundtracks very epic and sweeping and dramatic. You've managed to do that again and again on an indie scale. How do you make grand music on what I'm assuming is a modest budget?
I work with the very best people I can afford. I can't stress the importance of this. Jim Fowler, my orchestrator, is a master at eliciting a big sound out of a modest-sized orchestra, and the players are simply incredible at making their instruments sound full and rich. So Let Us Melt only has one double bassist playing! Credit also goes to the wonderful talent Jake Jackson—he engineered and mixed Rapture, and is just so good at what he does. Once you get all this world-class creative talent coming together and giving their best, you have a recipe for deliciousness.
Along the same lines, a lot of soundtrack artists work with a similar palette to yours, but make tunes that feel sort of safe or dime-a-dozen. Whereas songs like 'The Growing World' and 'Anything for Kenopsia' on So Let Us Melt use a choir/piano/strings palette and wind up entirely fresh and personal. What's the trick to avoiding cliches?
That's really appreciated—thank you. I wasn't classically trained, and I wonder sometimes if that frees me from convention. Also, I don't take on many projects, so each one that I commit to gets my full heart and soul. Having that time to explore and question is invaluable, I think, and it gives you the headspace to experiment and to avoid those easy tropes. I didn't want So Let Us Melt to sound like anything else out there.
Merch for this release:
2 x Vinyl LP
Let's talk a bit more about So Let Us Melt, which came out last month. It's your first soundtrack for VR. Did that have any effect on your approach to writing or recording the music?
It did affect it to a certain extent—the way we mixed the electronic elements of the score, for example—but as ever, I approached the writing of this music very viscerally. I always start with my emotional reaction—the way the scene makes me feel—and then work from there.
I very much enjoyed your 2016 BAFTA Award acceptance speech, which began with 'Oh, fucking hell,' before you added that you're a 'deeply left-wing, feminist woman with a degenerative disease who tried to take down a major publisher.' I won't try and unpack all of that here, but I wonder what your experience on Everybody's Gone to the Rapture taught you about both being creative in a corporate space, and about being a woman in such a male-dominated industry?
That speech got me into a lot of trouble and made me pretty untouchable, to be honest. I don't regret it though. As I said at the time, business and creativity often make uncomfortable bedfellows—I stand by that. This year I've tried to surround myself with people that I trust, and ones that can look after me and my interests. I learned a lot in that period, but it still makes me very sad that things have to be done that way. It seems to be a mirror of the worst that I see happening in the world right now—with self-interest trumping (pun intended) care, nurture and kindness.
Is it odd that your biggest critical success is tied to what you found to be a really difficult experience?
The saddest thing about Rapture is that I don't own it. I've learned that as an artist it's absolutely vital to keep as much control of your work as you possibly can. I'm still so proud of the soundtrack, though, and I receive emails from people every day about how much that soundtrack means to them. That's the important thing, and it's what I hold close and dear. The rest is noise.
If you could re-score one game—not because the existing score stinks, but because of your own ambition for or connection with the game—what would you pick and what would you do with it?
I would re-score Assassin's Creed Syndicate. Austin Wintory did an incredible job but I was asked to pitch for the game and for me, it's the one that got away! It would have been a wonderful continuation of the work that I did on Machine for Pigs, and it had so many elements that inspire me—I would have loved to have got my hands on Victorian London again!
—Casey Jarman