HIDDEN GEMS
Yellow Fang, "The Greatest"
By Adesh Thapliyal · March 25, 2020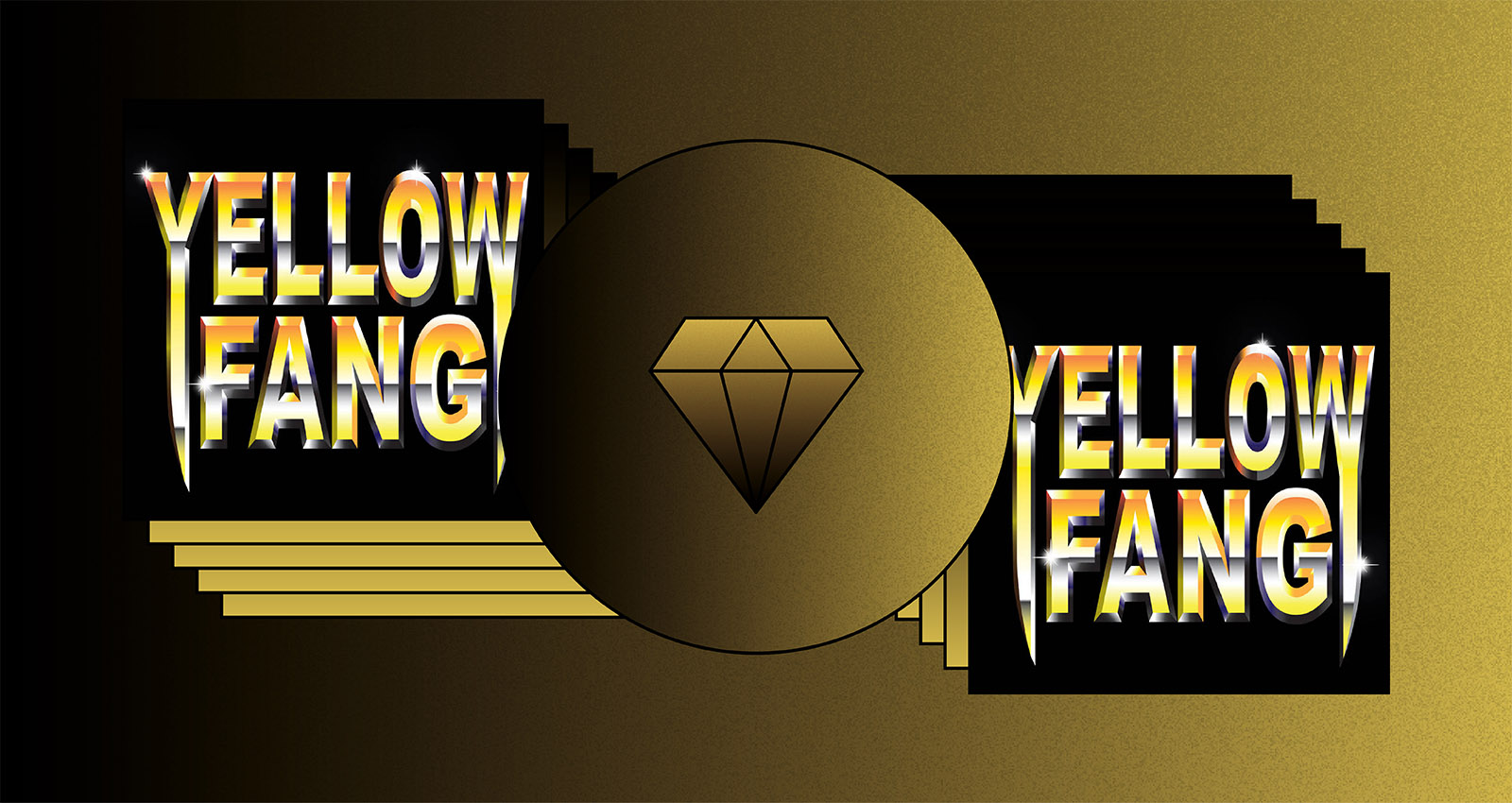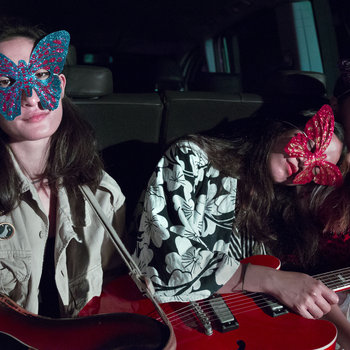 .
00:10 / 00:58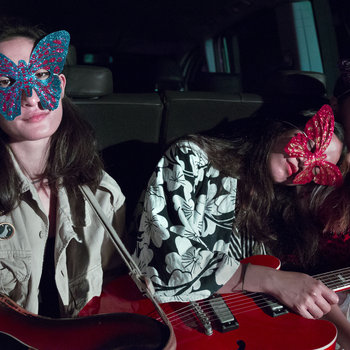 Thailand's Yellow Fang have been building buzz in the pan-Asian indie scene since the mid '00s, their gauzy sound channeling both older Thai shoegazers like Inspirative and New York dream pop groups like Asobi Seksu. Their 2013 debut album The Greatest is their triumph: 10 tracks of atmospheric post-rock that combine riot grrrl's spirit, lo-fi's unfussy production, and R&B's crystalline girl group harmonies for a record that earns its cocky title.
On The Greatest, guitarist Pang, bassist Pim, and drummer Praewa, dispense with shoegaze's tendency towards self-seriousness by strutting like the Sugababes and singing like The Ronettes over reverb-laden guitars while never skimping on danceable beats and bubblegum hooks. The Greatest is essentially a collection of singles, which allows the band to cover a lot of aesthetic ground in forty minutes. "TRUE BLUE" and "INSIDE" are fine demonstrations of the craft behind the band's signature vocal arrangements—their delicate three-part harmony tenses up and resolves in time with the moody progressions of the washed-out guitars. The chorus of "UNREAL" feels like Slowdive as produced by Phil Spector, with tambourine jangles combining with heavenly backing vocals and driving guitar chords that batter the eardrums. "MMPK" and "I DON'T KNOW" nod towards the popularity of surf rock throughout Asia via "Miserlou" drums fills and fat, wet riffs, while "PLUNK" pays tribute to Yellow Fang's feminist punk forebears by calling back to the Gossip's queercore classic "Standing in the Way of Control."
The Greatest was a high watermark for the flourishing Thai dream pop scene, and a demonstration of how Southeast Asian acts consistently innovate and expand on genres that begin on the other side of the globe. Later on, local glo-fi acts like Jelly Rocket, Lukpeach, and Phum Viprit would expand on Yellow Fang's sound with extra polish and ambience, but the original is worth a revisit for its unapologetic rawness and enduring charm.