HIDDEN GEMS
Uyama Hiroto's "Freeform Jazz" is a Classic of Contemporary Instrumental Hip-Hop
By Charlie Heller · November 16, 2020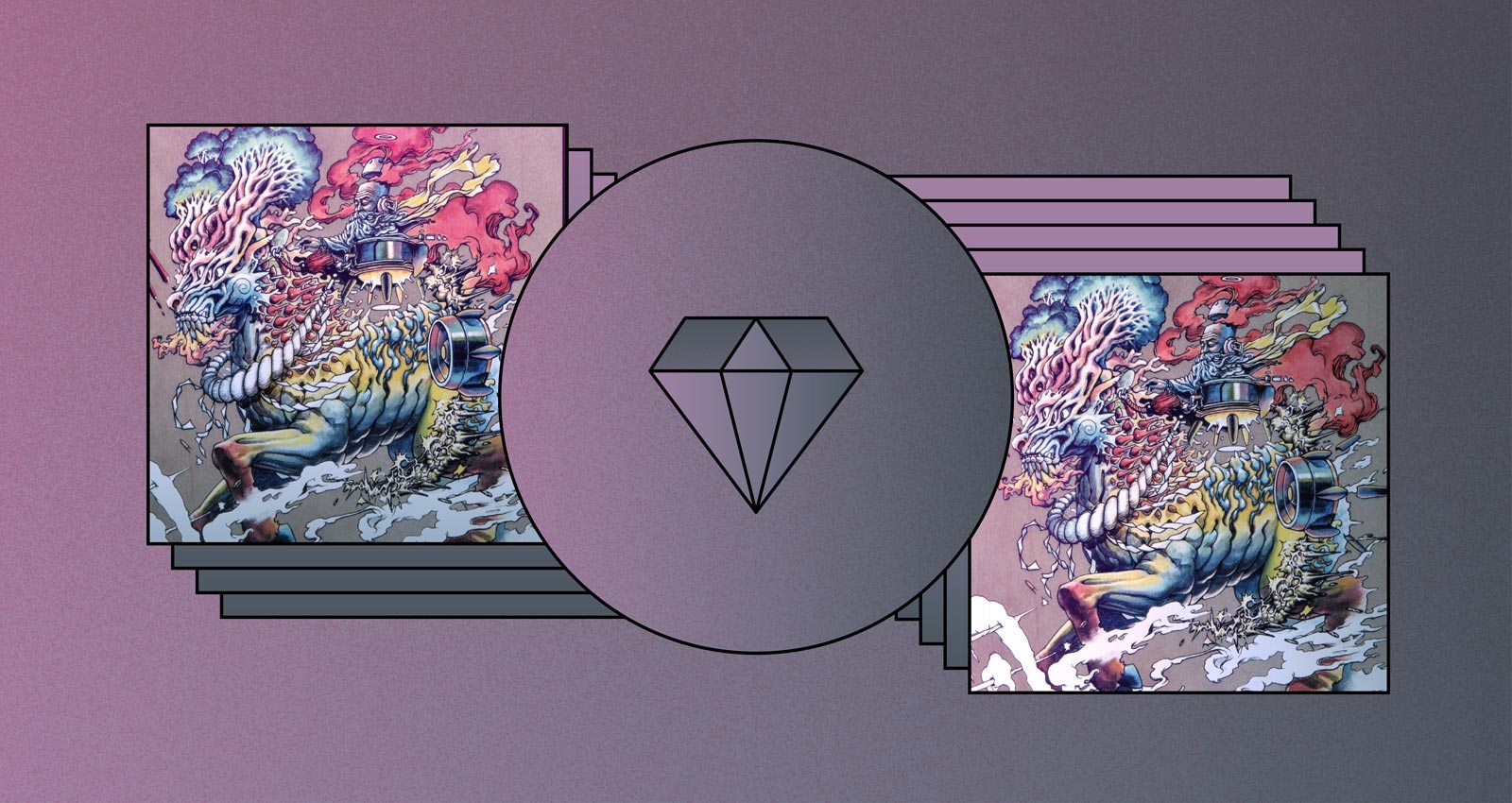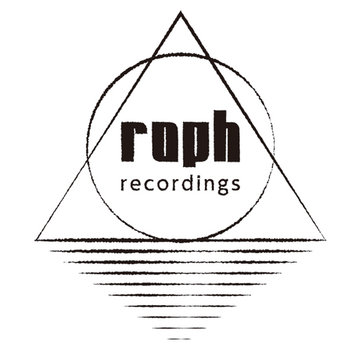 .
00:10 / 00:58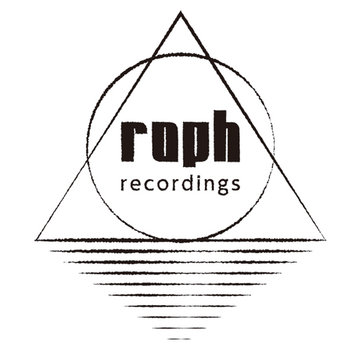 In 2016, producer and multi-instrumentalist Uyama Hiroto threw down the gauntlet for jazzy, instrumental hip-hop with his third and best album, Freeform Jazz. A close friend and collaborator of the late Nujabes, one of the primary influences on the "lo-fi hip-hop" scene, Hiroto captures a similar atmospheric vibe, but with a sound that's just about the opposite of "lo-fi."
To demonstrate, just focus on one element in one song: The cymbals on the stormy "Taiko." Where fellow producers of atmospheric beats often keep time with a muted, clicky loop, Hiroto's are saturated with sizzling textures, the hyper-detailed production magnifying how the hi-hats slide against each other, which part of the ride the sticks are hitting, and how each hit sounds different from the last.
On Freeform Jazz, Hiroto brings that same ear for organic detail to everything: Layers of keyboards, pianos, and horns, each as alive as those cymbals, arrayed across the stereo spectrum into lush, vibrant soundscapes. While the sole rap feature, "South Side" with Nujabes go-to Shing02, shows Hiroto can weave as nostalgic a vibe as any, the real draw is how effortlessly the album folds in strains of driving fusion ("Spacemountain"), grooving spiritual jazz ("Yin and Yang"), and even skronk ("Fools No Rules").
The combination of rich hip-hop production, jazz arrangement, and improvisational skill sits alongside rarefied peers like Madlib's Yesterdays New Quintet and Georgia Anne Muldrow's Jyoti projects, and its vision is a lodestar for instrumental hip-hop of any fidelity.