HIDDEN GEMS
Unseen Force Were a Cornerstone of Richmond Hardcore
By Tony Rettman · June 10, 2022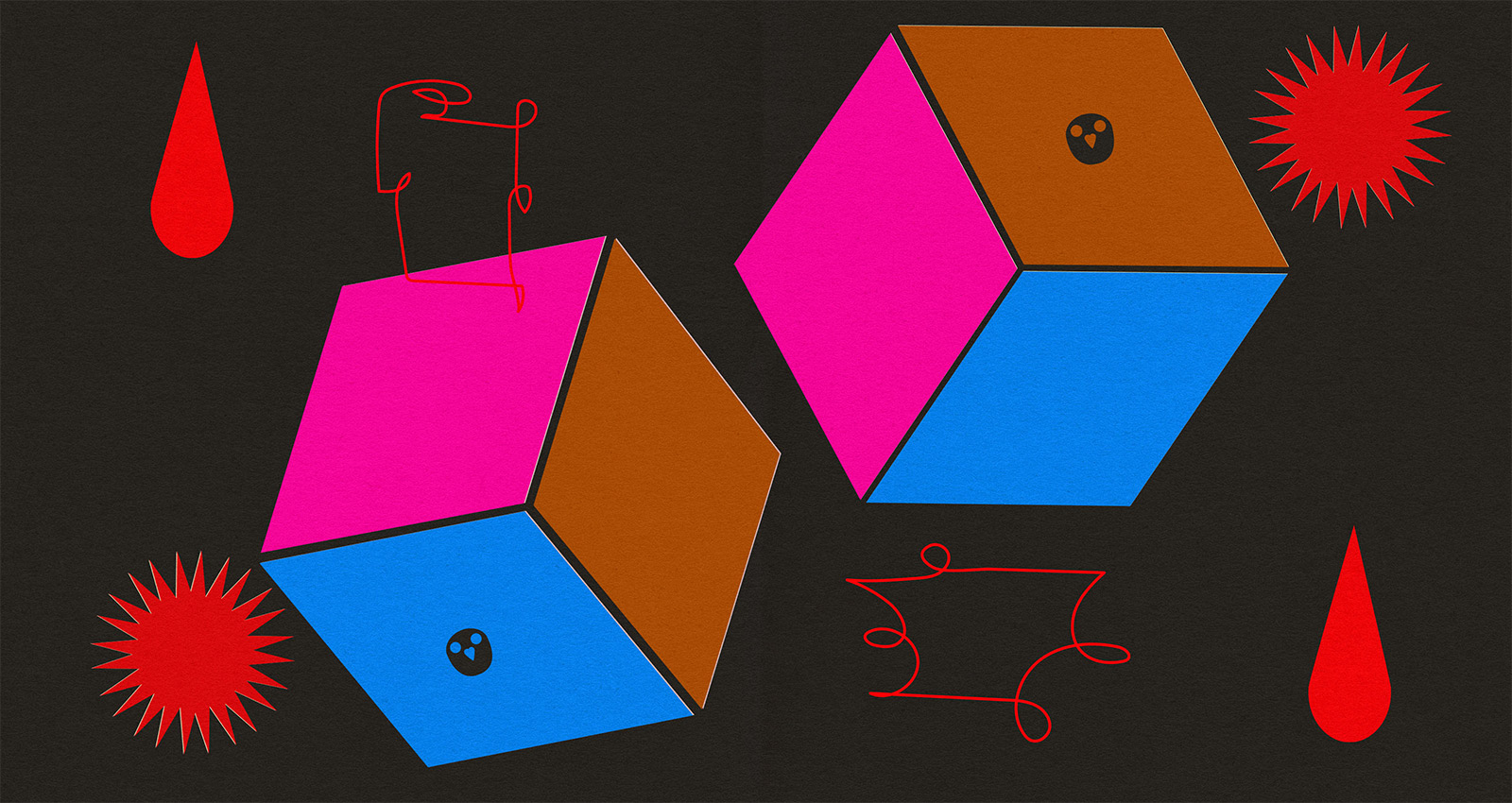 When hardcore punk scenes began popping up across America in the early 1980s, Richmond, Virginia was one of the first cities in the country to establish one. With a cabal of blazing and innovative bands such as White Cross, Graven Image, Honor Role, and Death Piggy, as well as a string of clubs willing to host all-ages shows with touring bands like DOA and Minor Threat, Richmond became a vital element in the evolution of the sound and underground network of the burgeoning scene.
But by the midpoint of the decade, Richmond—like many other hardcore scenes at the time—began experiencing growing pains. Bands began to either break up or quickly shed members while the ingenuity that fueled those first few years of the music suddenly drained away. Formed within this pensive moment was Unseen Force, a band made up of former members of White Cross, Honor Role, and 2000 Maniacs, a quartet from 300 miles away in State College, Pennsylvania.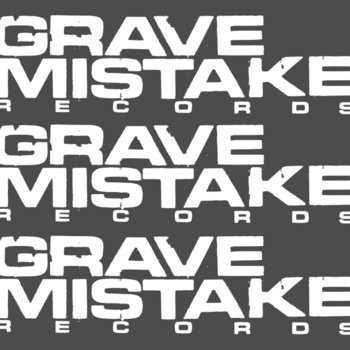 .
00:10 / 00:58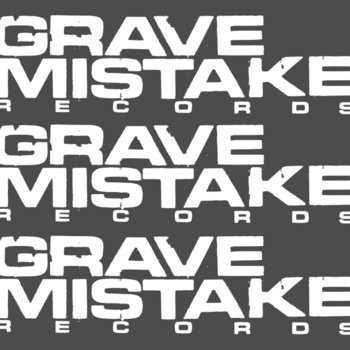 Unlike other units formed at the time by those who participated in and witnessed the first wave of American hardcore, Unseen Force did not experiment with a softer sound or cross over into heavy metal. Their sole album from 1986, In Search Of The Truth, stands as proof. Powered by Greta Brinkman's burly bass tone, the raging "Fear" opens up the record—11 tracks firmly rooted in the bulldozing style cultivated by other units from both the U.S and UK at the start of the decade.
On "Don't Know" and "Misguided Aggression," the opaque riffing of guitarists Dewey Rowell and Scott Badger brings to mind East Bay peace punks Crucifix, while "Scream And Scream Again" and "Push Back" recalls Portland's Poison Idea. But the influence that most aligns Unseen Force with the bands mentioned above is Britain's Discharge, whose impact is heard most prominently on "Sermon" and "Jesus Slaves;" vocalist Bob Verderami's rasp adds an extra layer of urgency.
.
00:10 / 00:58
Within the same year that this album was released, Unseen Force broke up. Soon after this dissolve, Rowell and Brinkman linked up with Taylor and Bo Steele, members from another recently defunct local band Pledge Allegiance, to form a new group named Four Walls Falling. After a few months, the former duo bailed on the band prior to Four Walls Falling becoming one of the most prominent straight edge hardcore bands of the next decade. Brinkman went on to play with L7 and Moby, among others, while Dewey joined up with another Richmond band that got wildly popular in the next decade, shock-rockers GWAR.
When you stop and consider the album as the origin point for two of Richmond's most well-known (though disparate exports) for the '90s, its historical significance cannot be refuted. But even when judged on sheer potency alone, In Search Of The Truth is certainly one of the most sonically crushing and underappreciated releases of '80s hardcore punk.