HIDDEN GEMS
A 2017 Record From U-Tin Showcases the Beauty of Burmese Guitar
By Peter Margasak · August 16, 2021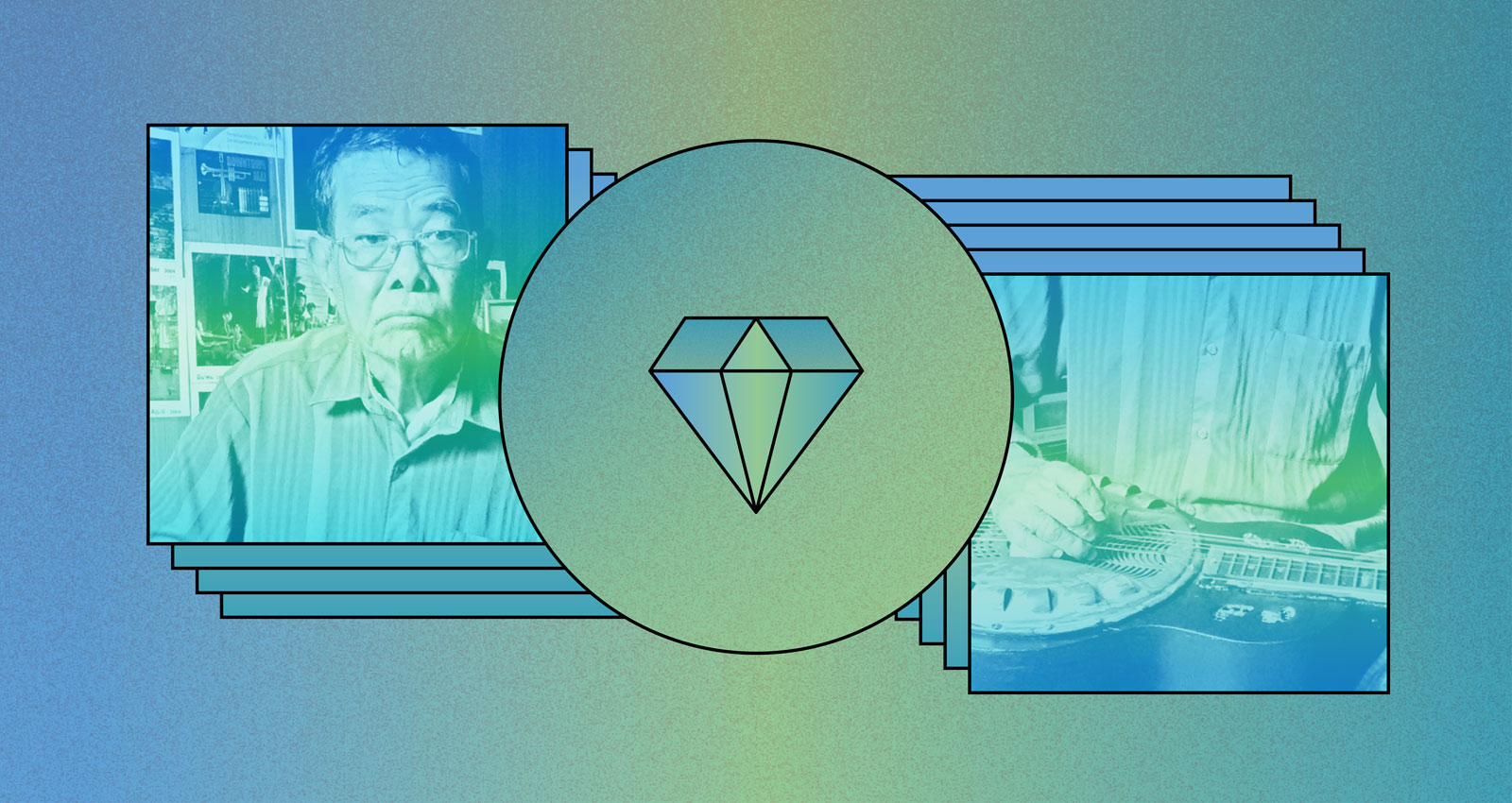 The history of Myanmar has been characterized by bloody, seemingly ceaseless political tumult. Currently, the country remains in the violent grip of a military coup that took place on February 1st of this year, and has resulted in more than 900 deaths. The current situation follows the shocking fall from grace of the country's former leader Aung San Suu Kyi, the Nobel Peace Prize winner who helped bring democracy to her homeland and became its leader in 2016. Her reputation was seriously tarnished over the government's treatment of the Rohingya Muslim minority.
.
00:10 / 00:58
Against that history of colonization and military repression, Myanmar has offered inarguable beauty through its rich culture—especially its music. In the late '90s, guitarist Henry Kaiser produced a series of revelatory recordings for the label Shanachie, exposing several facets of Myanmar's traditional music; but a more recent endeavor, launched during better times, focused primarily on the country's vibrant guitar practices. The Japanese label Rollers released four stunning albums in 2017, including two by slide guitarist U-Tin, recorded in August of 2015 and released two years later. U-Tin, who died in 2019 at age 87, worked as a plumber under the military dictatorship, developing an astonishing hybrid sound that melded Myanmar folk and court music. He played his steel resonator guitar—made famous by blues singer Son House—by laying it across his lap (he also played banjo, mandolin, and Burmese harp).
.
00:10 / 00:58
Music of Burma: Burmese Guitar is a feast of sound that might suggest the influence of Delta blues and Hawaiian music; but U-Tin devoted himself the sounds of his homeland, using a Burmese scale and translating music created for gongs, harps, and flutes to the guitar. There's a clear narrative to his slithering lines, punctured by charming little fillips and sudden dips. U-Tin was a wordless storyteller in a repressed land. May his sounds transcend Myanmar's current horrors.