HIDDEN GEMS
On "Guest of the Staphs," The Wind Fused '60s Pop With '80s New Wave
By Jim Allen · November 09, 2021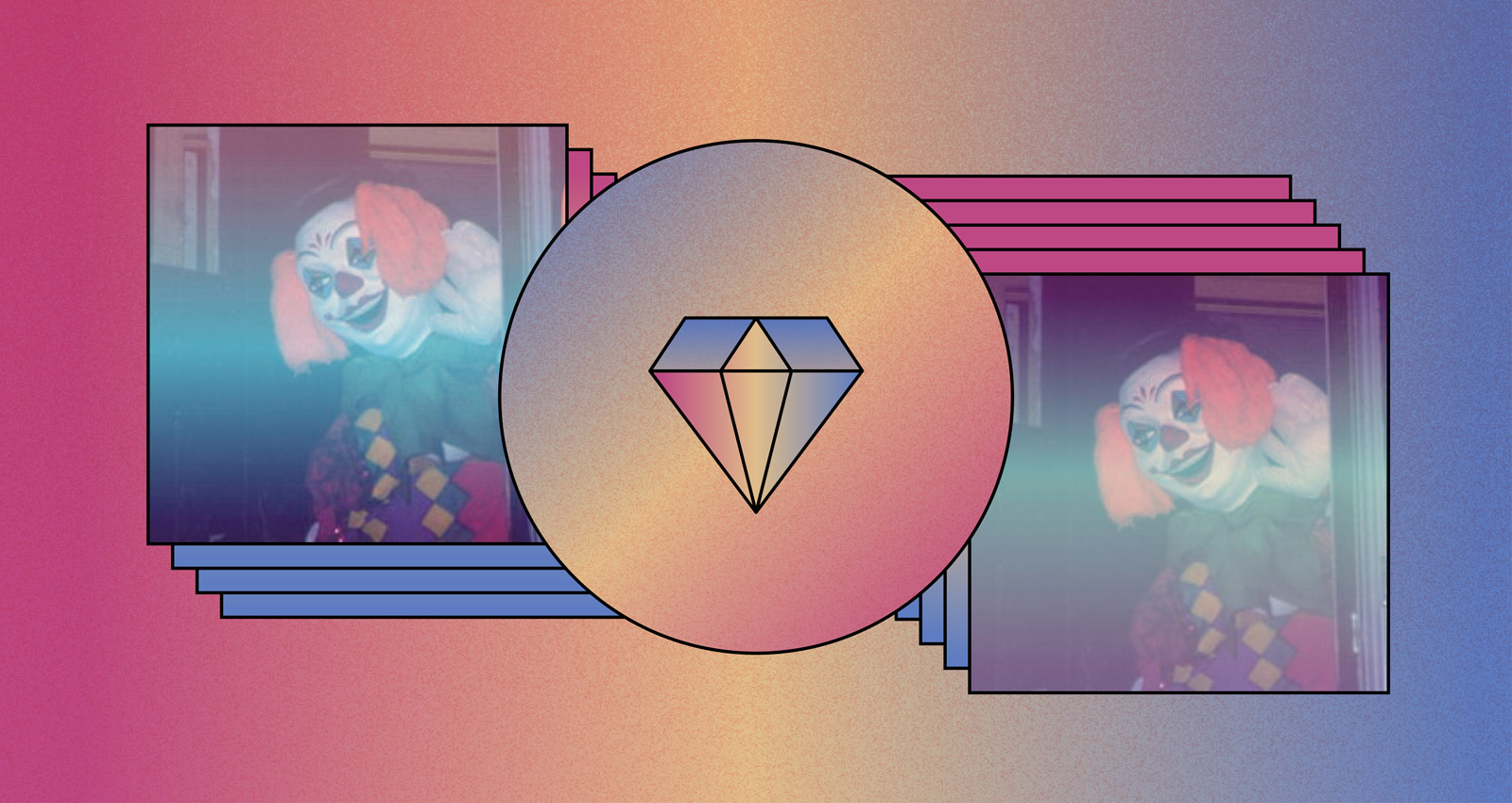 In 1983, three young Beatlemaniacs drove their van from New York to North Carolina with their instruments, an ounce of weed, and a case of Manhattan Special coffee soda to make a skewed indie-pop masterpiece. A year earlier, The Wind had released a breezy, lo-fi debut album that aimed to meld Merseybeat and Motown, bringing the spirit of 1965 to 1982. But immediately upon relocating to New York from their native Miami, they made recording plans with R.E.M. producer Mitch Easter, whose sneakers were literally laced with ¼" recording tape when he met with the group after a Danceteria gig by his band Let's Active.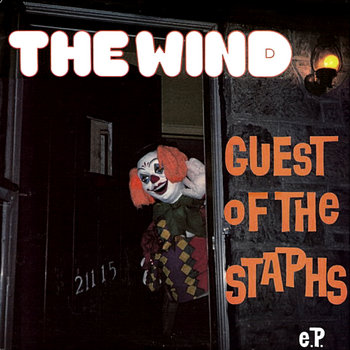 .
00:10 / 00:58
Merch for this release:
Vinyl LP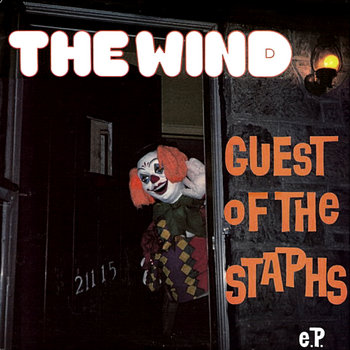 In due course, singer/guitarist Lane Steinberg, singer/bassist/keyboardist Steve Katz, and drummer Steve Burdick trundled down to a converted garage in Easter's parents's Winston-Salem house, where Guest of the Staphs was born in a three-day frenzy of creativity. Bent on updating their sound, The Wind crafted an album that put them in the small sect of '80s bands like The dB's and Game Theory, channeling '60s pop inspirations into a modern, New Wave framework.
"The songs we started writing and demoing in New York were tougher, edgier, more adventurous lyrically and musically," says Steinberg. "Our recordings became dense, but every part was interlocking." The nimbly dancing melody and percolating beat of "House on Fire" meet the layers of pealing guitars that are an Easter trademark, but they're as cunningly twisted as a menagerie of balloon animals, while Steinberg's agitated vocal comes off like a cross between The dB's' Chris Stamey and XTC's Andy Partridge. "The Outgoing Type" and "You'll Never Live Before Your Time" hurtle along at a hectic (but unfailingly poppy) pace, with Burdick's roll-and-tumble punctuation pushing his bandmates's speedy riffs to the fore.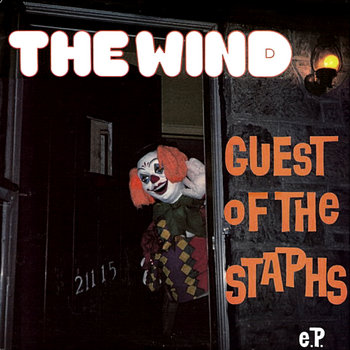 .
00:10 / 00:58
Merch for this release:
Vinyl LP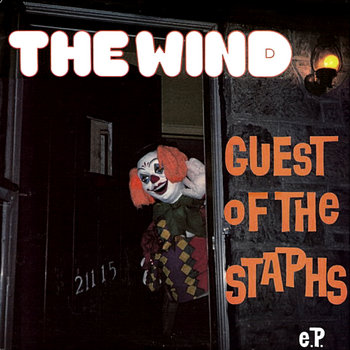 "If I Go One Way" and "Sure Shot" bring some funk to the party at a similarly perky clip, with Katz's jumping-jack bass lines bringing an irresistible bump to the bottom end. With its garage-rock/R&B stomp, "Delaware 89763" is the closest tie to The Wind's past. Steinberg recalls the track was "turning into a sonic train wreck when Mitch pulled the reins back and said, 'Let me do something here.' It was like hearing something suddenly transform and come into focus. It was a magical moment."
The six-song EP was welcomed by college radio, but the band split after the follow-up. The comparatively lean demos bringing the EP's digital version to album length illuminate what Easter's ideas brought to the finished product.
Steinberg and Katz later regrouped as Tan Sleeve, with Burdick playing drums on many of their recordings. The Wind reunited in 2014 for Re-Wind, but Burdick died after a brief illness on October 1st, 2021.