HIDDEN GEMS
On "The Saga of Padani," Elementary School Students Make Inventive, Experimental Jazz
By John Morrison · May 27, 2020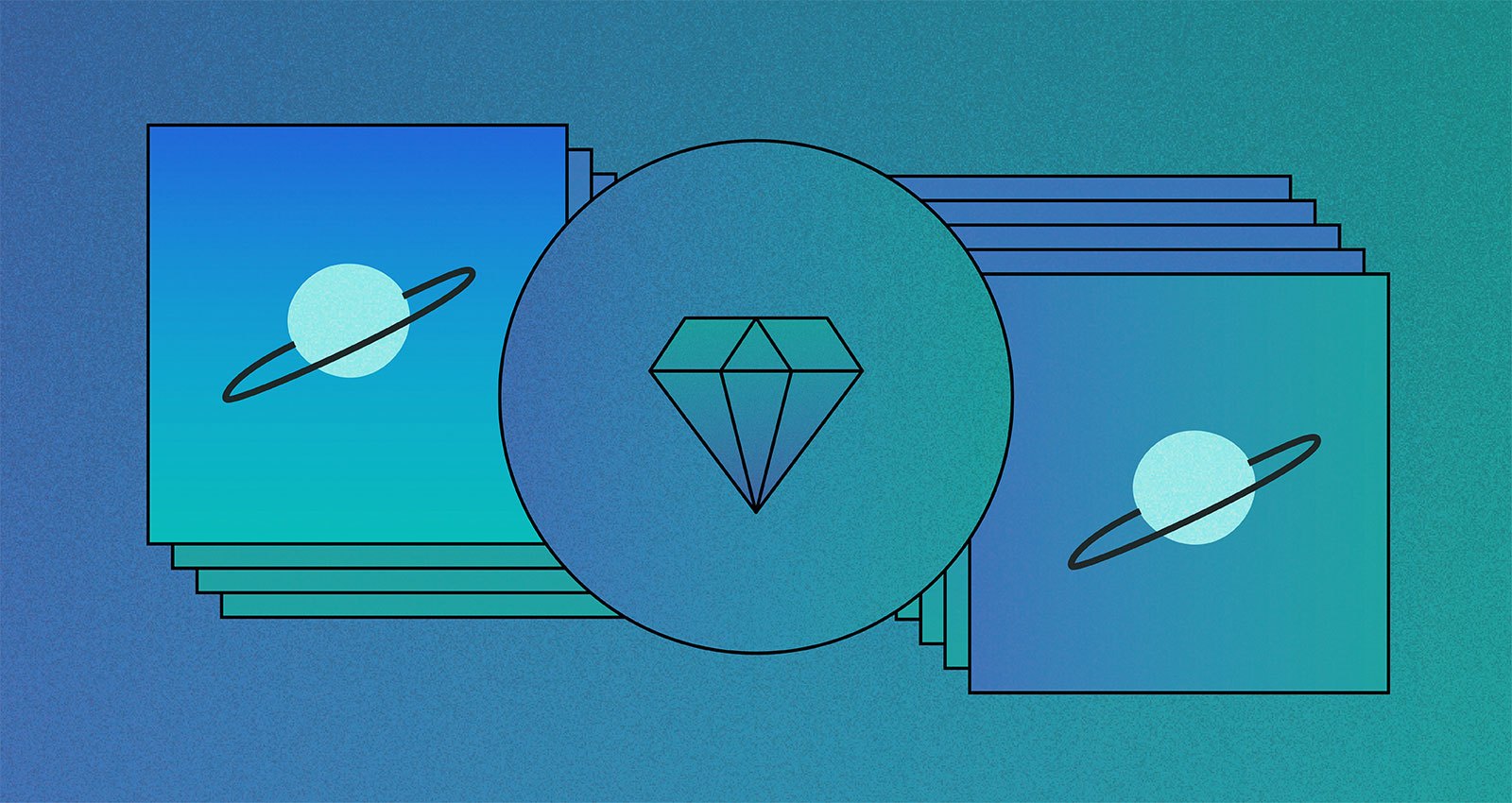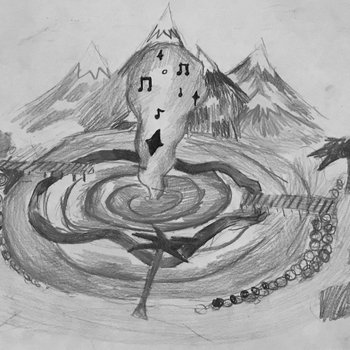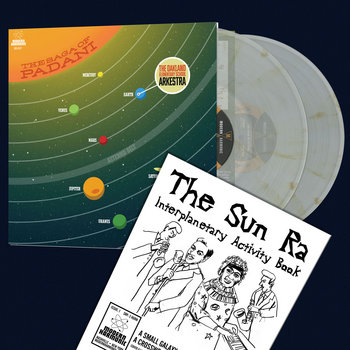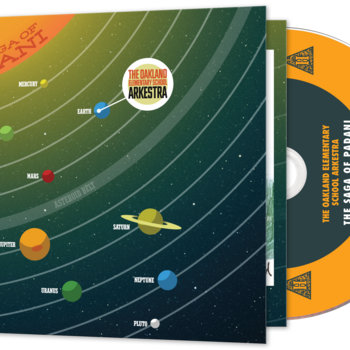 .
00:10 / 00:58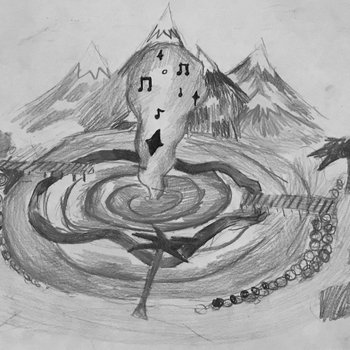 Merch for this release:
2 x Vinyl LP, Compact Disc (CD)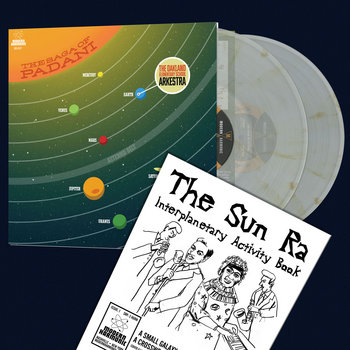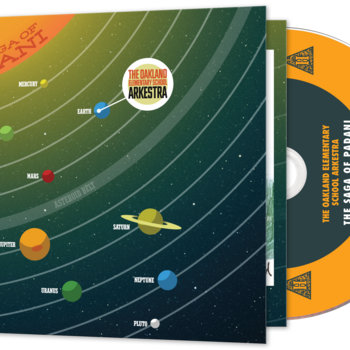 In 1989, jazz musician and educator Randy Porter took a job teaching at Oakland's Thornhill Elementary School. At the time, Thornhill was struggling financially and there was no funding for the school's music program. Porter was also studying under jazz composer and multi-instrumentalist Anthony Braxton, and teaching Braxton's children at Thornhill.
To raise money for the school, Anthony Braxton—whose children Porter was teaching at Thornhill—offered to perform a fundraising concert for the music program. And while some of the parents were confused by Braxton's progressive playing, the children were excited. Their reaction inspired Porter to explore a novel idea: instead of solely focusing on "traditional" musical education, why not let young people freely improvise on their instruments? In order to spark inspiration in his students, Porter says that he would employ game-like exercises that would guide them down the path of "structured" free-improvisation. "Let's play background/foreground, so you have to accompany and support this musician. 'Ok, switch! Follow the leader.' I just came up with as many different kinds of musical games as I could that were all based on ear-training and figuring out how to express yourself with your instrument," he says.
Created with multiple classes throughout the 1990's, The Saga Of Padani is a compilation of recordings made by Porter's students under the name The Oakland Elementary School Arkestra. An ambitious undertaking in style and scale, the Oakland Elementary School Arkestra features 130 young people playing highly experimental music. The album captures the magical and inventive moments where Porter's students hold their own against giants of contemporary experimental music like Marshall Allen, Terry Riley, Fred Frith and more. Highlights include the controlled chaos of "Bambi Meets Godzilla," the beautifully strange Allen-led composition "Evening Mist," and the rich, meditative brass ensemble piece "Tailgater's Lullaby" featuring Tyrone Hill. The Saga Of Padani is a remarkable release that blurs the line between masterful free improvisation and the sense of wonder, discovery, and experimentation inherent in children.