HIDDEN GEMS
Terry Callier's "Speak Your Peace" Is a Rich Record of a Soul Singer's Later Years
By John Morrison · July 08, 2020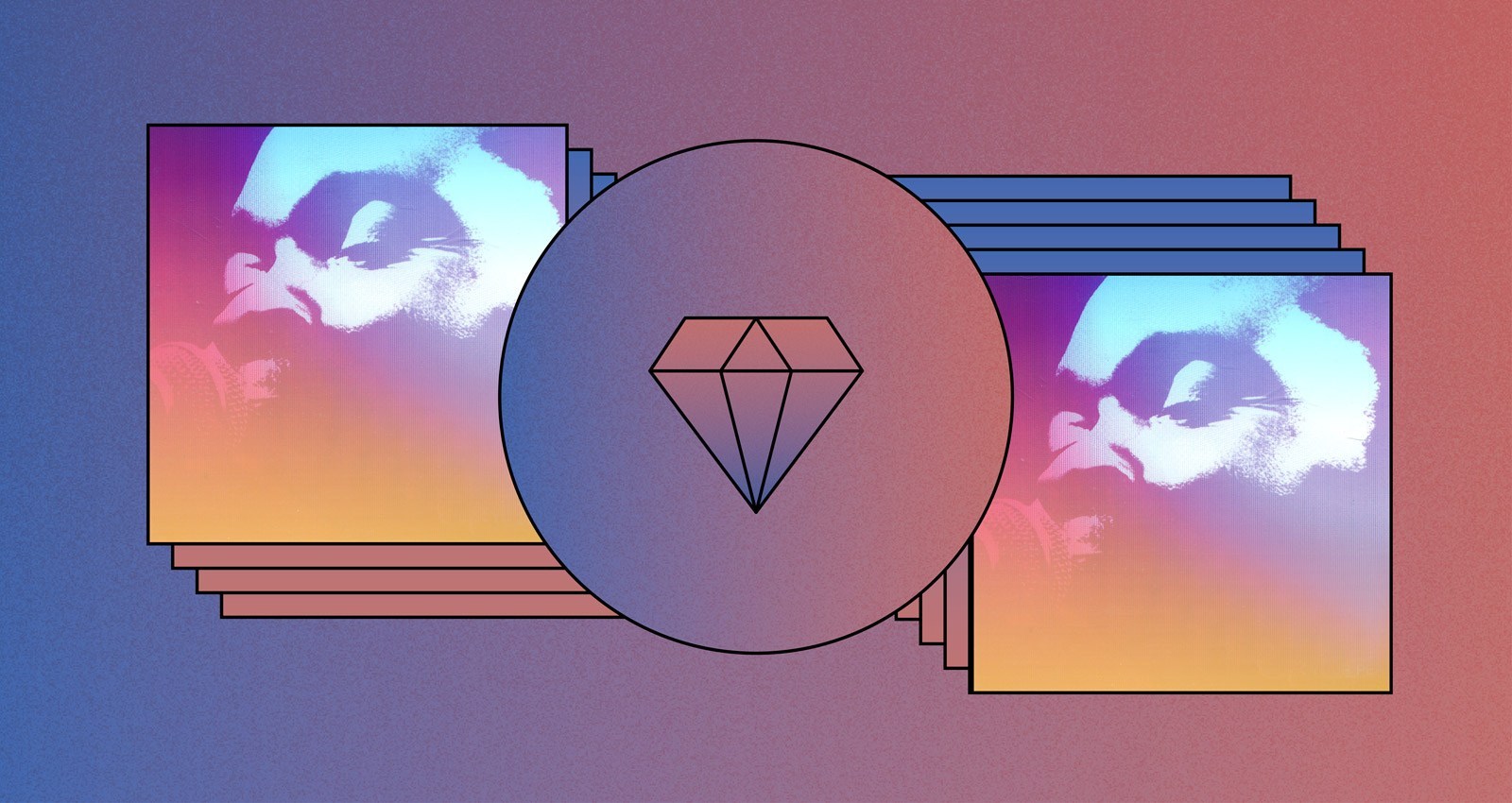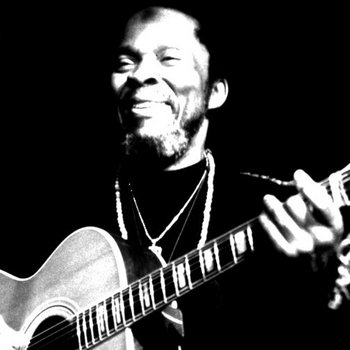 .
00:10 / 00:58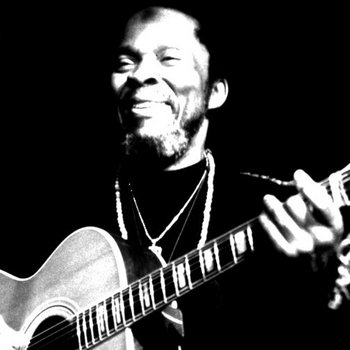 Vocalist and guitarist Terry Callier came up alongside R&B legends like Curtis Mayfield, Jerry Butler, and Minnie Riperton in Chicago's famed soul scene of the 1960's and '70s. His classic '70s albums like What Color Is Love? and Occasional Rain were beautiful meldings of cosmic folk music and soul. After a brief hiatus in the 1980's, he returned in the '90s, recording a string of solo albums, collaborating with younger electronic acts like 4Hero and Massive Attack, and performing regularly until his death in 2012.
Speak Your Peace from 2002 is a highlight in Callier's later catalog. A gorgeous contemporary update of the soul-folk sound that Callier pioneered decades prior, the songs pair his rich baritone and tasteful acoustic guitar playing with production and arrangement from 4Hero's Marc Mac and Jean-Paul "Bluey" Maunick of British jazz-funk combo Incognito. Explaining how he crafted sound beds for Callier's evocative sounds, Mac says, "Terry would turn up alone with his guitar to the studio; we'd talk about life, politics and music. I just recorded him with voice and guitar separated and then spent several days after creating the music and arrangement around it. I added live drums, bass, keys and a string section. Weeks later he'd hear what I did and loved it. It was a cool combo."
Tracks like "Monuments On Mars," and "Caravan Of Love" combine Callier's socially uplifting lyrics with lovely strings and subtle electronic flourishes. With Callier's voice and writing remaining strong in his final decade of life, much of the album's themes deal with universal love and solidarity. Speak Your Peace is a fitting document of the rich later years of a true giant of soul music.