HIDDEN GEMS
Jazz Saxophonist Stanley Turrentine Shines on 1963's "Stan 'The Man' Turrentine"
By John Morrison · March 25, 2021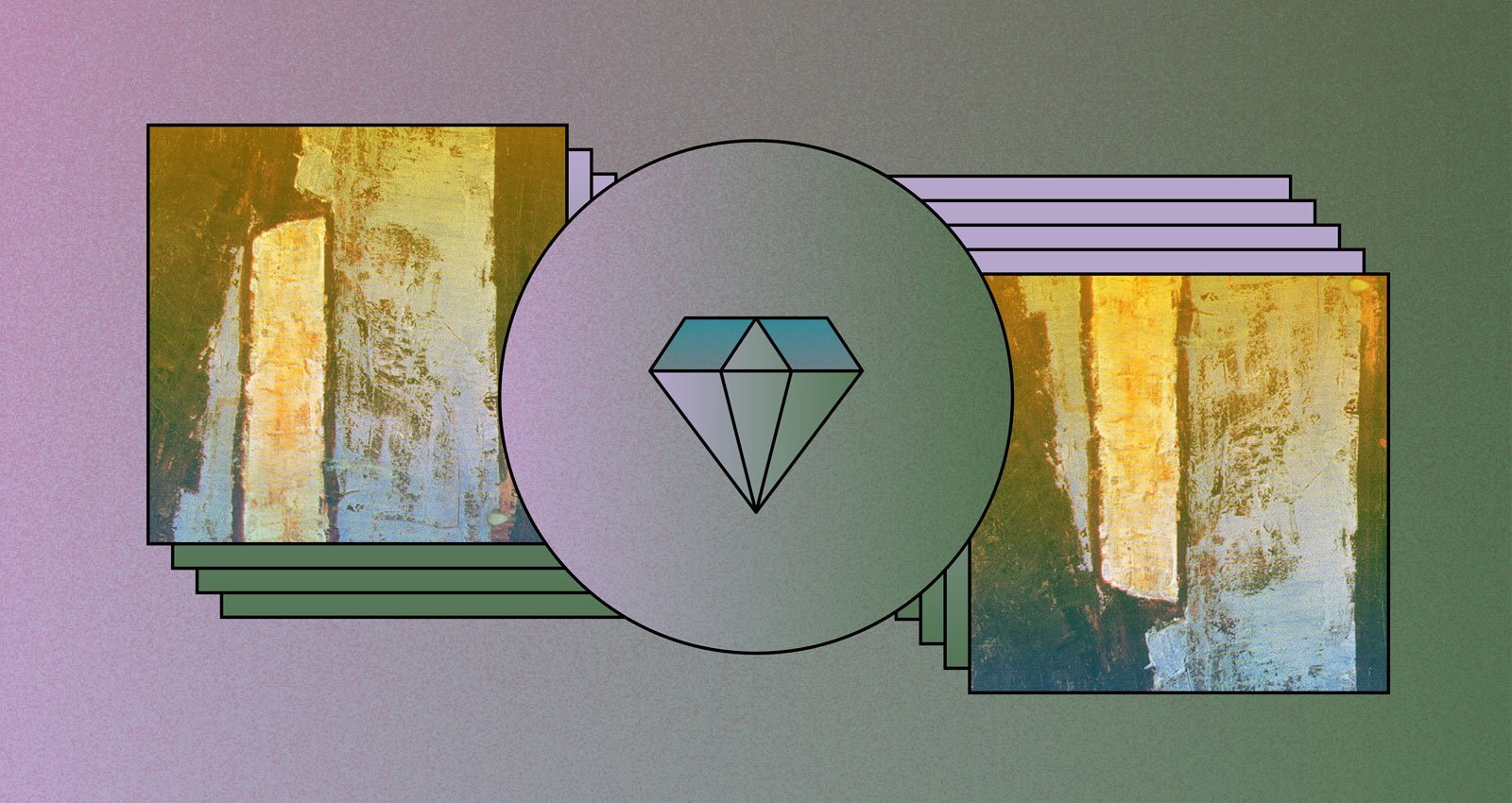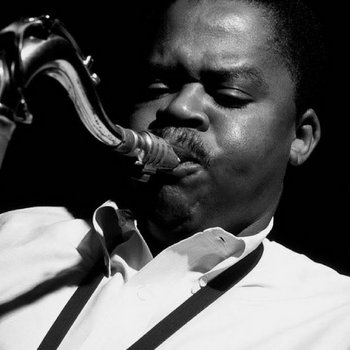 .
00:10 / 00:58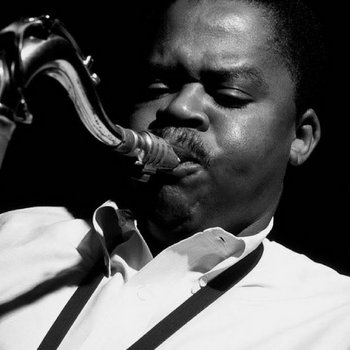 There are few musicians who have weathered more changes or adapted to as many musical revolutions and upheavals as tenor saxophonist Stanley Turrentine did during his lifetime. From his early days as a sideman, playing blues and R&B with acts like Lowell Fulson and Earl Bostic, to his work as a band leader in the '70s recording fusion and jazz-funk sides for legendary labels like CTI and Fantasy, Turrentine's career stretches across a large swath of 20th century Black music.
By the early '60s, Turrentine established himself as both a respected sideman and a leader, recording for vaunted labels like Blue Note and Prestige. On 1963's The Man, Turrentine lays down a groovy, hard bop set of tunes, backed by Max Roach on drums, George Duvivier on bass, and Sonny Clark and Tommy Flanagan sharing piano duties.
The album opens with "Let's Groove," a swinging composition that sees the band heading up the main melody before Turrentine takes the lead with a rich, exploratory solo. "Mild Is The Mood" is an explosive, uptempo bop tune. Anchored by Roach's and Duvivier's driving rhythms, the music provides a comfortable home for Turrentine's and Clark's dexterous and exhilarating solos. Turrentine's signature tone stands out on every cut—a bright, and robust sound that makes it feel like he's almost singing through his instrument. It was this sound that would allow Stan "The Man" to continue evolving throughout the years and play ahead of the times.