HIDDEN GEMS
Canary Records' 1920's Greek Music Compilation Enshrines A Forgotten Folk Hero
By Ashley Bardhan · September 16, 2020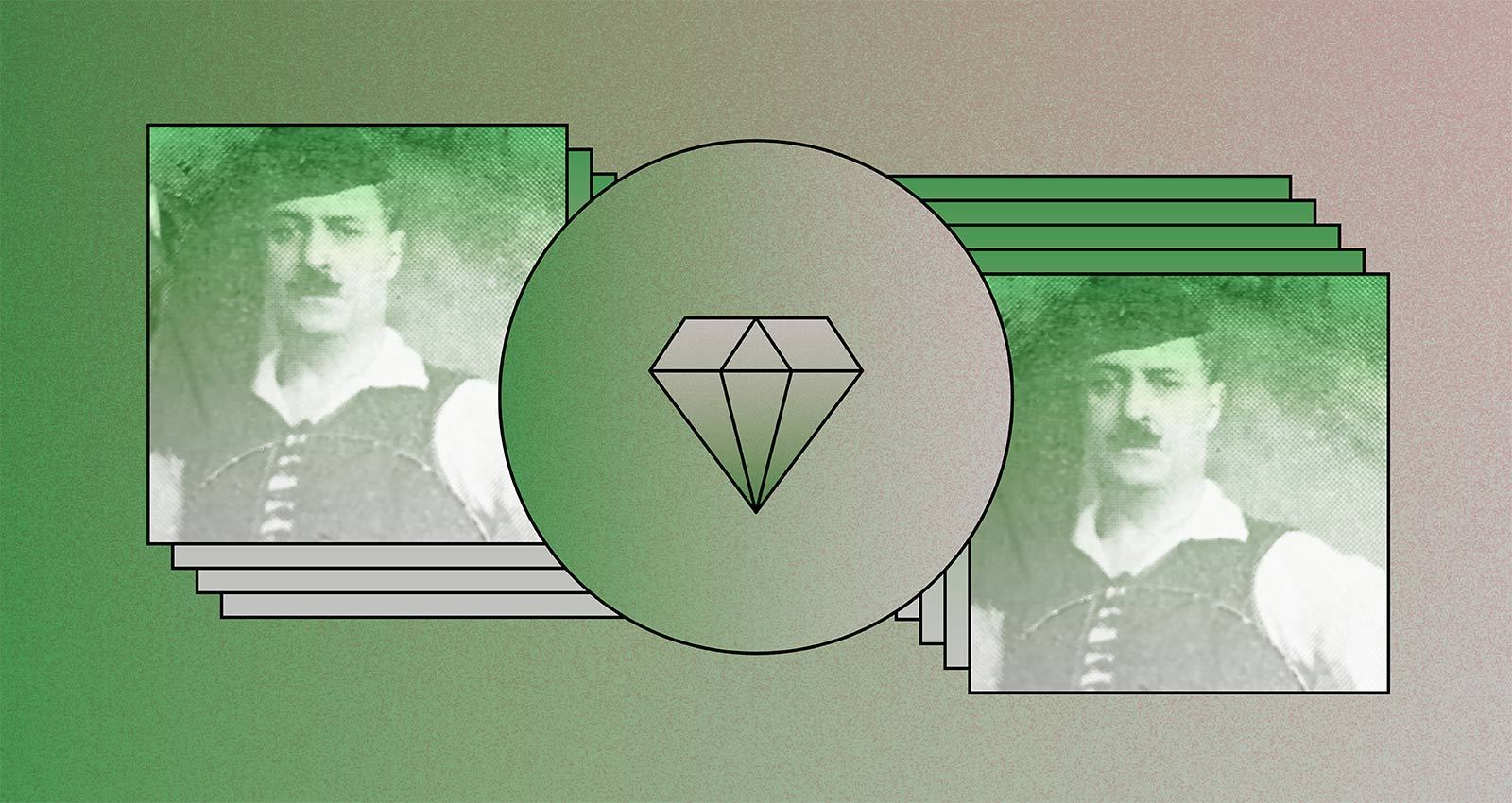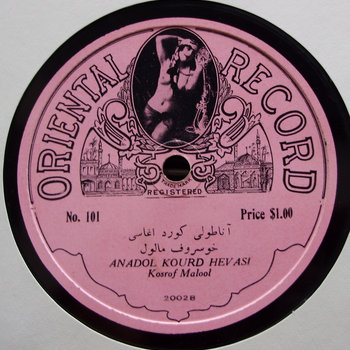 .
00:10 / 00:58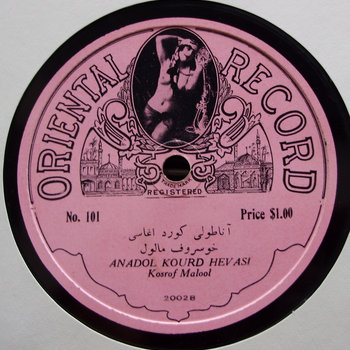 The Water Runs Uphill: Greek Folk Music in NYC is—as the title suggests—a collection of Greek folk songs, all of them sung by early 20th century immigrant Sotirios Stasinopoulos. Stasinopoulos lived a remarkably normal life. There are no significant records of his existence, just a few websites that document the recordings Stasinopoulos made for record labels Columbia, Victor, and Okeh Recordings from 1921 to 1925, about half of which appear on this collection. 
In fact, it's the album notes provided by Canary Records that offer the most definitive biography of Stasinopoulos' life. He was born in a small mountain village neighboring the town of Kalavryta. He first arrived in the United States in 1902, but didn't move to Manhattan until 1918. His neighborhood streets were plagued by crime, and his boss, who was an importer of figs, went to jail for tax evasion. But throughout his time in the States, no matter where he lived or who he worked for, Stasinopoulos kept singing.
We're lucky that he did. Stasinopoulos' voice is hearty and rich, delivering songs full of tangible emotion. "Vasilis Tselios" and "Ti Ehis Kaimane Platane" reflect Stasinopoulos' indestructible spirit, providing a small window into not only the artist's own life, but the legacy of the Greek immigrants who shaped early New York City. Hearing Stasinopoulos and his band weave their way through these acoustic songs—humbly arranged and stunningly sung—it feels wrong to consider them "lost to time." Maybe it's more that we waited far too long to discover their joy.