HIDDEN GEMS
Slowpho's "Hi-Fi Sounds for Young Norwegians" Is a Time Capsule 
By James Gui · February 08, 2023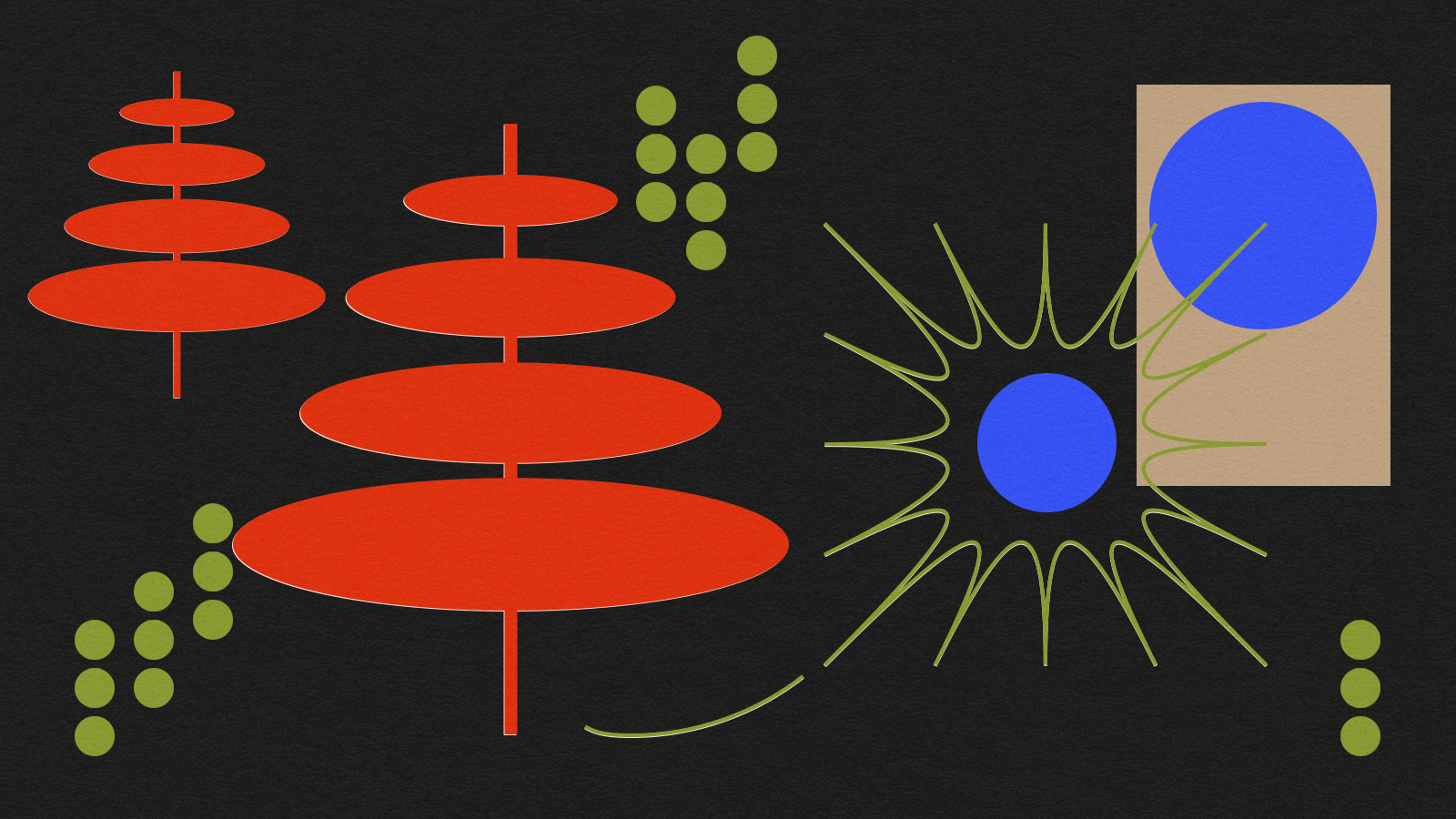 The title of Slowpho's 2002 debut Hi-Fi Sounds for Young Norwegians may have cheekily namechecked its target audience, but their lighthearted blend of drum & bass, lounge, and trip-hop captivated a worldwide audience in the wake of the dot-com crash. According to their label's website—one of the only online sources of information on the duo still available—this album was voted Album of the Year by customers on CDNow, the online music distribution giant that was taken over by Amazon that same year. Nowadays, a quick Google search only reveals their music on aggregator sites, but to dig up more about their history one needs to trawl through Archive.org links. A stunning relic of a bygone musical moment, Hi-Fi Sounds for Young Norwegians holds up in its innovative blend of Christian Watkins's productions and singer Hilde Drange's Björk-esque drawl.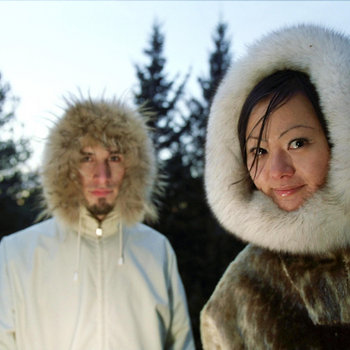 .
00:10 / 00:58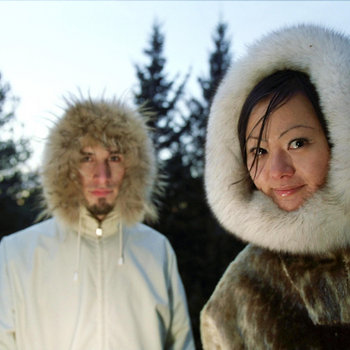 Inspired by the Bristol trip-hop sound of Massive Attack and Portishead, Slowpho began in 1997 as a duo of Kjetil Nordhus and Watkins; Drange joined later that year. Soon the trio once again became a duo, with Watkins and Drange carrying the torch. Watkins's drum & bass and IDM-inspired productions toggle between liquid-smooth and noisily gritty, and Drange's jazzy vocals spill across the grid like water trickling through a rocky outcropping of percussion. Their incorporation of lounge elements—see "Hotel Sleep" and its bossa nova rhythms—found an eager fanbase in Japan, which was undergoing its own lounge revival with the Shibuya-kei phenomenon. A peek at the band's website's guestbook reveals additional fans from Paraguay, France, China, and "Deep South Texas."
.
00:10 / 00:58
The diversity of Slowpho's fanbase matched the range of sounds they incorporate on Hi-Fi. "Porn" opens the record with a vaporous synth, easing the listener into their universe with a distant saxophone and jittery percussion. Drange sings her lyrics at such a slow place you barely notice their content, delivered at an aloof distance: "I'm not annoyed, I'm just bored beyond belief/ Believed in porn as a celebration, a liberation, a freedom of speech." In comparison to the opener's slow burn, things pick up on "Would You," a breakneck drum & bass track. "Dial" continues in the same vein, with dubstep-inspired sub-bass underlying a metallic synth. While "The Sea" ironically contains earthy and visceral bass and industrial snares, "Inhale" sublimates the duo's sound into an airy cloud of synth, vocals, and impressionistic piano. The harp synths in "Sick" sound like they could be outtakes from a Yasunori Mitsuda score; on the other hand, "Falling" channels an orchestral whimsy that sounds like the soundtrack to a Paddington rave. While Slowpho's time in the sun may have passed, this record is a testament to the compositional imagination that spurred their brief underground popularity.