HIDDEN GEMS
The Disco-Funk Grooves of Select Level Began With a Dystopian Nightmare
By Blake Gillespie · December 09, 2021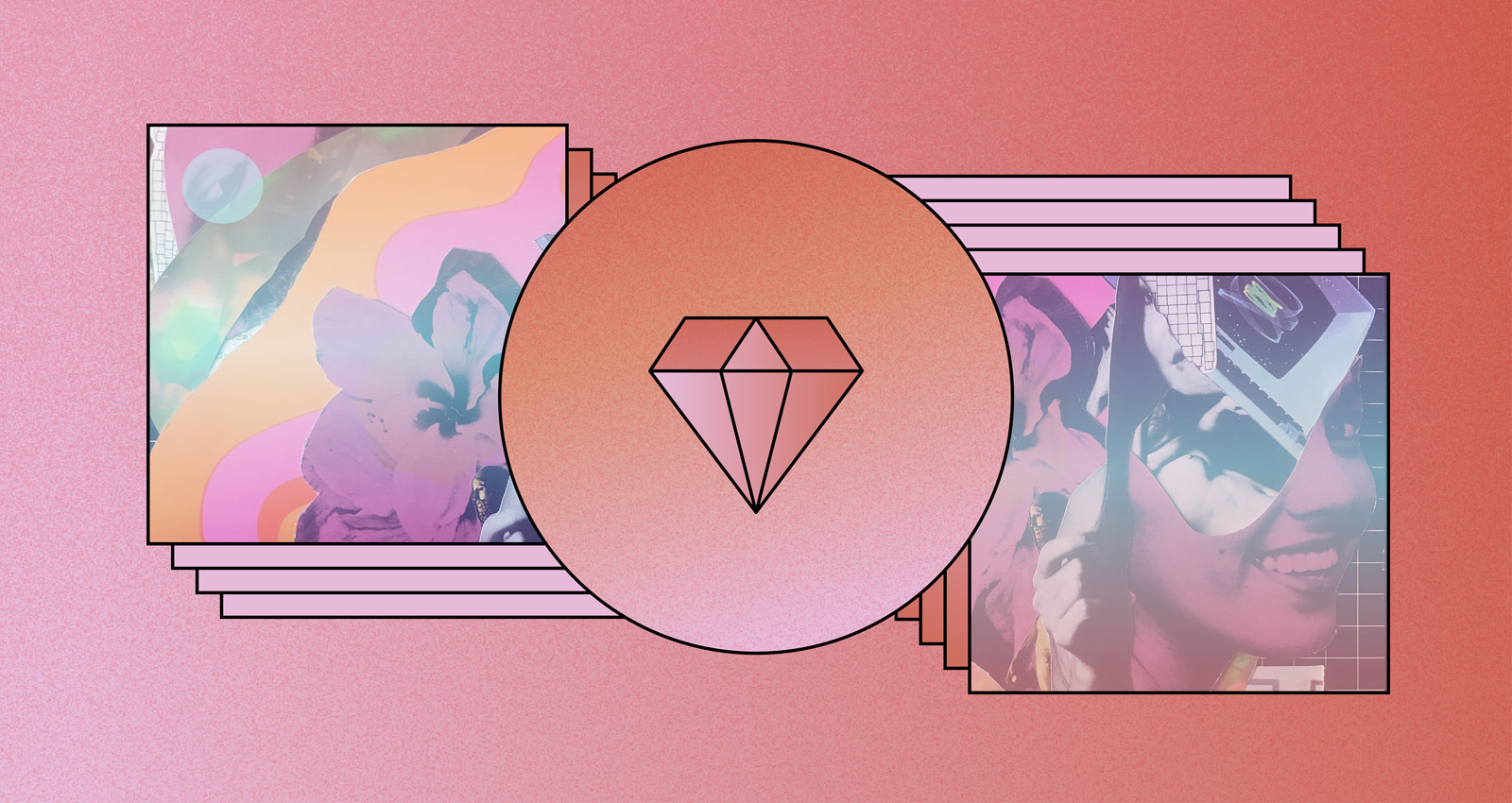 It was a recurring dream of homeless encampments along the Interstate 5 in Seattle that compelled drummer Andy Sells to create Select Level. "I would wake up wondering why I kept having the same dream over and over. In 2012, those encampments weren't there," Sells said. "But I definitely felt the crunch of Seattle being overtaken by Amazon, in particular." An instructor by day, jazz-head by night, Sells cut his teeth with projects like the Afrobeat troupe Cascadia '10 and the psychedelic synth-jazz ensemble Afrocop. As Select Level, Sells would explore his premonition of mass displacement resulting from the tech invasion of the Emerald City. Seven years after the dreams started, Sells released his self-titled debut.
.
00:10 / 00:58
Merch for this release:
Vinyl LP
Sells cites the menacing basslines and dirty drums of post-punk, disco, Afrobeat, and electro as inspirations. The self-titled debut locks into groove pockets carved with hi-hats, creating the kind of skittish patterns that fuel every great dancefloor hit. "Connected" is pure menacing electro and the disco bassline on "Valentine" evolves into a mangled and angular outro that's more PiL than Heatwave.
.
00:10 / 00:58
Merch for this release:
Vinyl LP
And Sells' chant in the closing moments of "Gov" drives his point home: "Developer here because of us…/ Policeman here because of us/ Politician here because of us/ You will stay right here because of us." It's a harrowing subversion of the "us vs. them" dichotomy that groups the listener with the latter, alongside the State. Stay here, while Amazon tours space. The source codes culminate on closer "Anakanafauna," which has the urgency of Talking Heads' "I Zimbra," and urges a "fight through the gate"—the only option in the face of corporate-sponsored demise.