HIDDEN GEMS
Weeks & Co Is a Gem of Underground Disco Music
By John Morrison · Illustration by Emma Shore · January 06, 2023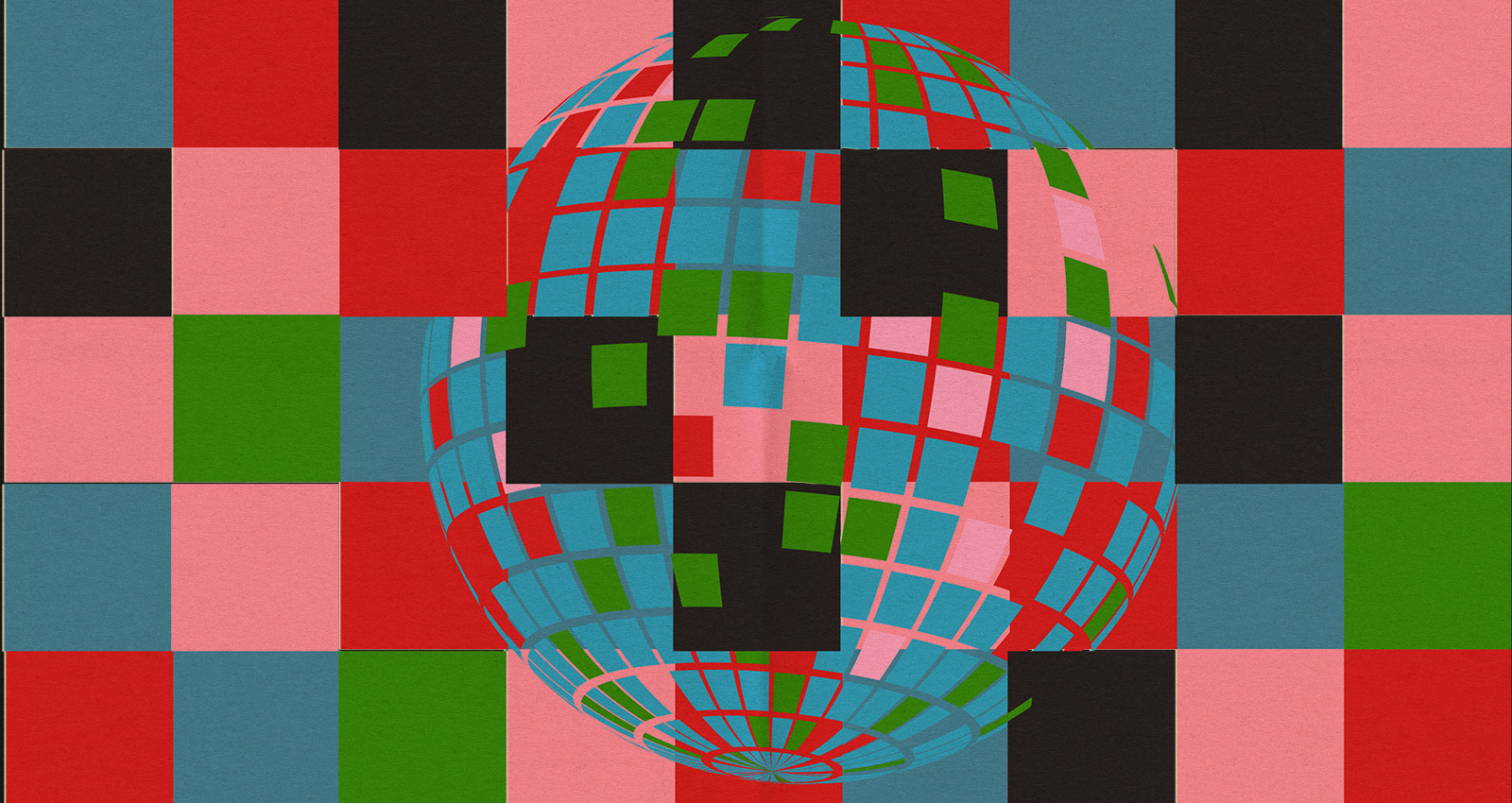 Disco's mainstream popularity may have climaxed and receded by the end of the 1970s, but the optimistic and liberatory spirit that permeated the genre lived on. By the early 1980s, the music flourished away from the exploitative practices of the mainstream record industry and the hostile gaze of rock's cultural and industrial establishment, which was dominated by white, cis-het men. Disco didn't die, it went underground, and the scene around it would continue to be nurtured on dancefloors around the world.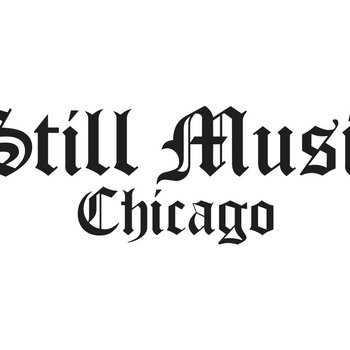 .
00:10 / 00:58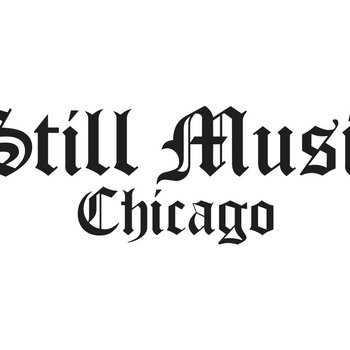 Merch for this release:
2 x Vinyl LP, Compact Disc (CD)
It was against this social and cultural backdrop that singer-songwriter, producer, and keyboardist, Richie Weeks emerged with "Rock Your World," a funky, ebullient hit that captured the cutting-edge sound of New York's post-disco underground. Originally released on the legendary Salsoul label in 1983, Weeks & Co. stands firmly alongside landmark full-lengths like Logg's 1981 self-titled debut and Change's The Glow Of Love. The album opens with "If You're Looking For Fun," a busy dance tune full of trippy synths and an outstanding lead vocal from Weeks. "Go With The Flow" is a carefree dance anthem about the joys of surrendering to the power of the moment. "Rock Your World (Long Version)" is an 8-minute epic that characterizes the bold, ambitious records that were rocking in fabled NYC clubs at the time like the Paradise Garage. With its infectious, whooping chants and hand-clap-driven breakdown, "Rock Your World (Long Version)" is a treat for DJs and dancers alike.
.
00:10 / 00:58
Merch for this release:
2 x Vinyl LP, Compact Disc (CD)
Beautifully produced, arranged, and mixed, Weeks & Co. is an impressive gem that holds up with some of the best dance music of the early 1980s. Dance music legend Jocelyn Brown is present on vocal duties alongside other top-notch New York musicians. Richie Weeks' name should be mentioned alongside disco auteurs like Leroy Burgess, Randy Muller, and Patrick Adams. Created during a transition period when the music had to grow removed from the light of mainstream attention, this rich and joyful music gets to the heart of what disco was all about in the first place.