HIDDEN GEMS
"Pearl Bailey At Her Best" Is a Powerful Relic of a Bygone Era
By John Morrison · Illustration by Emma Shore · September 14, 2022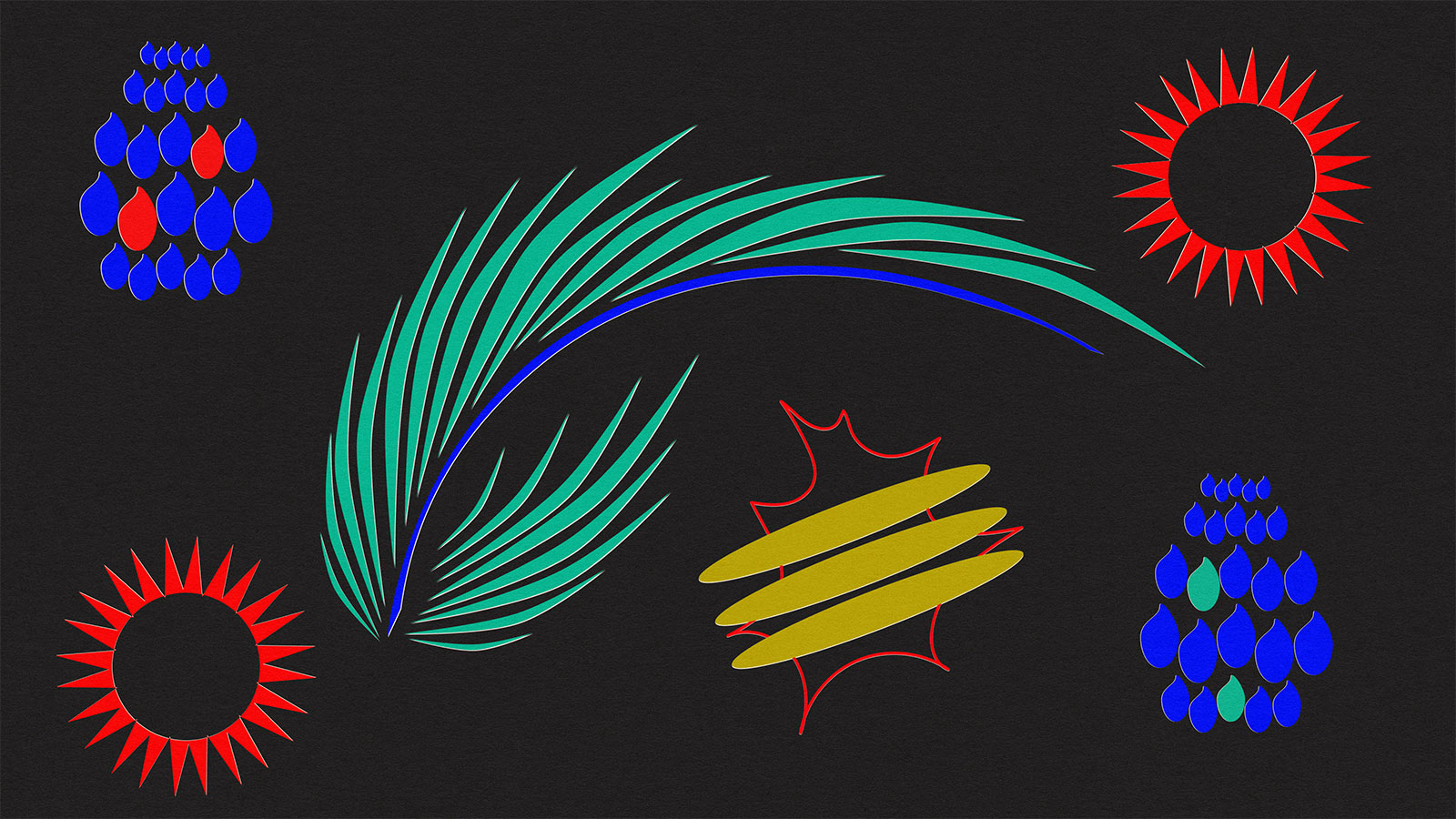 .
00:10 / 00:58
In the early 1900s, vaudeville was the heartbeat of American popular culture. An eclectic form of theatrical variety show, vaudeville performances combined comedy with music, dancers, magicians, drag performers, and more. By the early 20th century, the vaudeville tradition had produced a number of performers who continued to enjoy success even as the public's tastes evolved and popular mediums like film, radio, and television began to overtake vaudeville for popular attention. One such performer was Virginia-born singer and actress Pearl Bailey. A Broadway and early television star, Bailey's musical recordings illustrate the rich tradition of music and performance that shaped her.  
Pearl Bailey At Her Best is a collection of some of Bailey's finest recordings. With her rich contralto and ability to dig deep into the spirit of a song, Bailey was a formidable singer, a vocalist capable of adding great emotional depth and color to a broad range of American popular songs. The album opens with Bailey's take on "Come Rain Or Come Shine" from the Broadway play St. Louis Woman, in which Bailey starred in 1946. The tune begins with a trio of drums, bass, and piano backing Bailey's bright, vibrato-tinged verse. When the brass section enters, Bailey's voice opens up even further, matching the energy and intensity of her surroundings. A swinging version of "Between The Devil And The Deep Blue Sea" allows Bailey to pour in all the love, desire, and regret that the song demands. When she sings, "I should hate you, but I guess I love you," the emotion is palpable and the sentiment itself feels delightfully contemporary. "Fifteen Years (And I'm Still Serving Time)" is an uptempo Big Band tune in which Bailey compares a bad marriage to a long prison sentence. Bailey's charisma shines through when she sings, "Fifteen years and I'm still serving time/ Fifteen years with that good man of mine."
Brash, musically sensitive, and completely capable of getting inside a song and making it her own, Bailey's music is represented admirably throughout At Her Best. The uptempo tunes are fun and full of personality, while the ballads are beautifully phrased and emotionally rich. Although American pop culture is far removed from the heyday of the vaudeville and the jazz era, these recordings stand as evidence of the power and virtuosity of Bailey as a singer.