HIDDEN GEMS
Muriel Grossmann, "Golden Rule"
By Marcus J. Moore · February 10, 2020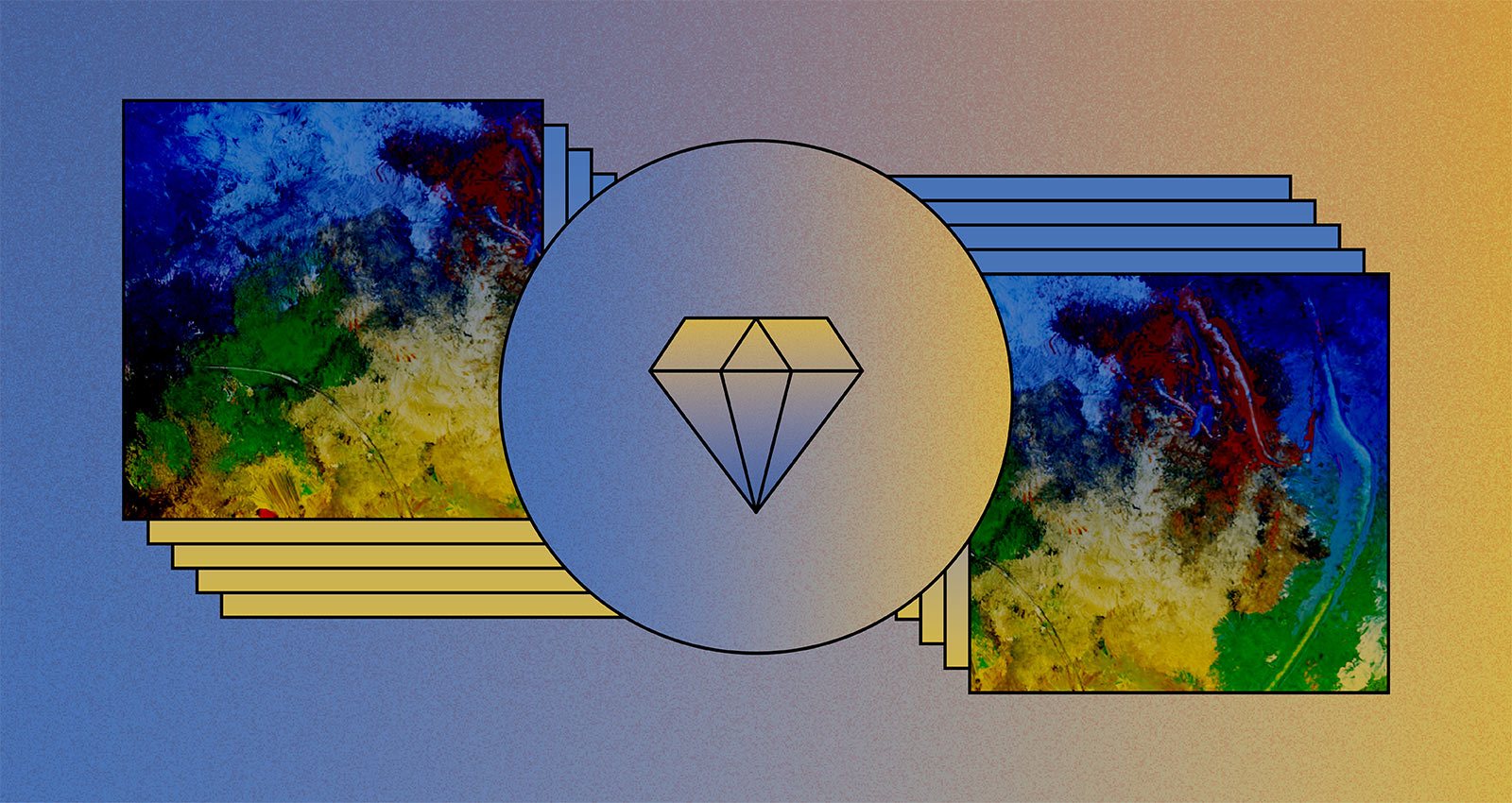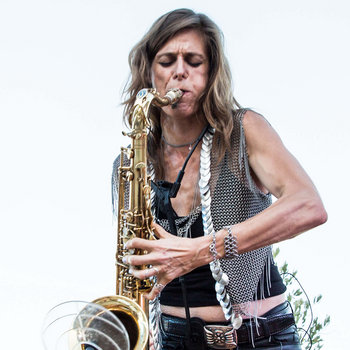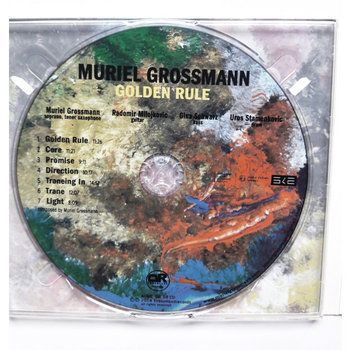 .
00:10 / 00:58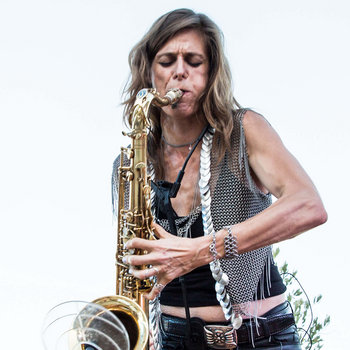 Merch for this release:
2 x Vinyl LP, Compact Disc (CD)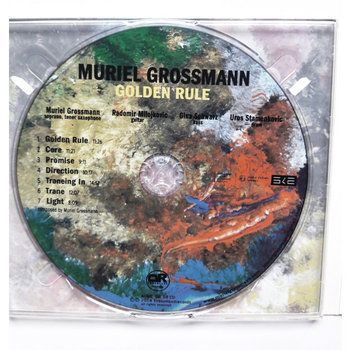 The title track on Golden Rule, the 2018 album from alto, soprano, and tenor saxophonist Muriel Grossmann, resembles John Coltrane's "A Love Supreme, Pt. I — Acknowledgement," the brooding opener to the legend's 1965 opus, A Love Supreme. That was done on purpose. "I was already, in other albums, kind of making reference to him," Grossmann recently told Bandcamp Weekly. "I wanted to bring out an album where I really dedicate the whole [project] for him." But the album isn't some rip-off of Coltrane's best work; Grossmann tweaks the rhythm to celebrate the mid-to-late-'60s era of free and spiritual jazz, when would-be icons like Pharoah Sanders and Albert Ayler played cafes and jazz clubs in New York's Greenwich Village, just trying to make a way for themselves.
Grossmann's music is equally compelling, centering on swirling African grooves, stacked percussion, and the bandleader's own saxophone wails. The sound was influenced by Coltrane, but it isn't so similar that it feels like a rip-off. The song "Promise," with its meditative background drones, is more closely aligned to the work of John's wife, Alice, an equally stout paragon in the spiritual jazz canon. Then there's the concluding track, "Light," a simmering collection of upright bass, light drum fills and fluttering guitar chords. When taken with Grossmann's billowing instrumentation, the song evokes Coltrane's "Alabama" and typifies a pending storm—a beautiful calm with dark clouds on the horizon.