HIDDEN GEMS
Luzmila Carpio's Music of Unity and Peace
By Maria Barrios · November 24, 2021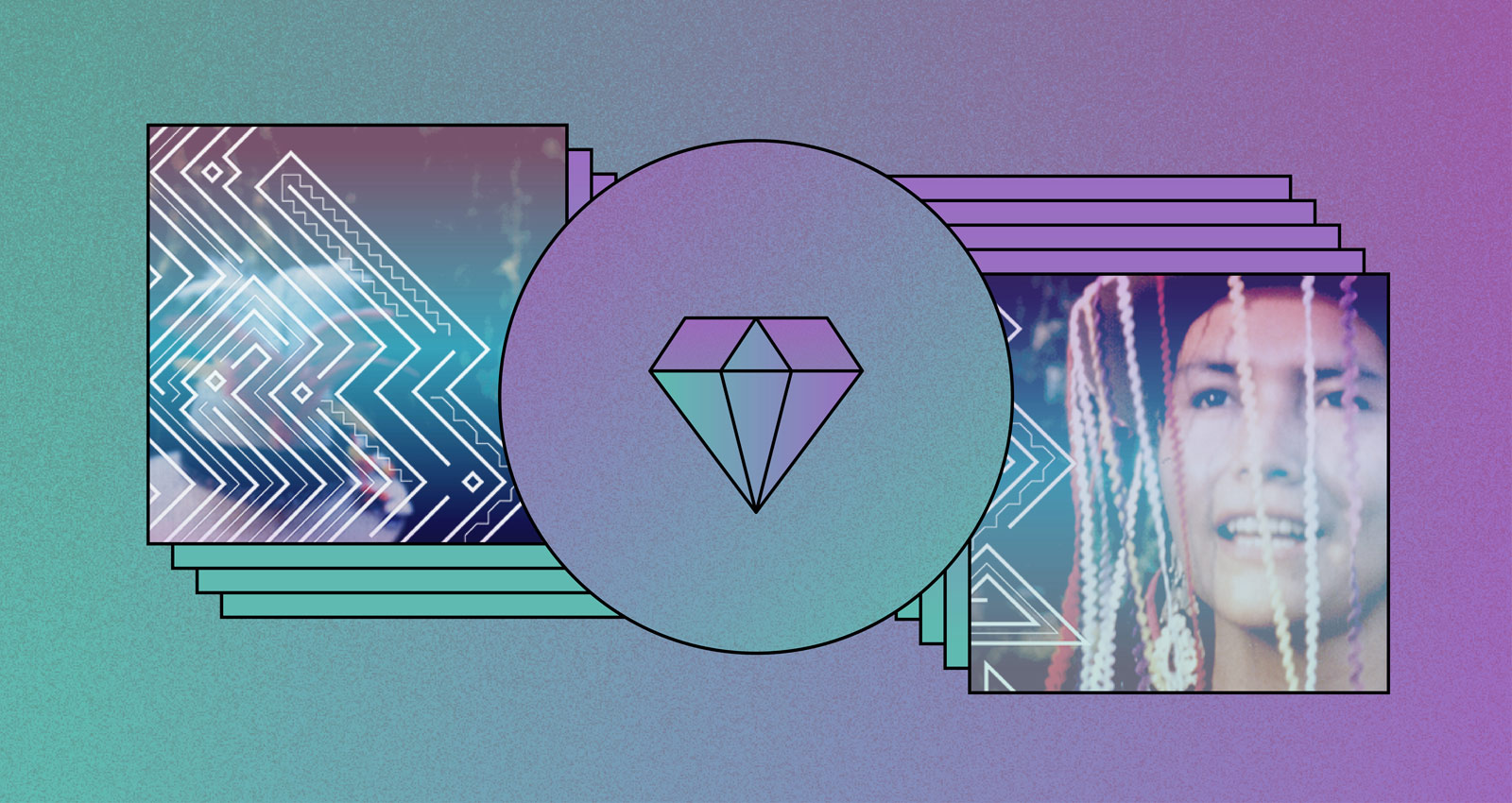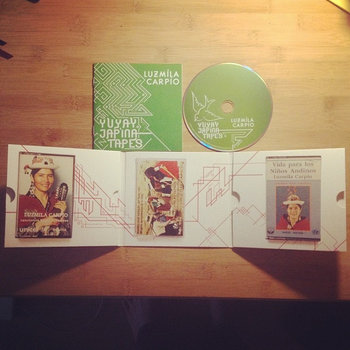 .
00:10 / 00:58
Merch for this release:
Compact Disc (CD), Vinyl LP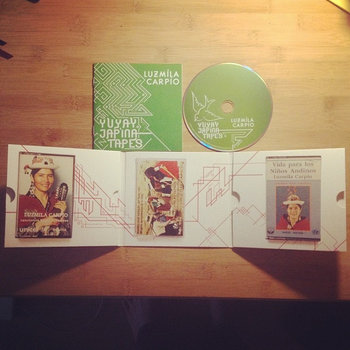 "Luzmila Carpio is a violin that sings," said Yehudi Menuhin after listening to Carpio perform live. Coming from one of the greatest violinists of the 20th century, this was not a minor observation. 
Born in 1949 in Qala Qala, a rural town in Potosí, Bolivia, Luzmila Carpio began performing in her teens. Her songs, performed in Quechua, an indigenous language spoken by millions in the central Andes region; showcase soprano vocals that mimic bird vocalizations, a technique which is also indebted to Quechua culture: specifically its devotionals to the goddess Pachamama, or "Mother Earth." Dedicated to showcasing her indigenous heritage and the continued struggle of her people post-colonization, Carpio paired her musical career with activism. Many of her songs, in which she also plays the charango (a small stringed instrument), are about resistance and racial integration. Carpio, in dialogue with pan flutes, guitars, and a choir, speaks up for the environment, the rights of women, and against injustice and hate.
In that context, Carpio recorded a series of songs for UNICEF in the nineties. The record, Yuyay Jap'ina Tapes, was part of a literacy project to preserve and promote the musical expressions and languages of indigenous populations. For Carpio, these recordings were meant to dispel the exoticism around Bolivian indigenous music and to preserve its legacy. Almost twenty years later, in 2014, Yuyay Jap'ina Tapes was reissued by Parisian label Almost Musique. "I composed a whole series of songs and melodies, designed on the aesthetic level to showcase the tonalities, sounds, and instruments inherent to the musical forms of the Potosí region, and oriented on the conceptual level towards fostering an awareness of the rich diversity of Aymara and Quechua, Andean languages that express the true wealth of civilization," wrote Carpio, looking back at what went into the making of the album. 
The songs in Yuyay Jap'ina Tapes are examples of Carpio's otherworldly singing ability. On "Uqhumanta," Carpio's soprano soars, her piercing falsetto becoming almost indistinguishable from the pan flute that leads the melody. On "Arawi," Carpio's voice, accompanied by her charango, sounds like an oscillation, closer to notes produced by a theremin than a human voice. Carpio's vocals, woven over layers of bird sounds, guitar, woodwinds, and bells, transmit an everlasting message of unity and peace.