HIDDEN GEMS
Lena Platonos Predicted Our Computer-Crazed Future on 1985's "Gallop"
By Maria Barrios · January 19, 2021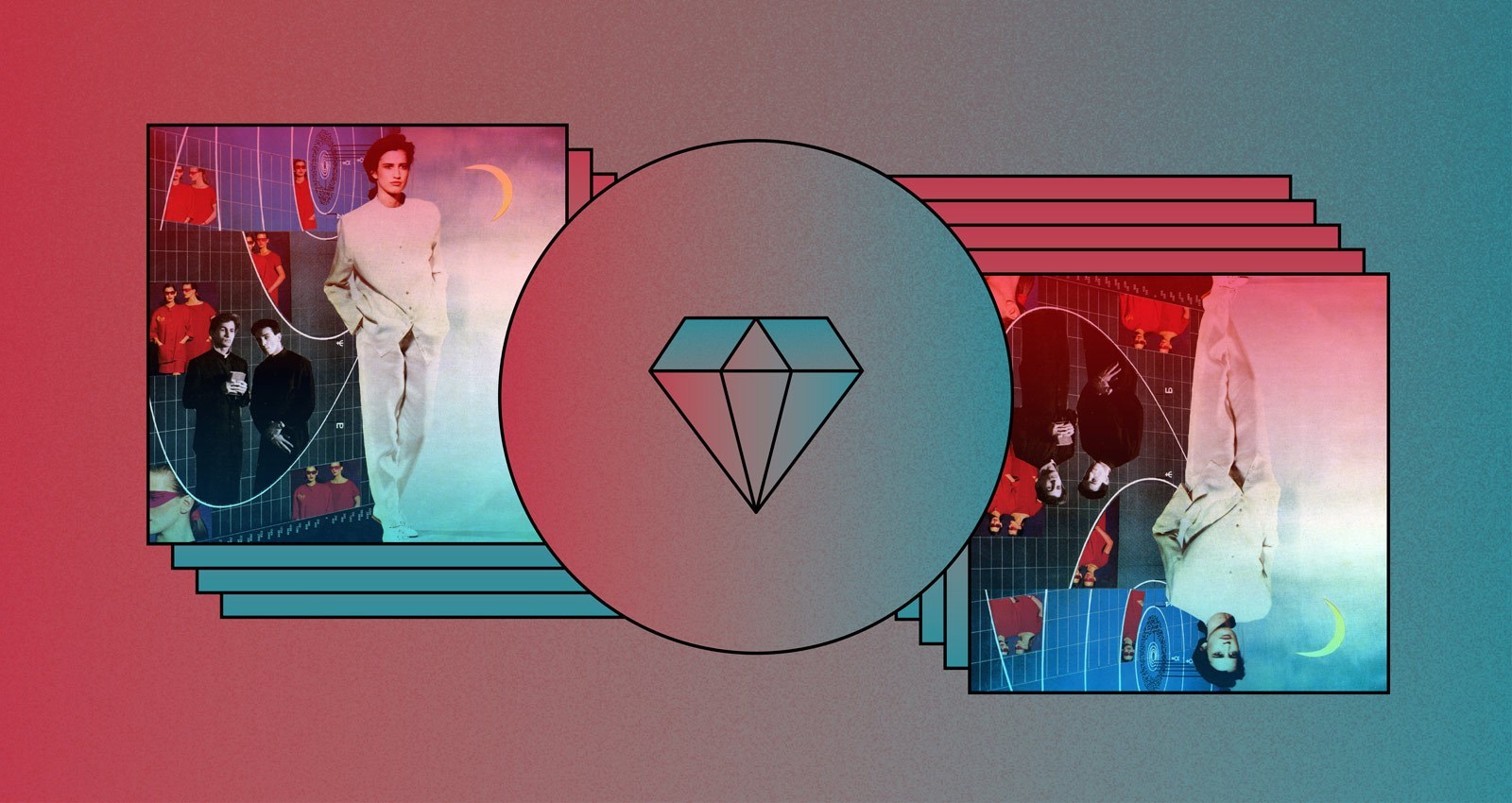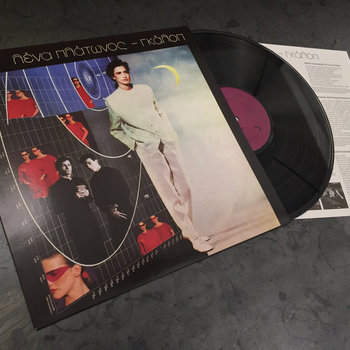 .
00:10 / 00:58
Merch for this release:
Vinyl LP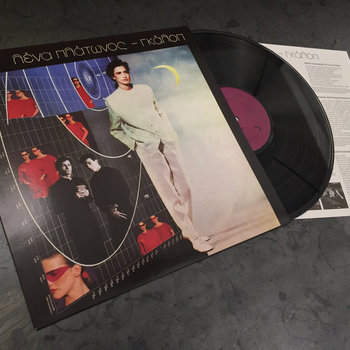 Greek pianist and composer Lena Platonos's 1985 album, Gallop, was ahead of its time. Reissued in 2015 by San Francisco label Dark Entries, Gallop combines Platonos's strange, surrealistic poetry with her explorations in the use of synthesizers. Born in Crete and raised in Athens, Platonos studied classical music at the Athens Conservatory, becoming a professional pianist by age eighteen. After completing studies abroad, where she came into contact with new sounds, such as the ones produced at the BBC Radiophonic Workshop, Platonos returned to Greece. While taking part in the production of a children's radio show, she became part of a tight-knit group of avant-garde musicians who gathered at the Contemporary Music Research Center (KYSME-CMRC). The KYMSE-CCMR in Athens, much like the San Francisco Tape Music Center, was founded and run by artists: a place where they could gather, study, and experiment with new equipment. Like American Buchla pioneer Suzanne Cianni, Platonos found an extension of her voice in a Yamaha CS-60, a novelty instrument that she would be the first in her country to use in a recording. 
By juxtaposing intricate electronic compositions with her eerie vocals, Platonos weaves a different tale in each of the tracks that comprise Gallop. She brings forth an array of masterful sonic additions that make every song unique, ranging from the dissonant cues layered in the opening track, "A Physical Exercise Unresolved," to the diaphanous tones on "And We [Hear] 'I Love You." Platonos's fascinating voice adds to her ability to shift atmospheres; across Gallop, a single change in pitch or tempo makes soothing tones sound downright menacing. On "Summer Loves," Platonos duets with an anonymous male vocalist over a minimal beat in a meditation on heartbreak and the isolating effects of mass media. "My album Gallop was composed in the wake of painful separation in 1985. It took me several months to complete it. It's a study in the mythology of [the] urban population of the contemporary metropolis, and also a gaze into the future life of it," explains Platonos in her re-issue liner notes. Whether it's the cheeky hedonism of "Bloody Shadows From a Distance" or the pro-immigration stance of "Romanian Immigrants," Platonos's music could find a natural home on the dancefloor or serve as the soundtrack of an expressionist film.

In Gallop's most prescient song, Platanos sings: "Computer, our God/ We are meant to await thy service/ In a defined orbit/ Interstellar, even inconceivable," predicting humanity's obsession with computers 35 years before it happened. And she was right.