HIDDEN GEMS
Joni Haastrup's "Wake Up Your Mind" Solidifies His King of Afro-Funk Legacy
By John Morrison · November 11, 2020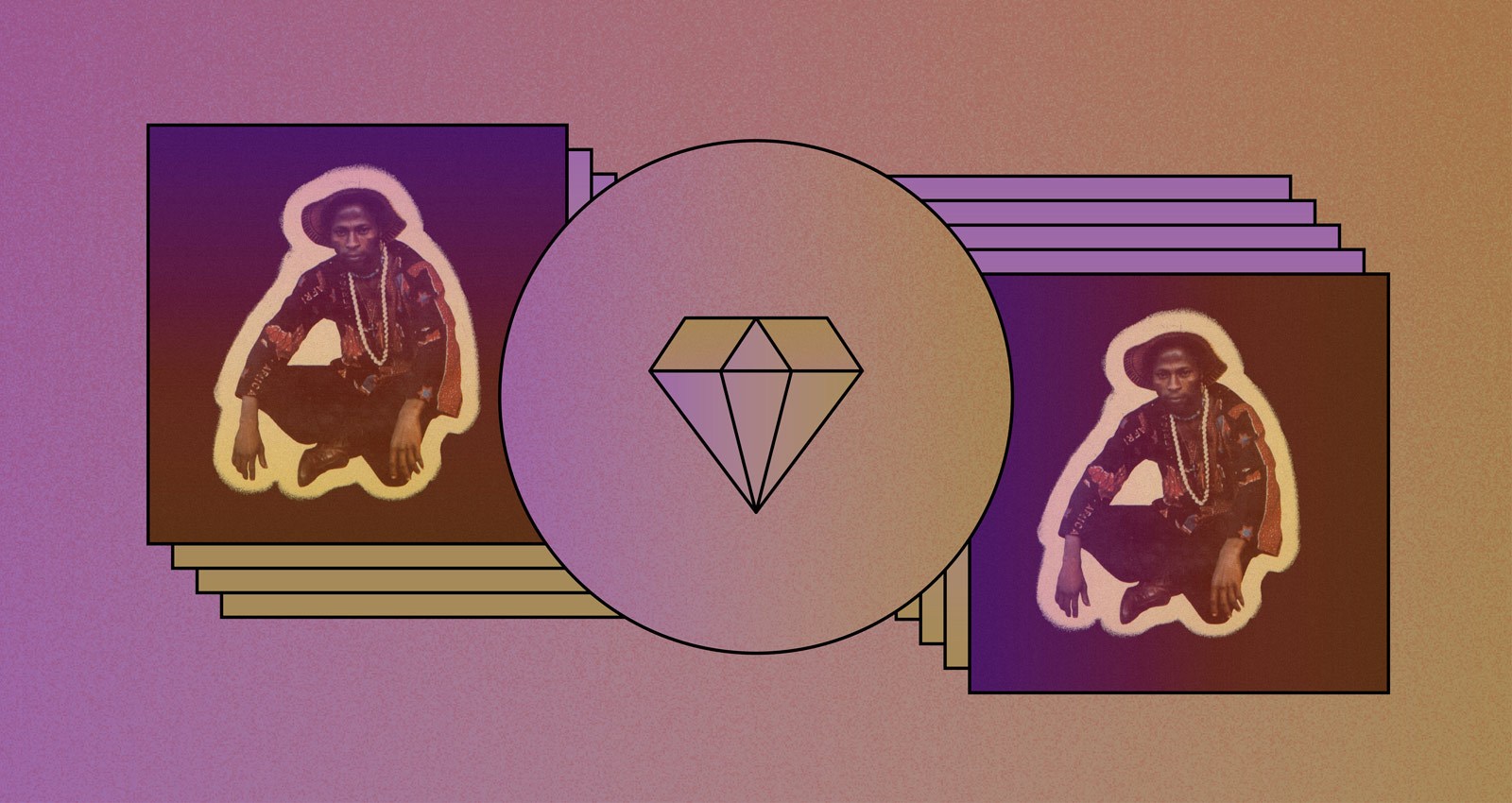 .
00:10 / 00:58
The son of Yoruba royalty and a gifted vocalist and keyboardist, Joni Haastrup, who now lives in Oakland, California, was a king of Nigerian music throughout the '60s, '70s and '80s. Haastrup was a member of Nigerian Afrobeat innovators MonoMono and spent time playing with Cream drummer Ginger Baker during the time when Baker was incorporating West African sounds into his music. On his 1978 solo debut, Wake Up Your Mind, Haastrup's songs are built on tight call and response and inventive, spirited performances.
The album's tone is set from the beginning with the driving funk anthem "Greetings," and closing with the prophetic rock-funk hybrid "Watch Out." Haastrup's big brass arrangements and syncopated rhythms bring to mind American funk outfits like The Ohio Players and New Birth. With "Free My People" Haastrup raises the thematic stakes, offering a joyous political anthem calling for the liberation of oppressed people around the world.
Tummy Touch's 2013 reissue of Wake Up Your Mind makes a case for Haastrup's inclusion as one of the greats of African popular music. Full of hot rhythms, socially-conscious lyrics, and the occasional trippy vocal effect, his music sits alongside that of Fela Kuti, Zambian rock giants Witch, and William Onyeabor (whose classic LP Atomic Bomb was also released in '78) in the pantheon of visionary African music that traverses the limits of funk, rock, and psychedelia.