HIDDEN GEMS
Jonathan Sage Lets the City Come to Him On Steve Reich's "New York Counterpoint"
By Hayden Merrick · October 13, 2022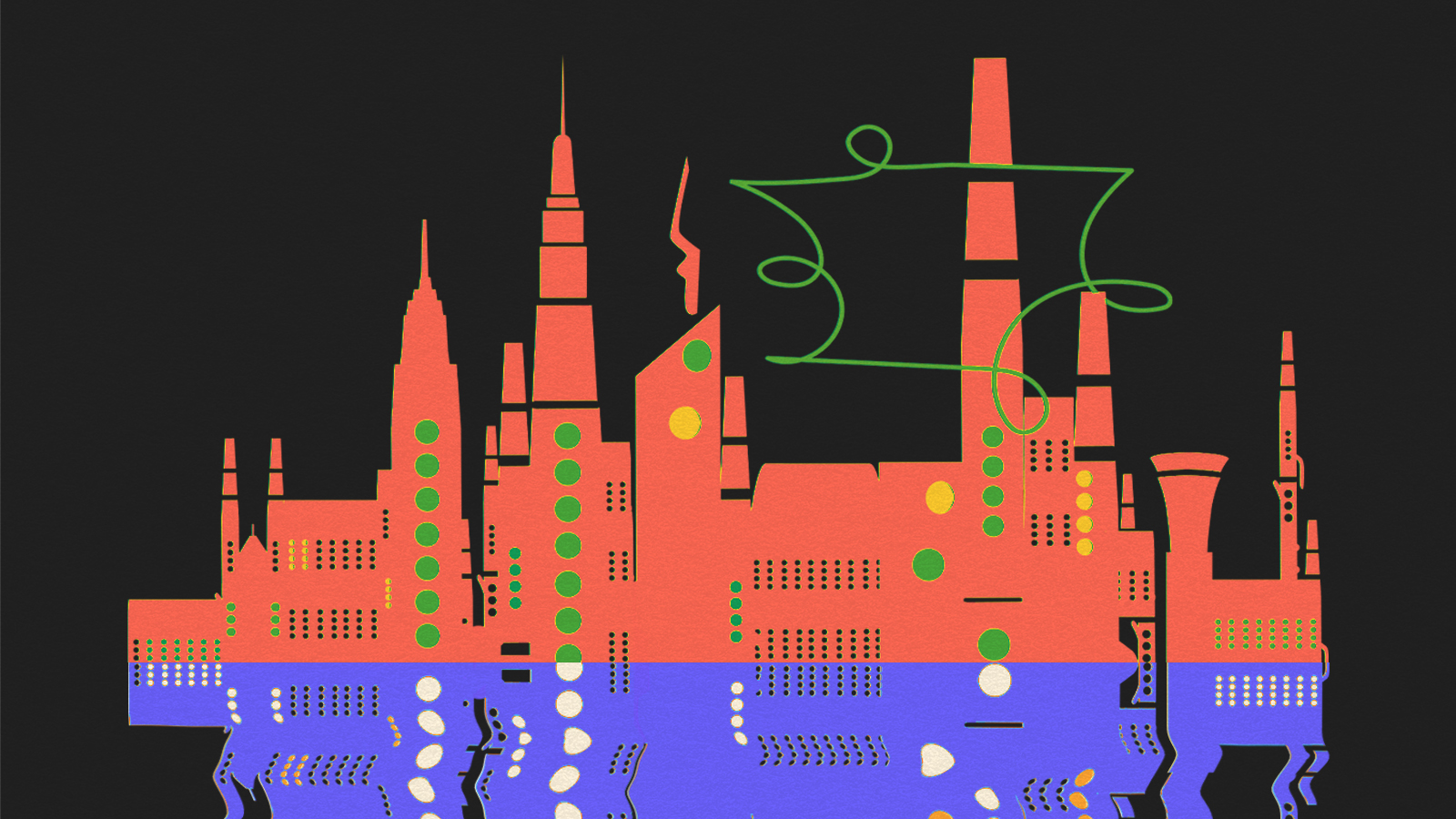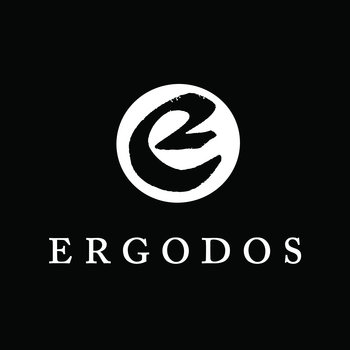 .
00:10 / 00:58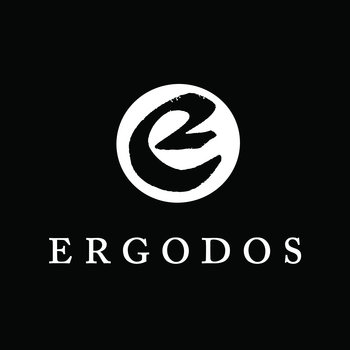 There's this perfectly self-fulfilling quote from Humans of New York: Stories. An older man sits alone at a restaurant, a glass of wine in his hand, a smug smile on his face. "The great thing about New York," he says, "is that if you sit in one place long enough, the whole world comes to you." Brandon Stanton aims his camera and proves him right with a single click.
Countless artists have sought to bottle the vibrant tumult of New York City. There's the train-track chug of the Velvet Underground's "I'm Waiting for the Man." There's Sonic Youth's no wave clamor and Sinatra's brassy glamour; Patti Smith's unflinching art rock and the Beastie Boys' genre (hip-) hopping—to name a very small slice of the plain cheese pie. Although each artist indemnifies their home differently, each approach is from a storyteller on the move, one who seeks out the city, actively chasing its thrills and throngs.
So where does Steve Reich fit in? One of the pioneers of minimalism, he's best known for his protracted works like Music for 18 Musicians and Drumming: hour-long opuses with gradual undulations across multiple sections. In other words, music that's antithetical to the brevity and immediacy that characterizes the work of the aforementioned artists, at least on the surface. But that's where New York Counterpoint—one of Reich's unsung, or less-sung, mid-period works—comes in. In his version of the 11-minute instrumental, Clarinetist Jonathan Sage of the London Mozart Players and British Philharmonic Concert Orchestra translates the city's energy into a gently evolving soundscape, the auditory equivalent of sitting in one place and letting it all come to you.
The choice of instrumentation is key with New York Counterpoint. The piece employs the clarinet—nine clarinets and three bass clarinets, to be precise—in an ode to the city's rich history of jazz and venerable clarinet compositions such as George Gershwin's Rhapsody in Blue. Here the humble woodwind is stretched to its limit, though, treated more like a synthesizer or Reich's favored marimba, with Sage playing brief, repeating phrases that are layered atop one another in a technique known as phasing. These layered ostinatos are each placed a quarter- or half-beat out of time, out of phase, at times interlocking like a train wedded to its track; at others, tripping over one another and creating cycles of tension and release. Together they hint at grand, harmonious chords that, while not technically being played, have an enveloping effect, pulsating with life and energy.
As that wise old man from Humans of New York attested, if one element of New York sits down, it's still very much part of the picture. This is a city of contradiction, of individual, interconnected parts that alone are small but together form something much bigger, more powerful, and more special. With its commuter-friendly runtime, apt instrumentation, and hypnagogic clusters that lock into one's psyche and never let go, there's no better simulation of New York—a city that, sooner or later, is certain to arrive at your feet.