HIDDEN GEMS
Ten Years Ago, the East African Band Jano Pioneered an Explosive New Sound
By Jared Proudfoot · March 30, 2022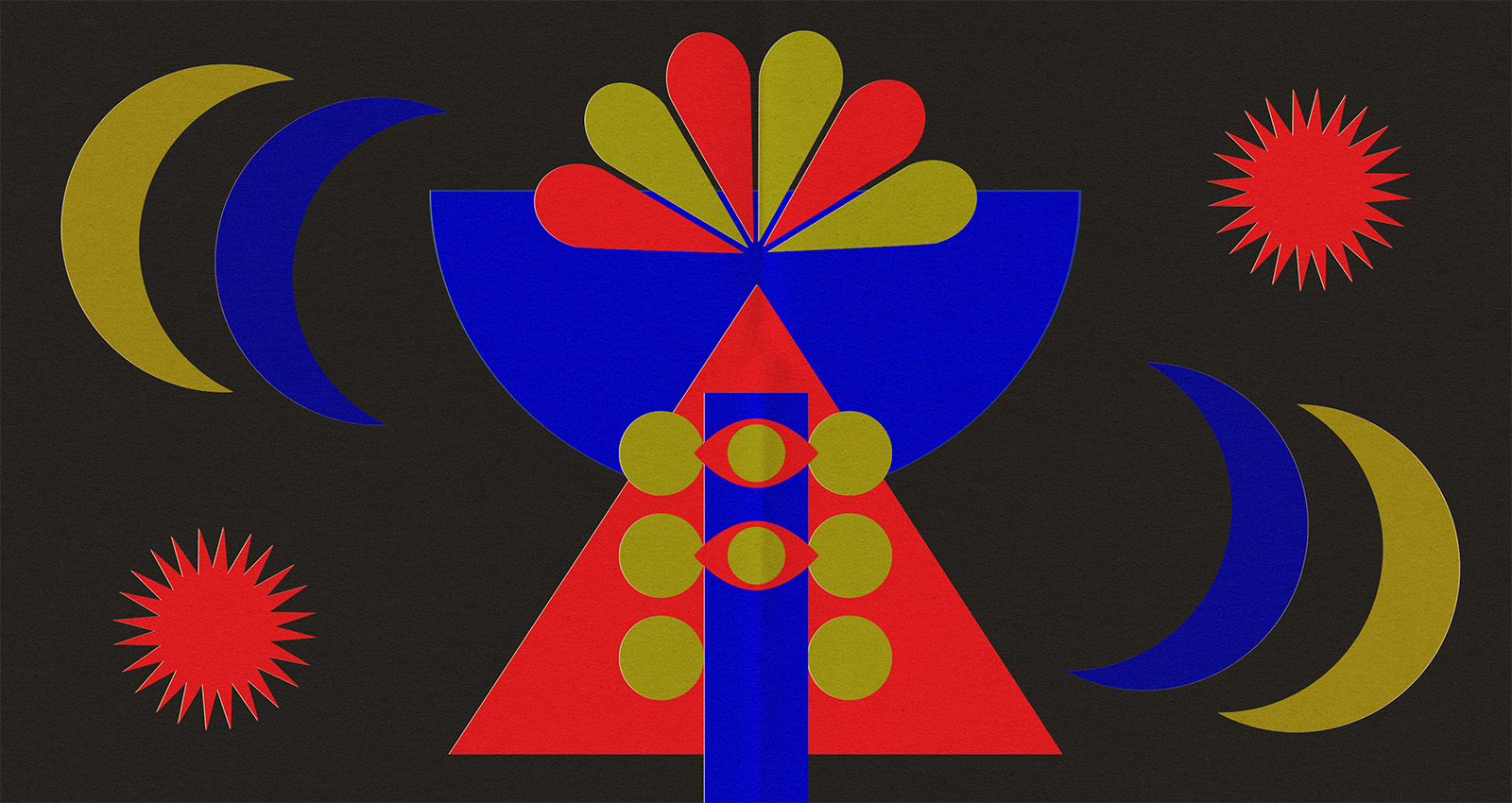 Hard rock riffs, explosive energy, and a heavy low-end combine with pentatonic scales and Amharic vocals. The sum of these parts is the sound of African futurism from 2012.
 Ertale, a portmanteau made from the name of the most active volcano in Ethiopia (Erta Ale), is the debut album from Jano, a 10-piece band of eager 20-somethings who exploded onto the scene a decade ago after a nationwide talent search lined up the next global rock phenomena. Founded by Addis Gessesse, the Marley family's manager of over 20 years, and funded by Ermiyas Amelga, an Ethiopian business tycoon, Jano pioneered one of the most exhilarating new sounds to emerge from East Africa since Ethio-Jazz.
.
00:10 / 00:58
Merch for this release:
Compact Disc (CD)
Razor-sharp guitar licks, melodic vocals, and high-powered drumming defined their sound, which seemed primed for stadium-sized glory. Big blasts of Metallica-like energy meet the pentatonic precision popularized by compatriot Hailu Mergia. Traditional scales (Tizita, Bati, Ambassel, and Anchihoye) form the backbone of the vocal phrases and guitar riffs throughout Ertale and are pivotal in providing a unique spin on the well-oiled rock band sound that was prevalent in the West in the '90s. Add to the mix the slick low-end of prolific dub producer Bill Laswell and you have a force of nature.
The rich baritone voice of lead singer Dibekulu Tafesse opens the record. Tafesse sings about love, lust, and national pride atop shifting time signatures and a heavily distorted lead guitar. On "Yigermal," backing vocals take center stage, cascading over a syncopated rhythm that propels the track forward. "Ayrak" begins with the Krar—a traditional Ethiopian stringed lyre that introduces a soft melodic pattern, one that's almost immediately blasted aside by a tangled knot of electric instrumentation. It's a nod to the rich history of Ethiopian music that is proudly on display throughout the album, and a giant step toward an intriguing unknown.
.
00:10 / 00:58
Merch for this release:
Compact Disc (CD)
Jano achieved early success with their music videos, which consistently garnered millions of views, as well as a CNN-produced documentary that brought their story to an international audience. Like many thunderous beginnings however, a period of drizzle dampened their rise. Financial difficulties, ownership disputes, and in-fighting were rumored to have caused a break up in 2017, but a second album surfaced in 2018, featuring 18 tracks that offered a more thorough exploration of Ethio-Rock. Just a couple years later, individual members began to release solo albums and the full band lay dormant once more. For a band as inventive and pioneering as Jano, it's hard to believe they will stay silent for long.