HIDDEN GEMS
Bandcamp Hidden Gems: Mia Loucks, "Sister Honey Demos"
By Ashley Naftule · October 08, 2018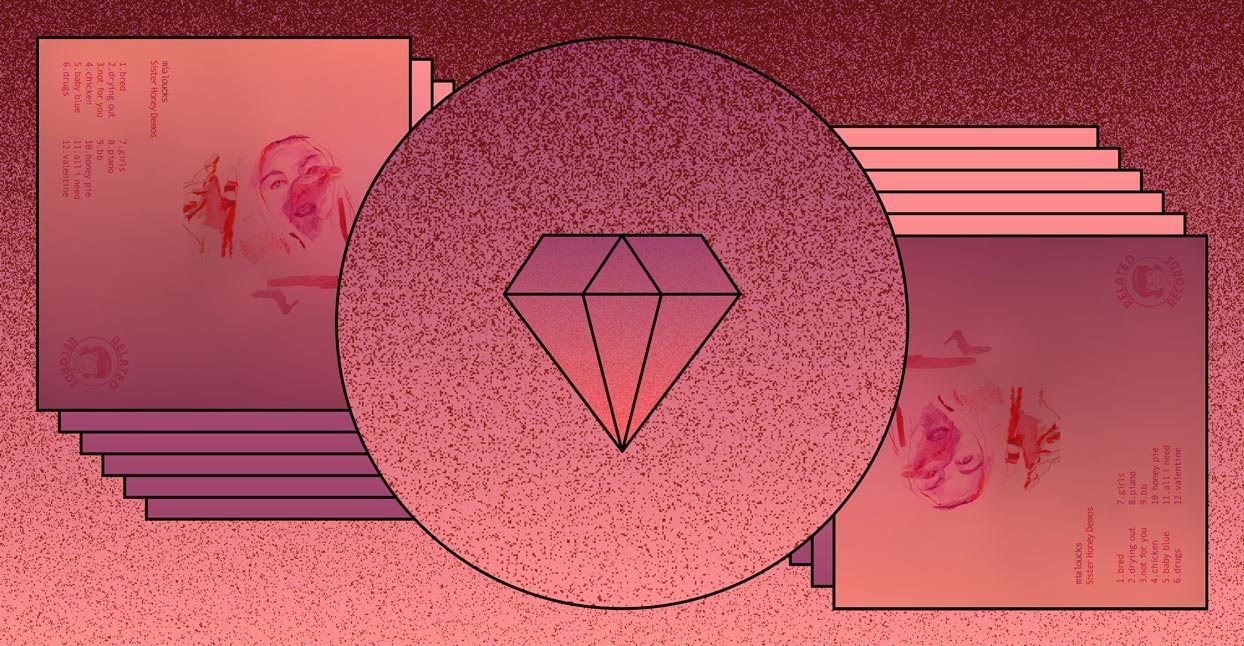 In our new series Hidden Gems, writers share their favorite Bandcamp discoveries.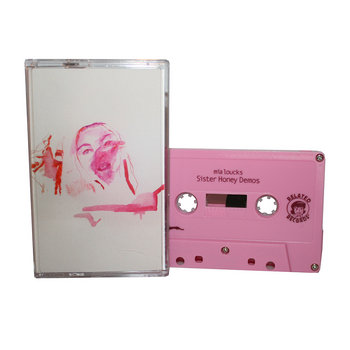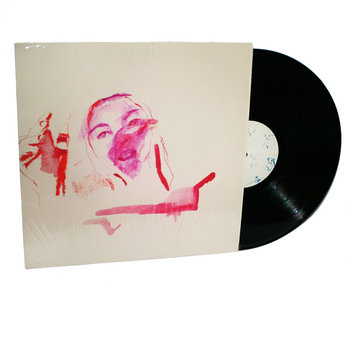 .
00:10 / 00:58
Merch for this release:
Cassette, Vinyl LP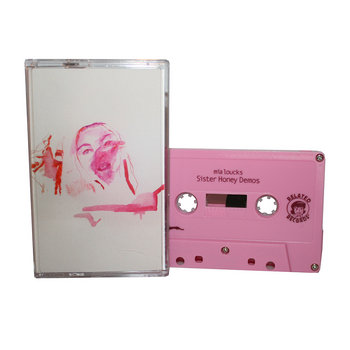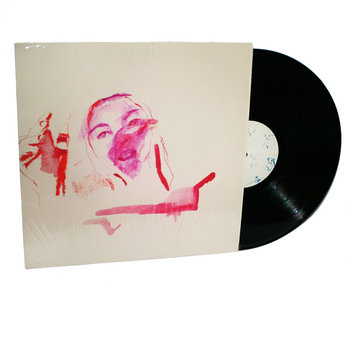 Phoenix-based Related Records bills itself as a home for all things "weirdo" and "odd-ball." Neither of those appellations seem like a good fit for Mia Loucks, the label's most enigmatic act. A singer-songwriter with a hushed voice and an easy grace with her guitar, she's released a handful of tapes and a music video. Biographical details about her are scant; online sleuthing turns up one IMDb composer credit and her academic background as a student of the Master of Arts in Biotechs at Loyola Marymount University. Not much else is known about Loucks; she lets her wispy, compelling songs do all the talking.
The best place to start that conversation with her work is 2015's Sister Honey Demos. It's an incredibly personal-sounding record. Call it "keyhole folk," 'cause it sounds like you're listening to it through one. The 12 songs on the tape are short, sparse, and intimate, mostly driven by Loucks's vocals and guitar (with a bit of piano on "Honey Pie").
The vibe of the album recalls the spacey, diaristic quality of Syd Barrett's The Madcap Laughs (but without the weight of listening to someone while also worrying about their well-being). Like that record, there's a palpable sense of space on these songs. Even with all that emptiness, Loucks sings like she's trying not to wake up a roommate. She uses that breathless indoor voice to disarming effect—singing biting lines like "I'll never fuck again" and "I'll try not to be so angry when you're looking at my friend" on "Drying Out," or taking on the dual roles of a creepy "sensitive guy" and someone who's "a sucker for your phony" on "Chicken."
Director Alexandra Cabral's music video for the album's seventh track, "Girls," perfectly captures the spirit of Sister Honey Demos. Depicting a group of bored Anna Karina lookalikes lounging by a pool as they eat cherries and smoke cigarettes, the video's sun-faded cinematography makes it look like it could have been filmed anytime in the last 50 years. Sister Honey Demos sounds just as sticky-sweet, laconic, and timeless.