HIDDEN GEMS
Hidden Gems: Grack Thany, "ㅂㅂ"
By Joe Muggs · July 23, 2018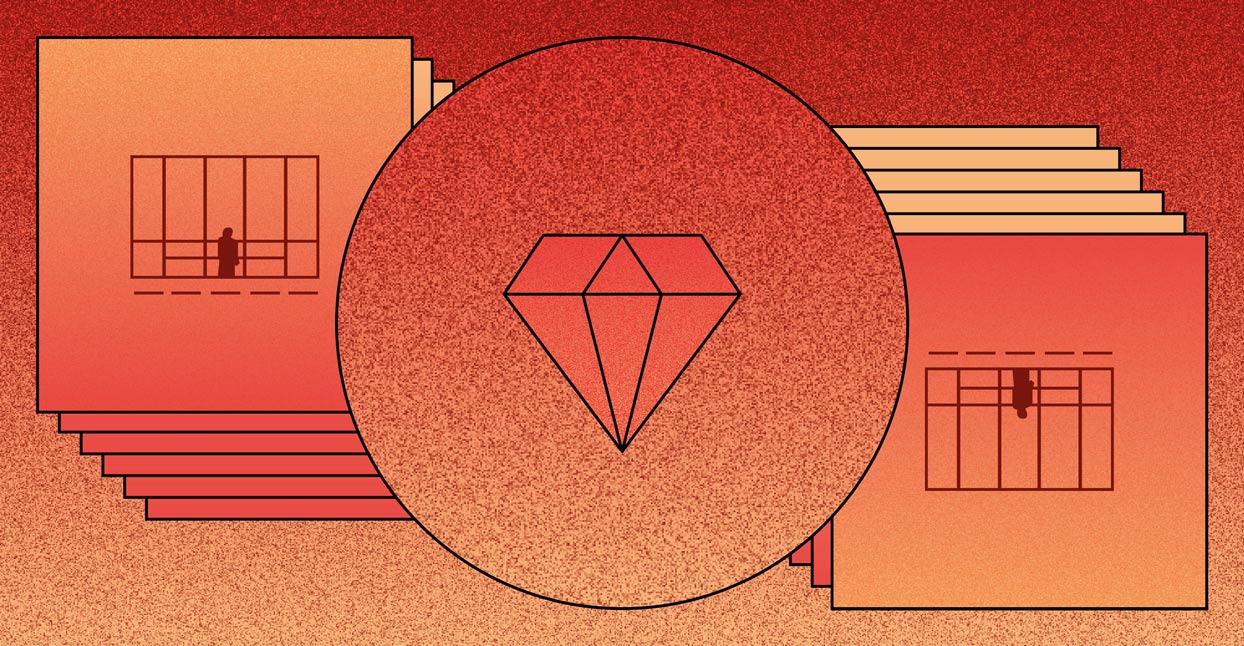 In our new series "Hidden Gems," writers share their favorite Bandcamp discoveries.
Sometimes, with music, you don't want too much backstory—you just want to revel in the strangeness of the moment. So it was when I saw an English friend who'd decamped to Macedonia to raise a family, share an album of disjointed, noisy South Korean hip-hop on Facebook. It was one of those glitch-in-the-matrix moments, when you're brought face to face with just how weird this wired world of ours is: a set of coincidences sent signals bouncing between England, Southeast Europe, and East Asia to bring this sound to my pocket computer.
The music perfectly captures that information vertigo. This is extremely alternative hip-hop, landing somewhere between Death Grips' less rock moments, the livelier moments of Shabazz Palaces, and the mutant transatlantic club/bass music you might hear on a label like Night Slugs. Sometimes, it's a barrage of gunshots ("빠짐"), sometimes lo-fi keyboards meet the trunk-shaking heft of trap ("덡"), and sometimes, as on the sub-two-minute "반복," it's nothing but a bubbling synth and a few flickers and snaps. There's rapping—and quite skilled rapping at that—on most of the tracks, but with no personal knowledge of Korean, it just adds to the feeling of discombobulation. It doesn't help that the name "Grack Thany" sounds like a deep learning AI's attempt at English profanity. Googling offers up little information: "Grack Thany is a collective of Syunman, Sylarbomb, BAC, MOLDY, VANDA, Nopitchonair, Vonlin Yoon, and HNGIN," as if that makes things any clearer. But who needs endless detail when we live in a world where music like this can just drop in your lap? However you find it, revel in it!