HIDDEN GEMS
Hidden Gems: Dave Bixby, "Ode to Quetzalcoatl"
By Daniel Dylan Wray · November 06, 2018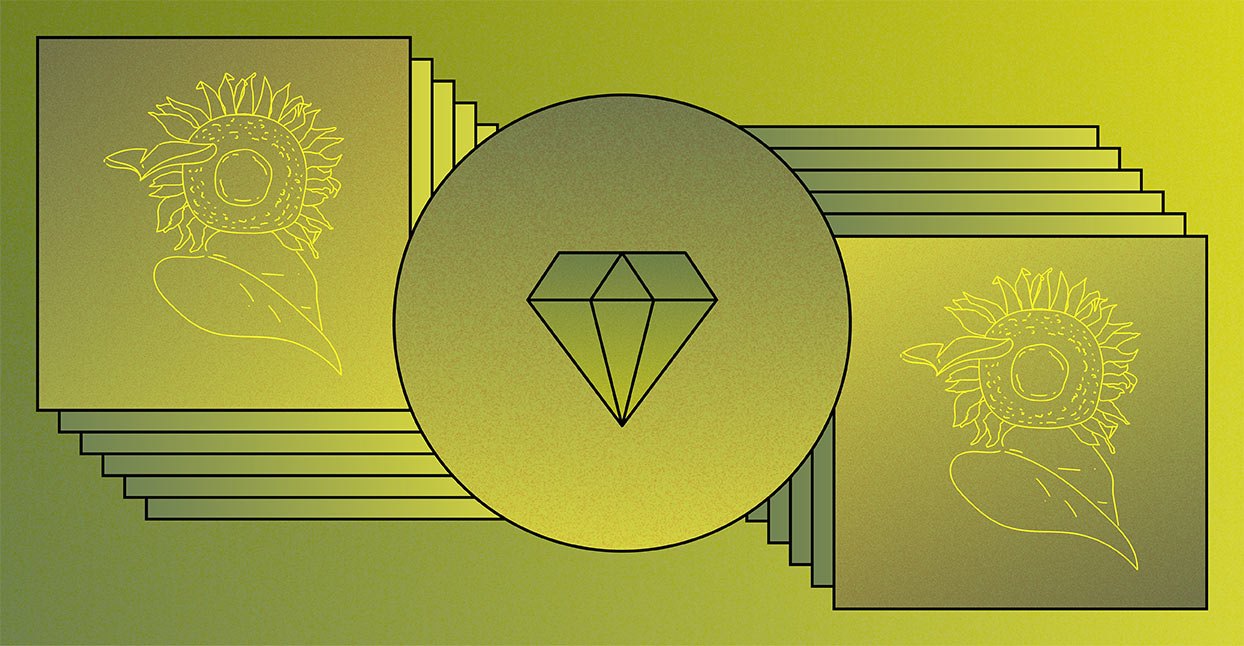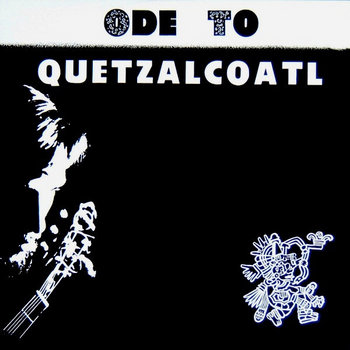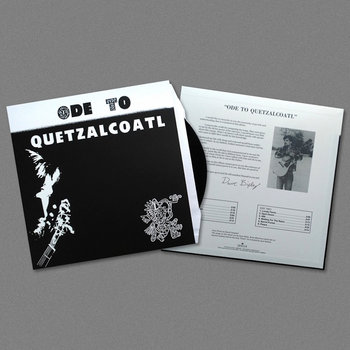 .
00:10 / 00:58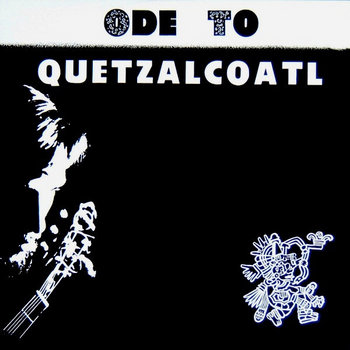 Merch for this release:
Vinyl LP, Compact Disc (CD)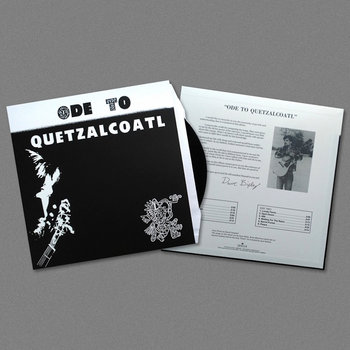 In our new series Hidden Gems, writers share their favorite Bandcamp discoveries.
"Life used to be good, now look what I've done," cries Dave Bixby, strumming his mournful acoustic guitar on "Drug Song," the opening track on his 1969 debut album Ode to Quetzalcoatl. "I've ruined my temple with drugs."

As a teenager, Bixby experimented heavily with LSD before burning himself out on the drug. With just an acoustic guitar and a newfound belief in God, he began writing songs that captured this limbo. The resulting album ricochets back and forth between hope and despair, regret and wisdom—a vast personal shift captured in real time, on record.
The songs can be sparse and tender—as on the gently echoing "Free Indeed"—or seamlessly melodic, like on "666," where Bixby's guitar dances between intricate fingerpicking and impassioned strums. His vocals, rich, resonant, and vivacious, round out the experience, expanding its range while driving home its accessibility.
The talent beneath the turmoil is clear, but it wasn't meant to be. Bixby's faith in God extended to faith in Don DeGraaf, the leader of what would turn out to be a cult known as The Movement. Bixby's record disappeared until its 2009 reissue by the Spanish label Guerssen Records, which brought this lost psychedelic Christian folk classic to a whole new generation of seekers.