HIDDEN GEMS
Hidden Gems: Clarias, "La Venganza de la Calva"
By Amaya Garcia · July 20, 2018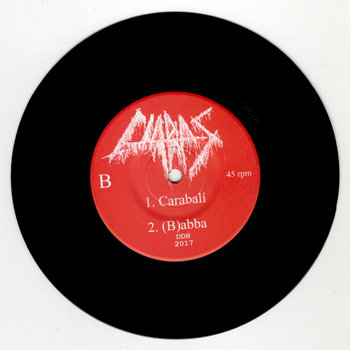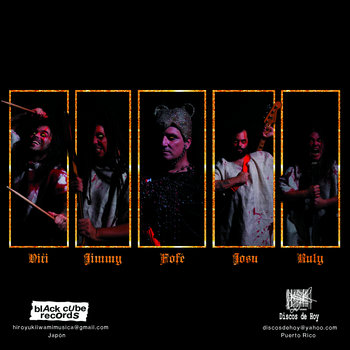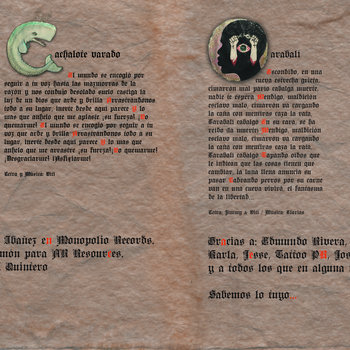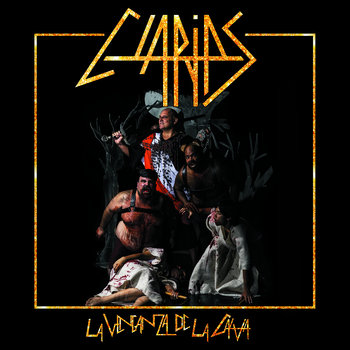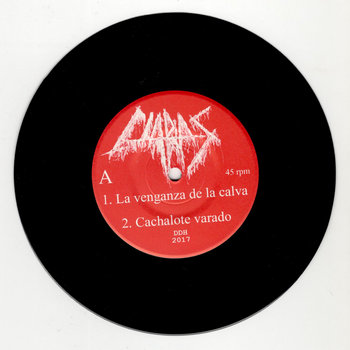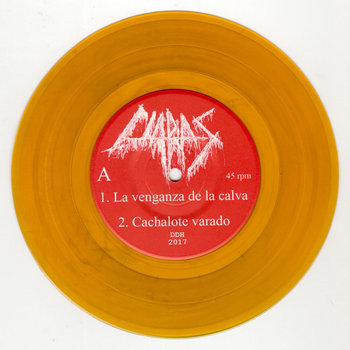 .
00:10 / 00:58
Merch for this release:
7" Vinyl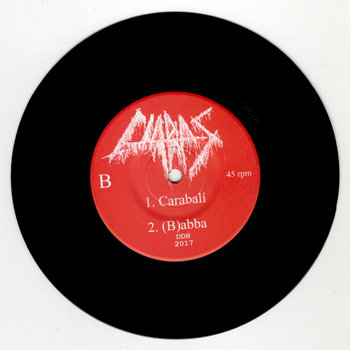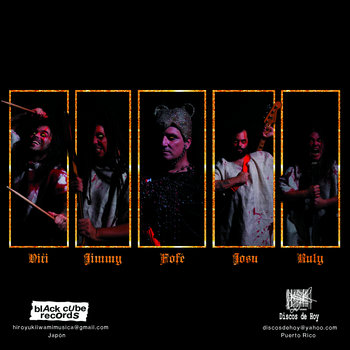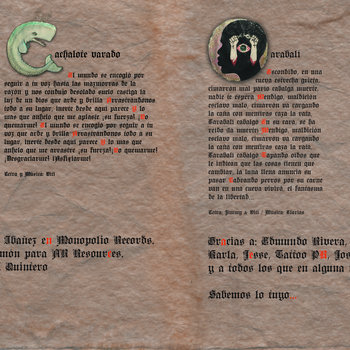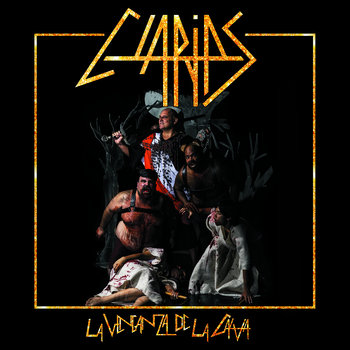 In our new series "Hidden Gems," writers share their favorite Bandcamp discoveries.
Clarias is something of a supergroup—their founding members are all legendary musicians in the local punk and hardcore underground. With ties to bands like Tropiezo, Juventud Crasa, Golpe Justo, and the punk salsa group Orquesta el Macabeo, the hardcore heavyweights joined forces in the summer of 2015 to form a metal band, mixing together power, thrash, doom, and speed metal, along with a dash of '70s prog and hardcore punk. Lead vocalist Fofé Abreu is the only member without hardcore bona fides—he's perhaps best known for his synth-pop project, Circo—but his inimitable operatic voice has so much range and depth that he can switch seamlessly between screaming melodic power and dramatic balladeering. A synth-pop singer and four hardcore musicians make for a strange combination on paper, but La Venganza de la Calva is a tour de force—a band exorcising their demons through an assault of grinding guitar riffs and heavy drums, balancing righteous anger with playful mischief.
Throughout the record, Clarias exploit the usual metal tropes—tales of Old Testament vengeance, nightmarish sorcery, death, wizards, kings—to tell stories about oppression and sinister forces that threaten you while you sleep. Where they're truly unique, of course, is in their musical composition and blending of styles. "Carabalí" opens like a hybrid of Slayer-style thrash, hardcore, and Black Sabbath-esque proto-metal, only to veer into a power metal chorus that heads straight into an Ace Frehley-style solo. It's an epic combination. The record is only four songs strong, but its brevity only accentuates the layers of influence and inventiveness that Clarias have to offer. It's perhaps not a record for metal beginners, who may find its mish-mash of styles confusing, but loyal metalheads will find innumerable references to plumb and delight in. This is an intense, fun, and cathartic ride into the heart and soul of some of the Puerto Rican underground's best musicians.