HIDDEN GEMS
Hidden Gems: AntMan Wonder, "The Present"
By John Morrison · November 20, 2018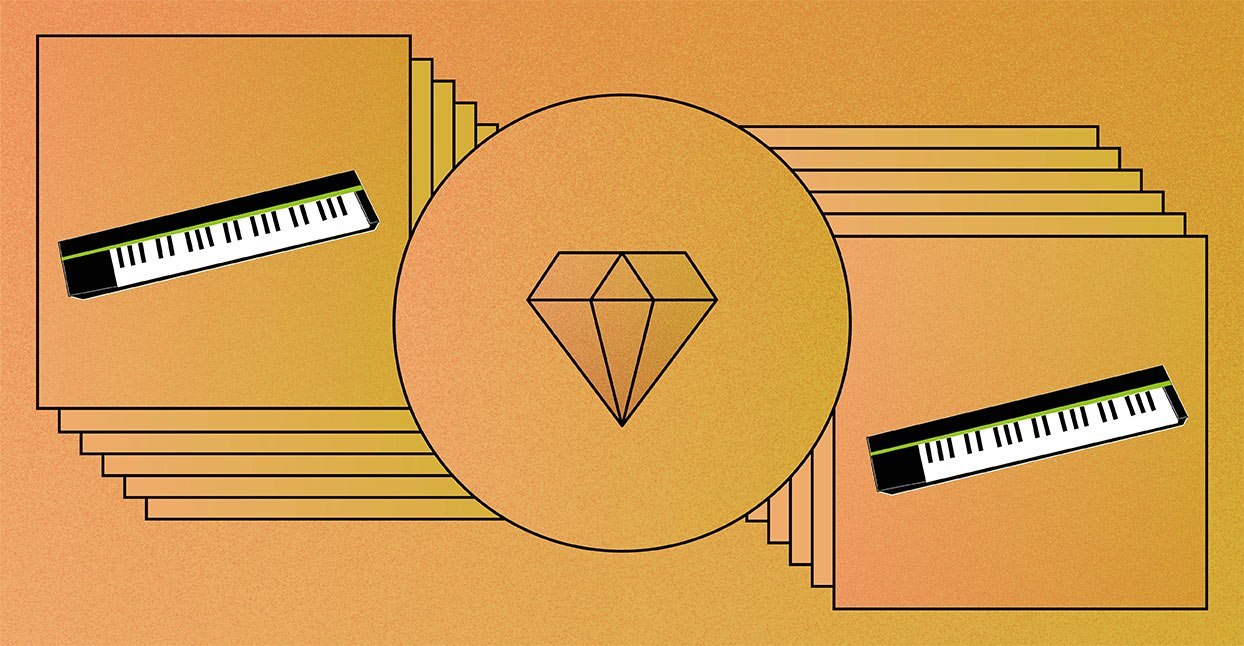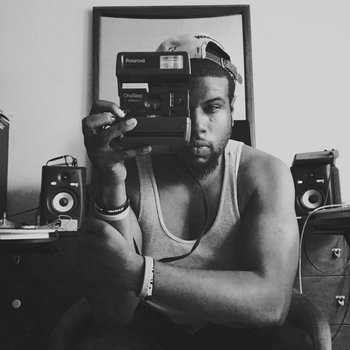 .
00:10 / 00:58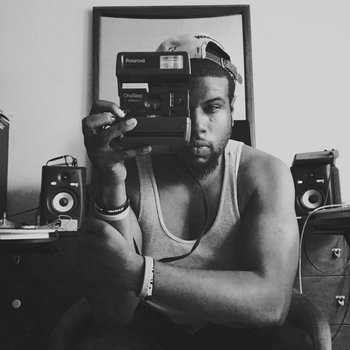 In our new series Hidden Gems, writers share their favorite Bandcamp discoveries.
In the late '90s, well before his ascent as AntMan Wonder, Anthony Markeith Reid was just a kid from Philadelphia, crafting beats on a modest Casio keyboard. After decades of tirelessly honing his craft, Reid has established himself as one of contemporary music's most inventive composers. To date, his ever-growing list of credits includes work with Anderson .Paak, PRhyme (Royce Da 5' 9" & DJ Premier), Rick Ross, and many more.
In 2012, Reid "decided to quit" his career in music, with that year's mini-album, The Present, intended as AntMan Wonder's parting shot. Thankfully for us, the producer's initial plan didn't pan out (in fact, the record's ornate palette—all dense orchestration, sci-fi effects, and dizzying prog-jazz dynamics, executed with striking precision—would go on to inspire a whole new full-length three years later, titled Memories of the Fewture.) The Present packs an overwhelming amount of musical ideas into its compact, 16-minute running time, revealing a unique sonic world dominated by technical dexterity and regal flair.
The Present opens on a bright, optimistic note with "Saturday's Best," a warmly-woven tune built around some nimble interplay between competing electric piano and synth melodies; it's a song which occupies that curious space between the nostalgic and the futuristic, not unlike keyboardist/composer Alan Hawkshaw's mid-'70s work for the Bruton Music Library. "Geminian Serenade" similarly evokes the past: between the gnarly guitar leads, the fluid bass flourishes, the dramatic brass fanfare, and the half-time drums, it could easily pass for a deep cut off the soundtrack to some forgotten spy film from the '60s. Later, on the B-side, they interpolate Jay-Z's "Bring It On"; freeing the Reasonable Doubt highlight from its original structural confines, AntMan Wonder stretches it out into a multi-sectioned exploration of orchestral boom-bap, one of the record's biggest standouts.  
As sampling has incorporated the complex musicianship and spirit of jazz, funk, soundtracks, psych, prog rock, Bollywood, and beyond, it was only a matter of time before hip-hop began producing the Grachan Moncurs, Don Sebeskys, and Ennio Morricones of its own. With his deep attention to detail and an adept compositional prowess, AntMan Wonder represents a logical, if eclectic, progression for sample-based hip-hop. Six years later, The Present remains nothing short of a gift.