HIDDEN GEMS
Hidden Gems: Alegría Rampante, "Se Nos Fue La Mano"
By Amaya Garcia · August 20, 2018
In our new series Hidden Gems, writers share their favorite Bandcamp discoveries.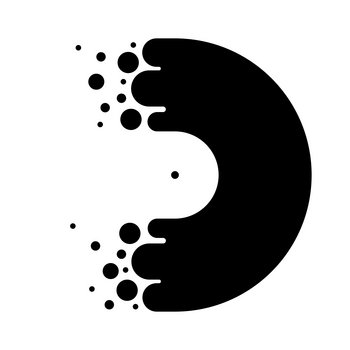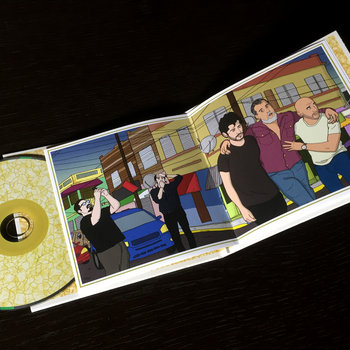 .
00:10 / 00:58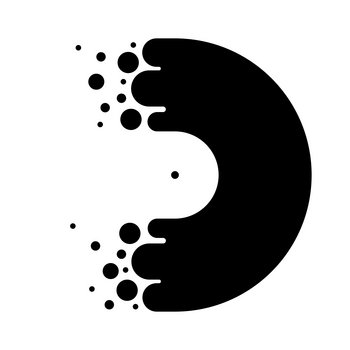 Merch for this release:
Compact Disc (CD)
Eduardo Alegría is considered one of the architects of Puerto Rico's contemporary indie music scene. As the frontman of the rock band Superaquello, he helped craft a unique sound—influenced in equal measure by '90s rock, Stereolab, shoegaze, the movida madrileña, and traditional Puerto Rican music—that prioritized urgency, complexity, and nuance. Their lyrics were full of intricate stories and quirky wordplay that critiqued a conservative and hypocritical society. Their work created a ripple effect, becoming a major influence for many young independent musicians on the island, including the much revered dream-pop band Balún. After Superaquello's definitive dissolution in 2011, Alegría, who's also an actor and performance artist in his own right, became a solo act. A self-professed workaholic, he was always going to craft a new record, but his process wasn't exactly straightforward—first, he workshopped the concept as a performance art piece, converting that into a residency, and then forming a band that could further translate his ideas into sound. This took nearly five years, culminating in the creation of his new band, Alegría Rampante, and the debut album Se Nos Fue La Mano.

Se Nos Fue La Mano is a rock 'n' roll sci-fi epic. Our hero returns home, battle-scarred from a triumphant war on Mars—only to find that home slowly and painfully crumbling into the ground. A hand-picked array of world-class musicians from the local scene effortlessly mix their styles and influences to create a musical tapestry that seamlessly integrates Puerto Rican troubadour guitar music, Iberian pop, Elton John-style pianos, gospel choruses, vocal theatrics reminiscent of both George Michael and the cast of Jesus Christ Superstar, shoegaze, and powerful rock and roll. Narratively, the record is the ultimate reckoning, with Alegría crafting beautiful lyrics and intricate, end-of-the-world analogies to explain and process the moments of triumph and the painful realities of a queer artist's life in a conservative and religious society. His storytelling is highly personal, but it is so successful and powerful because it touches on such universal truths—the burden of leaving a legacy, poverty, heartbreak, anger, disappointment, survival, and never-ending uncertainty. The album is a complex, untameable beast—a record that dares to convey, through bombastic rock, the harsh realities of being a queer Puerto Rican over the past decade.