HIDDEN GEMS
Evangelicals Created a Hallucinogenic Passion Play
By Jude Noel · July 27, 2021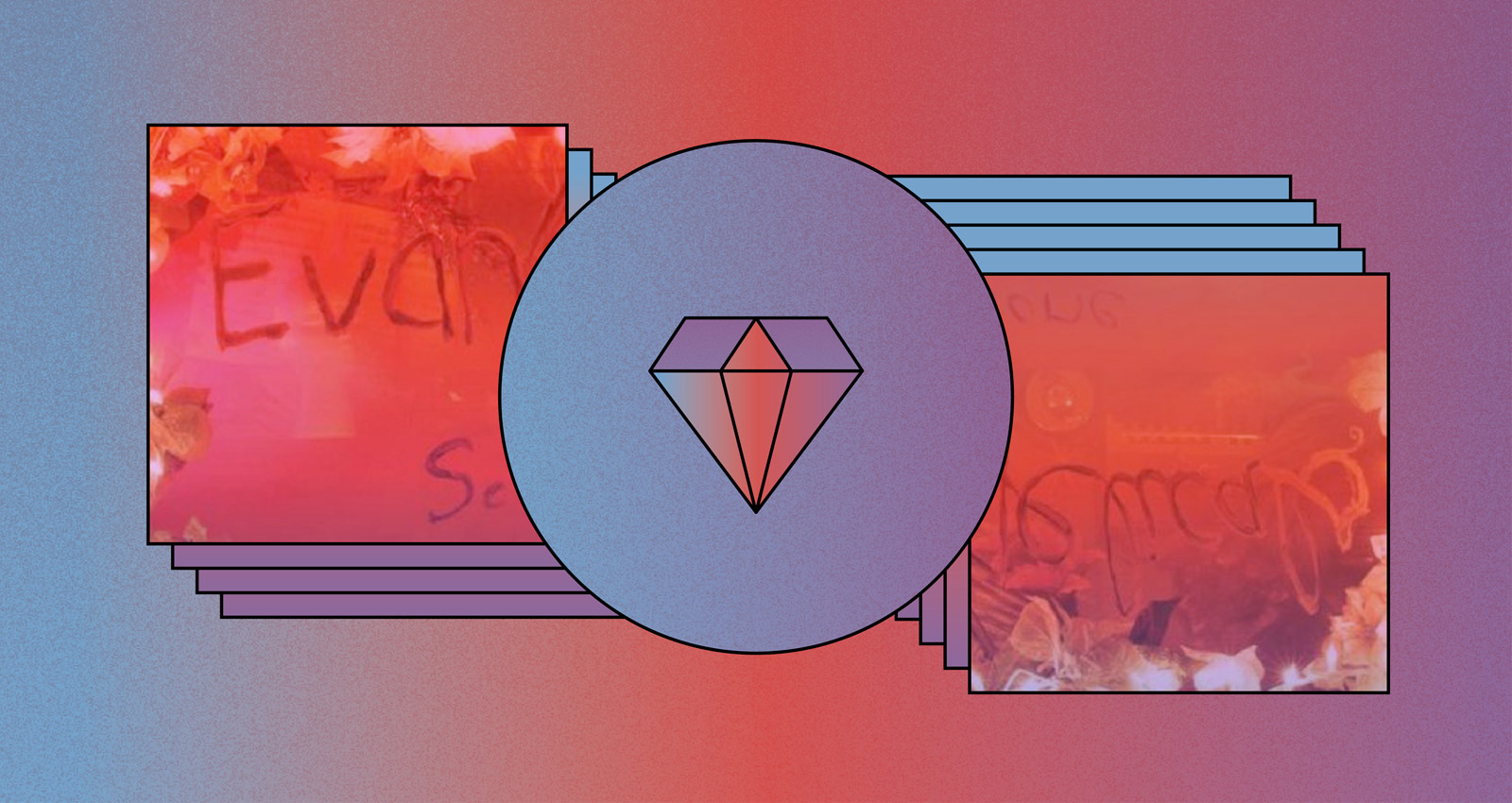 .
00:10 / 00:58
The first 60 seconds of Evangelicals' 2006 debut So Gone function as an aural thesis statement—a loading screen, a roller coaster queue. Warbled melodies spurt from a synthesizer like silly string, while grunts and screeches that sound as if they were plucked from a Halloween sound effects record beckon from the shadows. Without striking a drum or singing a verse, the Norman, Oklahoma outfit have set the stage for a hallucinogenic passion play. 
Time has relegated Josh Jones's Evangelicals to obscurity, but it's not for the band's lack of talent. Emerging in the the mid '00s, they're the missing link between their home city's maximalist indie pop scene, which brought The Flaming Lips and Starlight Mints to prominence, and the synth-heavy psychedelia popularized by Animal Collective and MGMT in the latter half of that decade.
Evangelicals definitely had the chops to nudge their way into that canon, if not for the fact that their feral, kitchen-sink approach to songcraft kept them from dropping a hit. But it's that same childlike exuberance that makes them so fascinating. Each of So Gone's 10 tracks is a collage of boldly clashing elements. Jones's androgynous, yelpy vocals muss up the tidy jazz-rock groove of "Diving." "Hello Jenn, I'm a Mess" wedges a catchy chorus between jarring shifts in tempo, formless krautrock explorations, and layers of glitchy studio trickery. There's even an attempt at emulating Aphex Twin on the interlude "Into The Woods."
Perhaps better suited for today's "post-genre" zeitgeist than its own time, So Gone is so crammed with ideas that any attempt to label it sounds satirical. At times, it forcibly merges the aesthetics of twee pop and Fangoria magazine. Or maybe it's dream pop with some Scooby-Doo chase music peppered in for good measure. No matter the vibe, though, there's rarely a dull moment. Listening to So Gone—through headphones, especially—is like wandering in a haunted house; a new twist or experimental whim peeking around every corner, impatiently waiting to catch you by surprise.