HIDDEN GEMS
Live Jazz is Found Sound on "Dancing In Tomelilla"
By Shy Thompson · April 01, 2021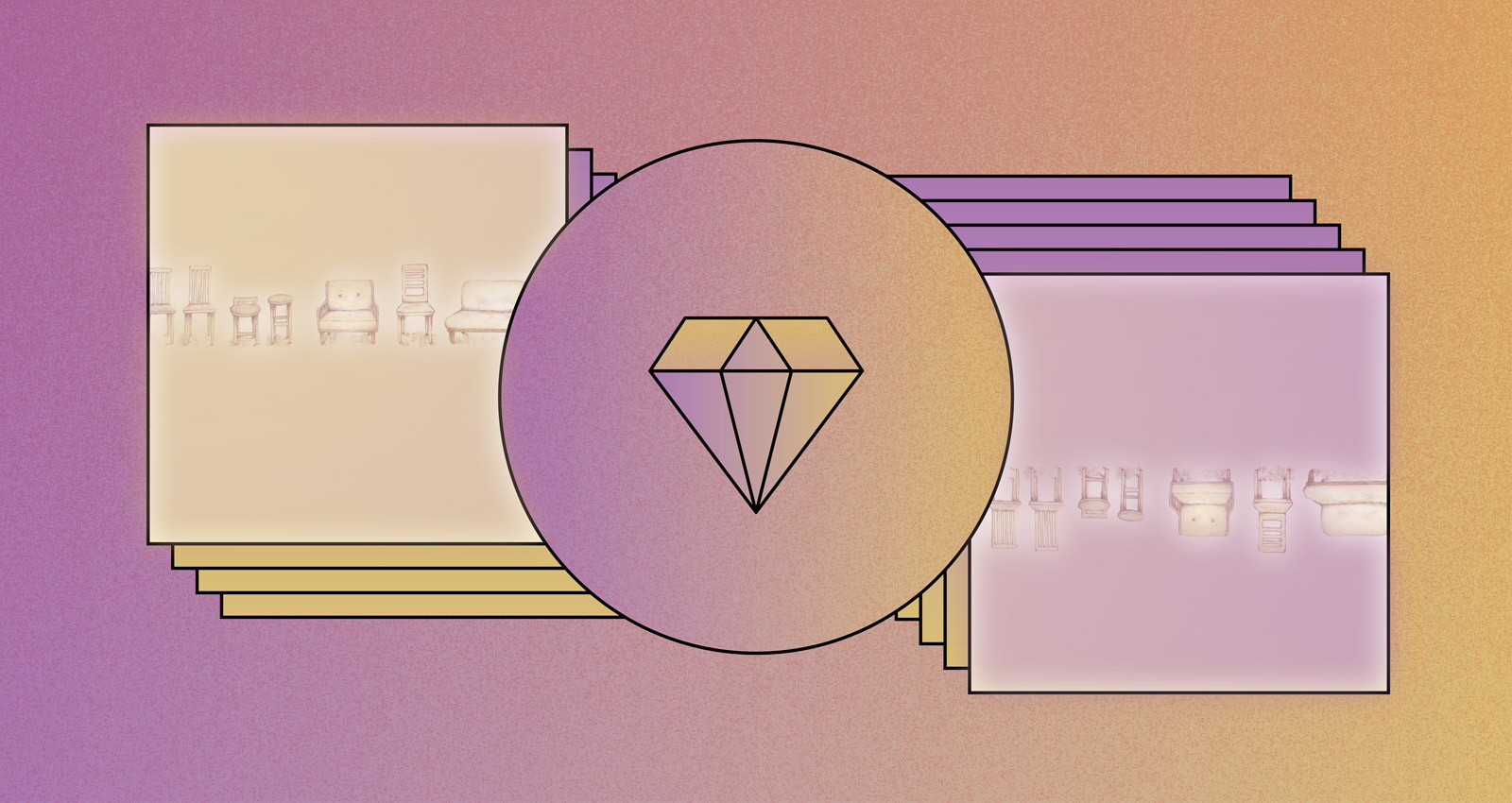 .
00:10 / 00:58
Sound artist and field recording specialist Éric La Casa has spent a lifetime exploring the relationship between sound and physical space. He's taken his specialized equipment just about everywhere in this pursuit: the ocean, elevators, the homes of regular people, even going so far as to stick microphones into ventilation systems and beehives. By getting up close to the small, passing noises of everyday life that often go ignored, La Casa hopes to show that there's exciting sound to be heard anywhere if you'll just listen.
For Dancing in Tomelilla, La Casa finds himself at the Stora Hotellet in Sweden—a small but cozy hotel with a lounge and a bar—on a night when Nina Lyberg performs a run of jazz standards. She's backed by Cool Quartet, a cool jazz ensemble made up of musicians that primarily play free improvisation and experimental music (Axel Dörner, Sven-Åke Johansson, Zoran Terzic, and Jan Roder). Right from the opening track, it's clear we're not in for a normal record of relaxing lounge jazz. The album begins with the band checking their sound; Dörner practices scales on his trumpet while La Casa ambles around, the wooden floor loudly creaking under his feet. The band starts to play on the second track, but you're also hearing sounds that seem to be coming from outside the venue—wheels on pavement and car horns blaring. The mission of the album becomes clear: La Casa is there to explore the sonics of a place where a performance is happening, not to record a performance.
As La Casa slinks around the venue, the band comes in and out of focus in various ways. At times they sound muffled as he pokes around in the adjacent room or downstairs, the sound of heavy doors squeaking open and slamming shut taking the foreground; sometimes they're at full blast as he gets up close, weaving around patrons and picking up snippets of Swedish chatter. The final five tracks do feature straight-ahead recordings of Cool Quartet and Nyberg with no tricks, and they are pleasant—but they're ostensibly bonus scenes, peeling back the curtain as the reward for sticking with La Casa until the end of his half-hour journey. The music becomes incidental, being treated as found sound rather than what you're intended to listen for. Cool Quartet might have top billing, but on Dancing in Tomelilla, Éric La Casa hands the mic over to the Stora Hotellet.