HIDDEN GEMS
DJ Speedsick, "Nothing Lasts"
By Eli Schoop · January 06, 2020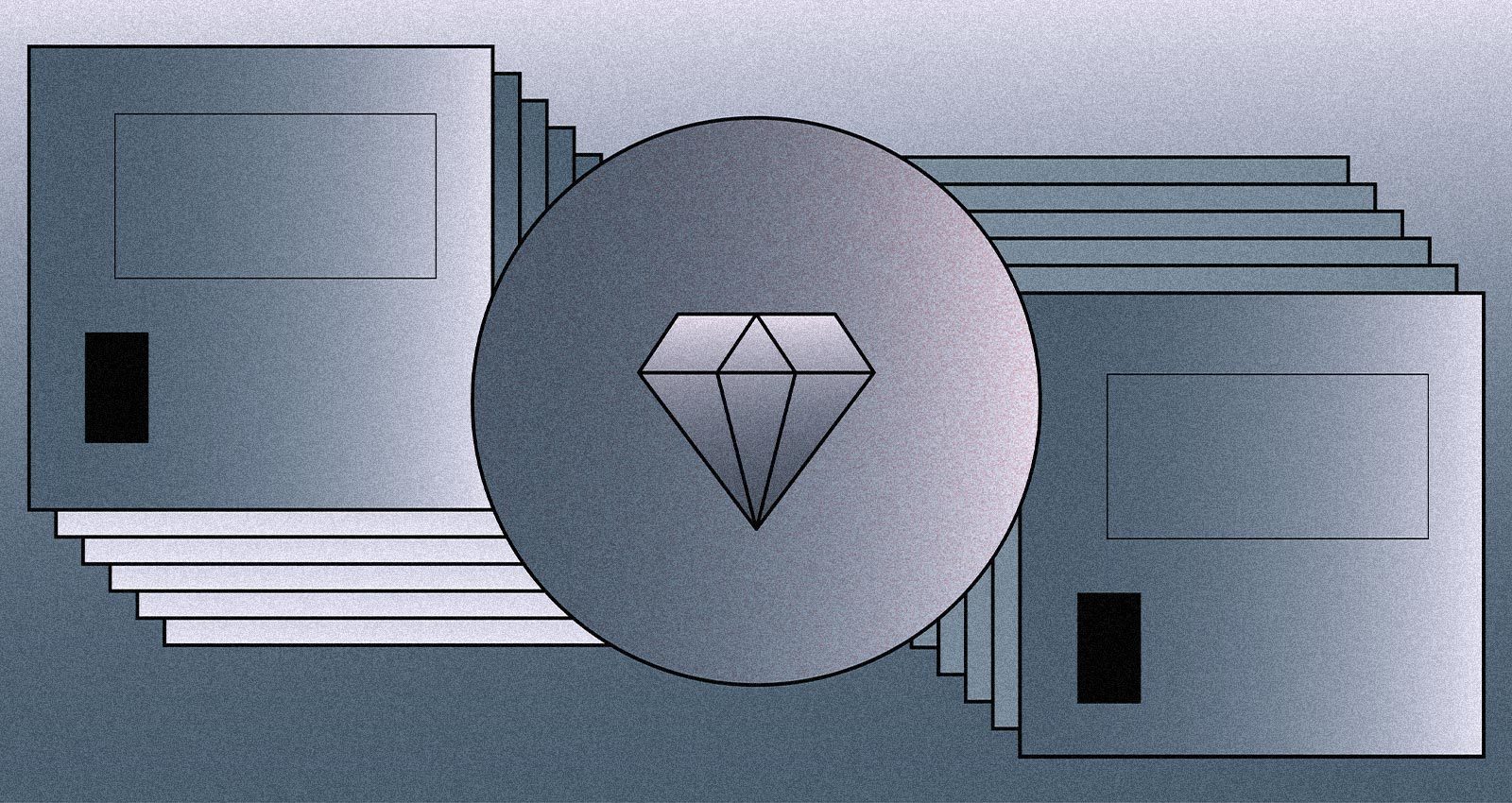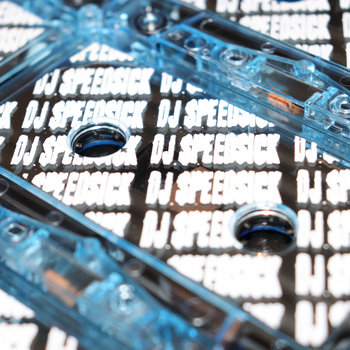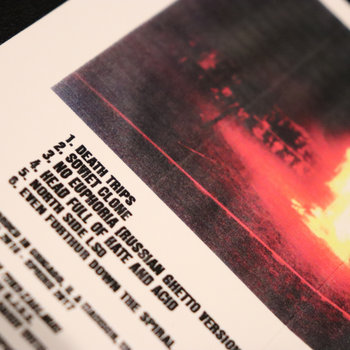 .
00:10 / 00:58
Formats: Cassette, Digital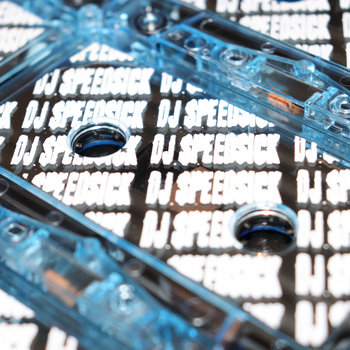 Techno often lends itself to a sense of community, a sense of utopia, as bodies coalesce on the dance floor. Nothing Lasts is the antithesis of this very idea. DJ Speedsick's acid house is straight from the gutter—no polish, no propriety, only sick and noisy rhythms. His release fits perfectly into the catalog of BANK Records NYC, who have made a habit of giving the public music that aims straight for your bones. This is physiological music, channeling altered states and a sense of real disorder. Noise and beats collide like fracturing earth on "Death Trips"—an unmoored and unwithering track and a fitting introduction to the LP.
There is psychedelia on Nothing Lasts, though it is not of the peaceful sort. DJ Speedsick takes the acid moniker very literally, and on cuts like "Head Full of Hate and Acid" and "Northside LSD," he gives voice to the dark side of dropping hallucinogens. It is decidedly Midwestern techno, a cool contrast to the melodic Chicago house and Detroit techno of old—but clearly indebted to Underground Resistance and ghettotech. Primal and assuredly unique, Nothing Lasts is one of the best electronic records of 2019 and a masterclass in how to trigger a visceral physical response with music.