HIDDEN GEMS
An Overlooked Gem From DJ Jazzy Jeff Showcases Philly in the Early '00s
By John Morrison · April 20, 2020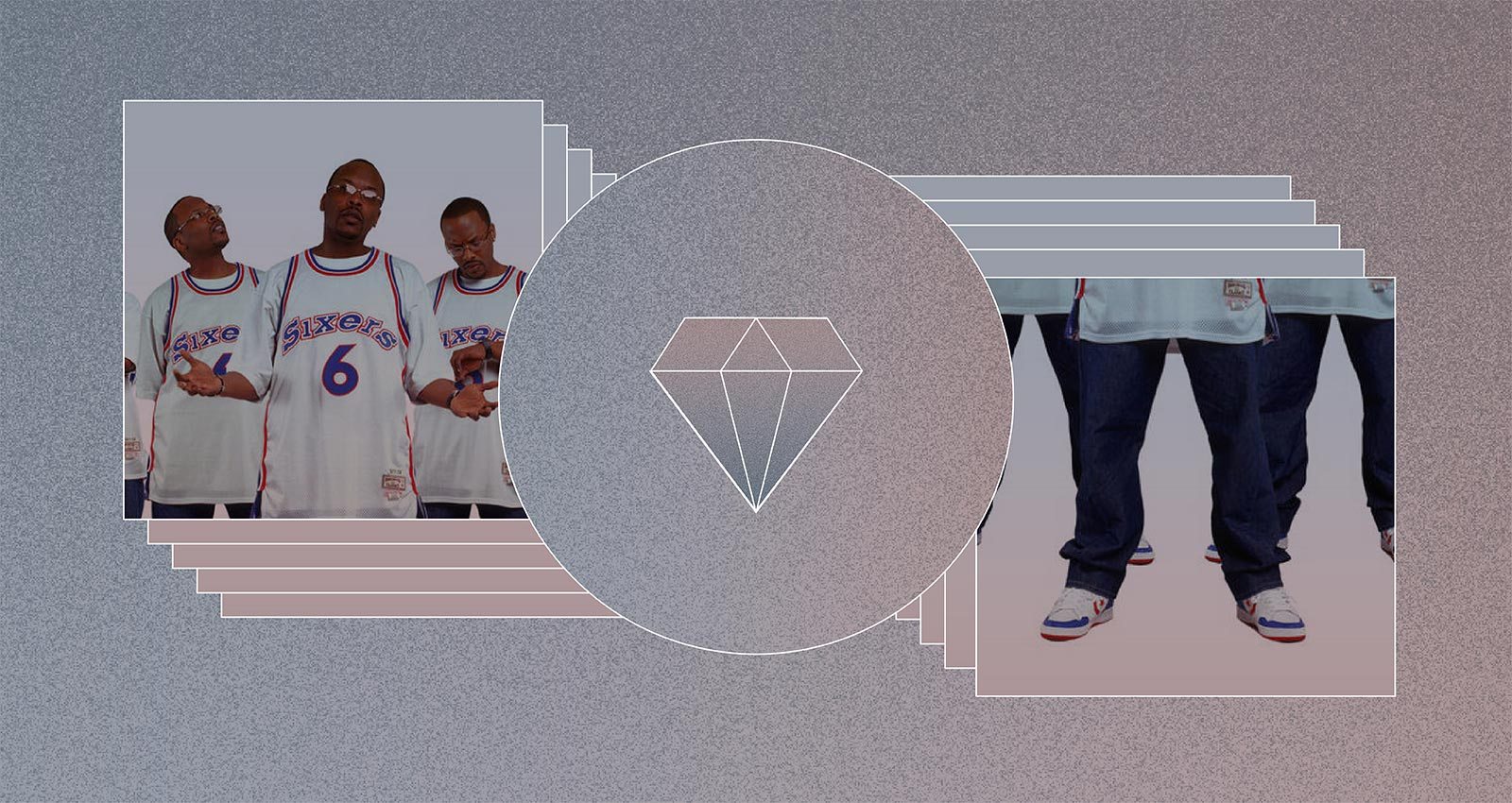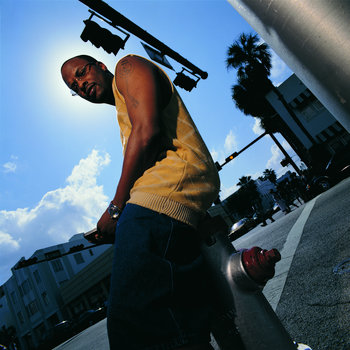 .
00:10 / 00:58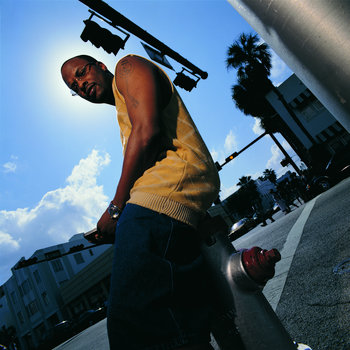 In our series "Hidden Gems," we revisit some under-the-radar treasures.
In the early '00's, Philadelphia was a bubbling hotbed of musical activity. While the city was known for the fiery, street-oriented hip-hop of groups like State Property and Major Figgas, there was also a vibrant neo-soul scene being carved out in spaces like the legendary Black Lily open mic night at the Five Spot in the city's Old City neighborhood. The Magnificent, the 2002 debut album by pioneering DJ and producer Jazzy Jeff, combines streetwise hip-hop and contemporary soul the city was known for at the dawn of the millennium.
Designed in the mold of classic hip-hop DJ/producer compilations like Marley Marl's In Control, The Magnificent is a compilation that showcases the talents of Jeff's inner circle of MCs, DJs, producers, and singers, all of whom worked out of his A Touch Of Jazz Studios. In addition to Philadelphia stalwarts like Baby Blak, Shawn Stockman (Boyz II Men), Black Lily lyricist Flo Brown, and a young Jill Scott, much of the music was produced by Kev Brown, and features contributions from Oddisee and Cy Young, members of D.C.'s Low Budget Crew. "We Live In Philly" is a creative reimagining of the classic Roy Ayers tune "We Live In Brooklyn, Baby." Over a bouncing groove and sweeping strings, Scott paints a surreal portrait of a block party in Philadelphia full of loving references to hometown heroes like Schoolly D, Grandmaster Nell, Dawn Staley, Pattie Labelle, Hank Gathers, Bo Kimble and more.
With cuts like the breezy tune "For Da Love Of Da Game," "Charmed Life" and "Rock Wit U," a timeless R&B jam whose remix by Osunlade remains a dance floor anthem in Philly to this day, the album is packed with tracks that are memorable and full of soul. Born in the midst of a creative renaissance in the city, The Magnificent is a feel-good time capsule that gives us a sweet taste of the sound of Philadelphia.