HIDDEN GEMS
Trombonist Dick Griffin's Overlooked Triumph
By Michael J. West · November 01, 2021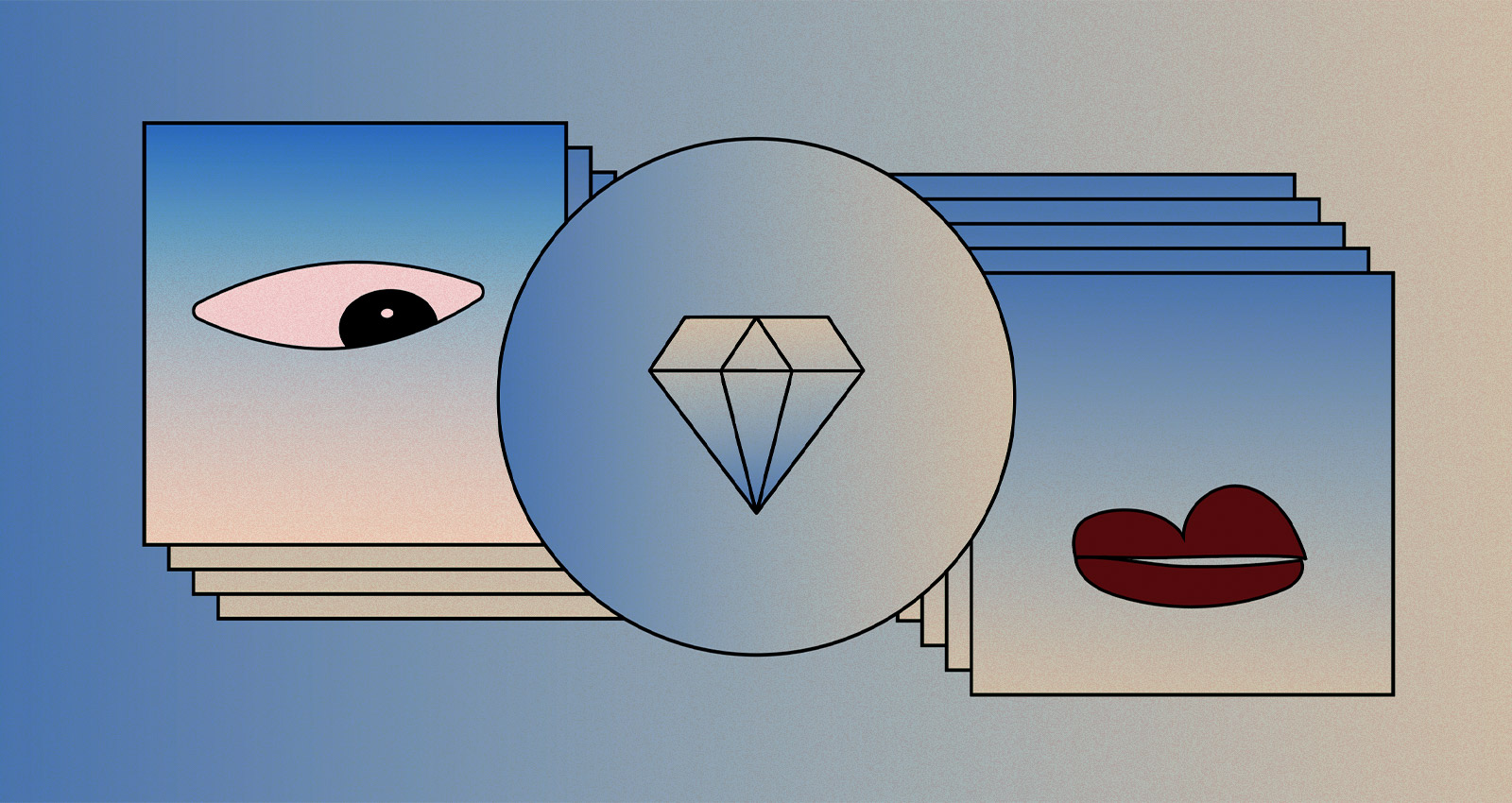 Albums bearing the imprimatur of Strata-East Records—the groundbreaking 1970s jazz label founded by musicians Stanley Cowell and Charles Tolliver—regularly fetch three-digit payouts from collectors. Records with those kinds of price tags get displayed, not played. Trophy cases around the world hold carefully preserved copies of some of the decade's richest, most innovative jazz albums (few of which moved more than 1,000 units in their day), prized and unheard. As a result, trombonist Dick Griffin's brilliance has never gotten its just desserts.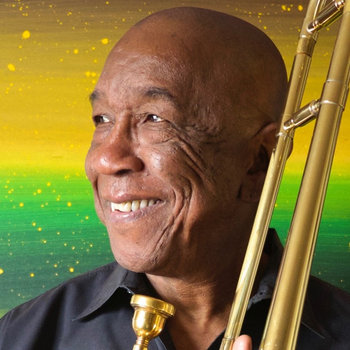 .
00:10 / 00:58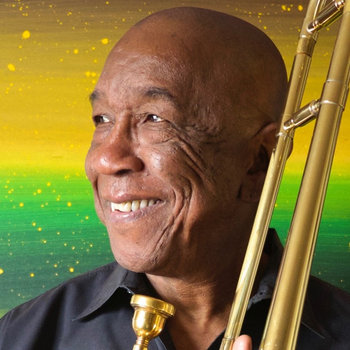 Even now, his brilliance can be deceptive. "Eighth Wonder," the leadoff title track to his 1974 leadership debut on Strata-East, opens with the same boozy blues as Bob Dylan's "Rainy Day Women #12 & 35"—made boozier by the weird double-buzz of Griffin's unaccompanied trombone. At first blush it seems amateurish…until you realize that both buzzes are not only stable, but in perfect harmony. Griffin's no amateur; he's a virtuoso, playing a tune in two keys at once.
What follows is an embarrassment of riches from an era of post-Coltrane spiritual jazz, Black consciousness, and avant-garde rapprochement. "It Could Be" balances dark modalism with free form, Griffin's stately horn offset by a careening flute counterpoint from Sam Rivers. "Jakubu's Dance" is a trudging groove a la Bitches Brew (courtesy of bassist Cecil McBee, drummer Freddie Waits, and percussionists Warren Smith and Leopoldo Fleming), with an overlay of entrancing lyricism and Latin licks from Griffin, Rivers (now on tenor), and pianist Ron Burton. All these elements meld together on album highlight "Flying Back Home": Griffin and Rivers play furious call-and-response (sometimes morphing into avant-garde freakout) over shifting African polyrhythms, irradiated by Smith's balafon and swept forward by Burton's frenetic patterns.
.
00:10 / 00:58
Griffin's sideman gigs with Rahsaan Roland Kirk and the Sun Ra Arkestra have already made him a legend among the jazz cognoscenti, who also know about his multiphonic chops. Those super-hip gigs have obscured Griffin's own music, though; it's smart, passionate, pioneering stuff. Here's hoping that his recent arrival on Bandcamp can finally give Griffin and Eighth Wonder the breakthrough they deserve.