HIDDEN GEMS
Carsickness Were Pittsburgh's First Post-Punks
By Ethan Beck · May 27, 2021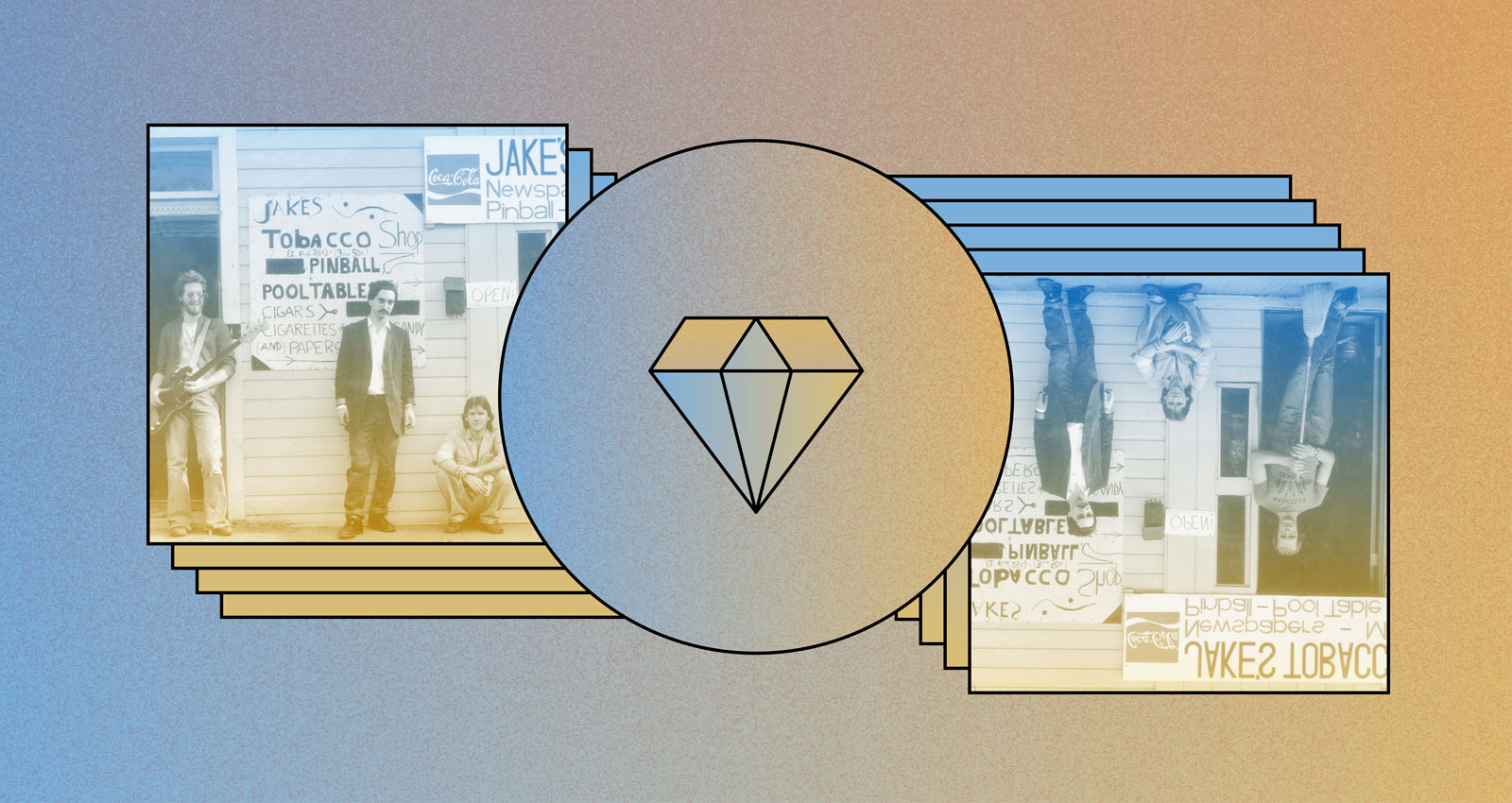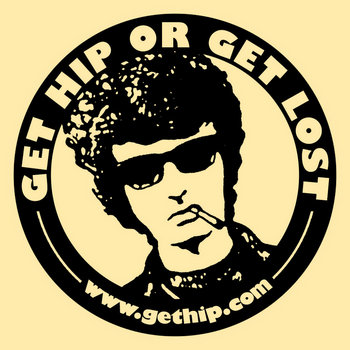 .
00:10 / 00:58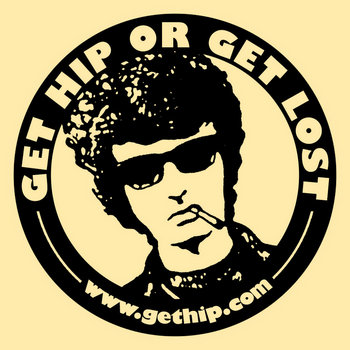 As punk was beginning to bloom in basements across America in the late '70s, something decidedly different was happening in Pittsburgh. Instead of the straightforward hooks of the Ramones, venues like the Phase III Lounge and the Electric Banana were home to Devo-esque synth-punk, spoken word outbursts, and saxophone-oriented chaos from bands like The Cardboards or Hans Brinker and the Dykes. The best Pittsburgh band of this era, Carsickness, tried to bridge the gap between those two bands by connecting tunefulness with the avant-garde. As Mysteries of Pittsburgh novelist and early Carsickness fan, Michael Chabon, once noted, the sextet seemed like the first in the region to take up the mantle of post-punk. Despite the band's output being somewhat lost to history, the compilation 1979–1982 from Get Hip Recordings captures Carsickness during their tenure as one of America's best Northeastern punk groups.
1979–1982 cobbles together songs from both of the band's studio albums—1980's Shooting Above the Garbage and 1982's Sharpen Up for Duty—and a handful of EPs, all of which showcase a playful sonic flexibility. It often feels as if vocalist and songwriter Karl Mullen is leading the group into a new genre with each song: The horn hits on "I Don't Think So" come straight out of a ska tune, while "Bleeding" and "Give to the Poor" recall the organ-driven garage rock of the 1960s. On "Hearts in Traction," a drum solo gives way to piercing keyboards and a jagged vocal melody. Crown jewel "For You" is a gorgeous pop ballad, complete with robotic, reverb-soaked drums and atmospheric guitar work. The song lands somewhere between "Within Your Reach" by The Replacements and a lost demo from Springsteen's Born in the USA, combining the longing of the former with the bombastic production of the latter.
All of these stylistic detours are centered around Mullen's yelping vocal style. He's at his strongest on the hometown classic "Bill Wilkinson," where he berates the white supremacist of the title with ease. "What do you say to the KKK? Fuck you," he shouts on the chorus. Even with their penchant for jazzy detours and art rock freak-outs, the appeal of Carsickness has always been as uncomplicated as the gleeful simplicity of a punk rock hook.