HIDDEN GEMS
Carman Moore's Rich Compositions Shaped "Personal Problems"
By John Morrison · June 17, 2021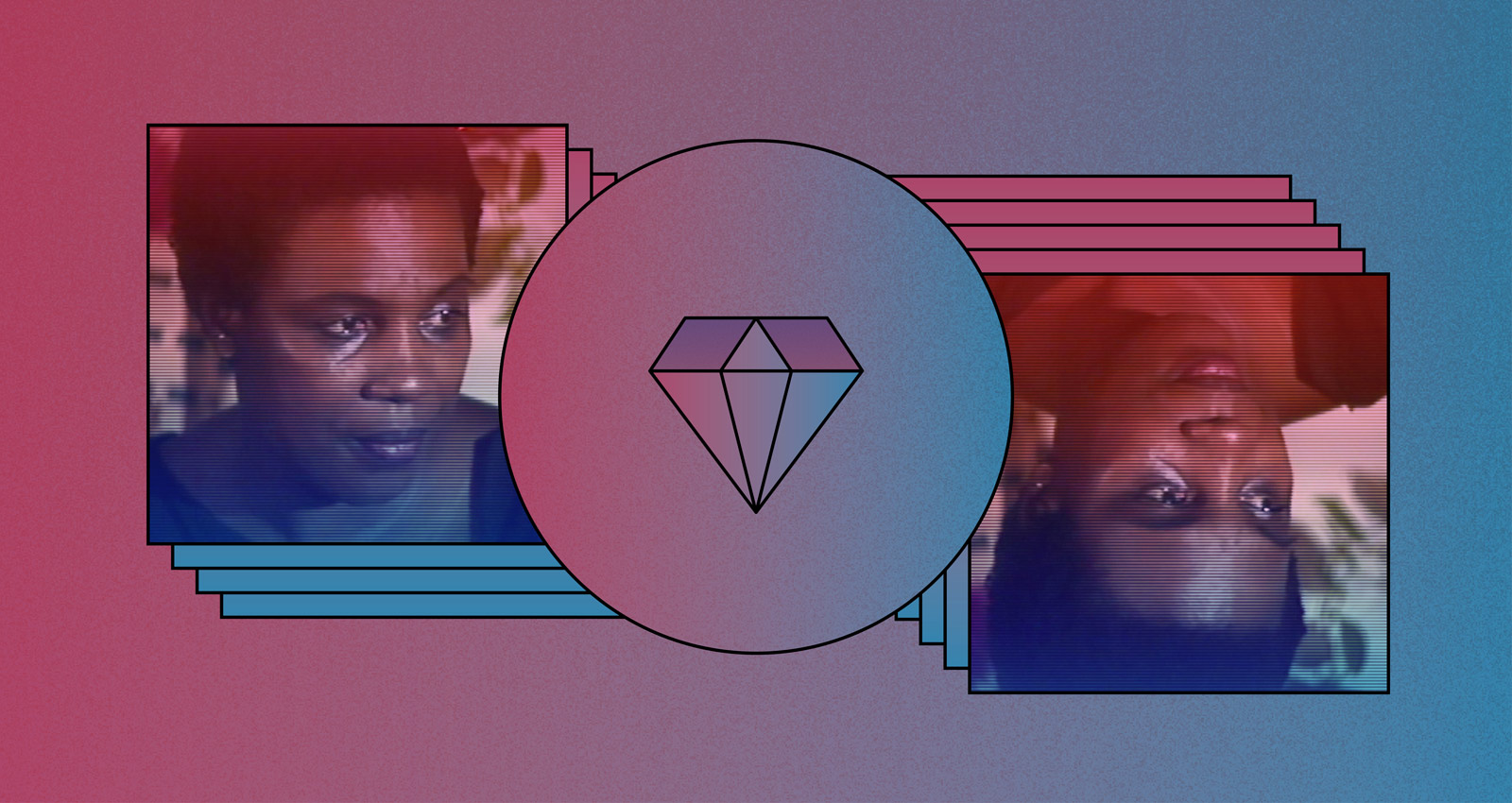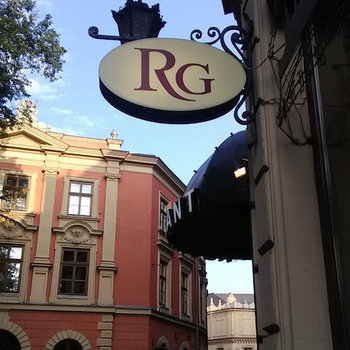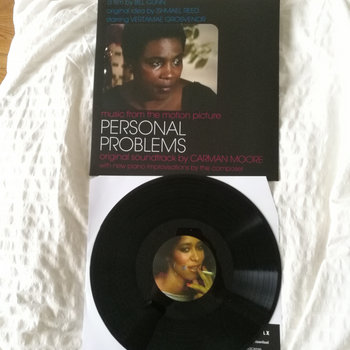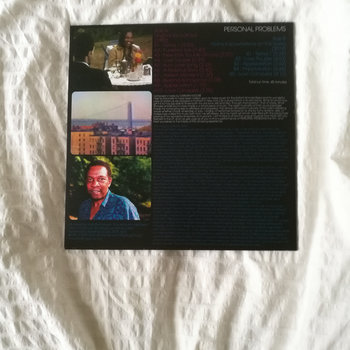 .
00:10 / 00:58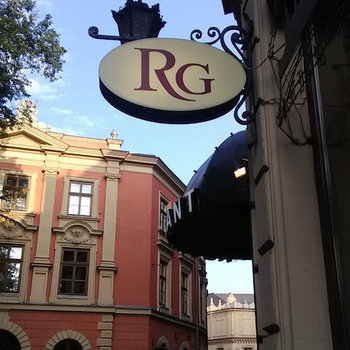 Merch for this release:
Vinyl LP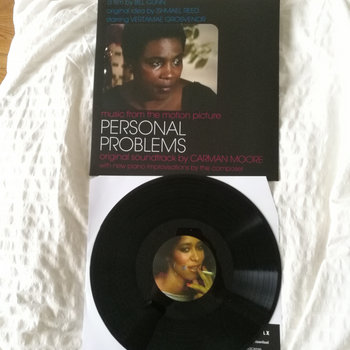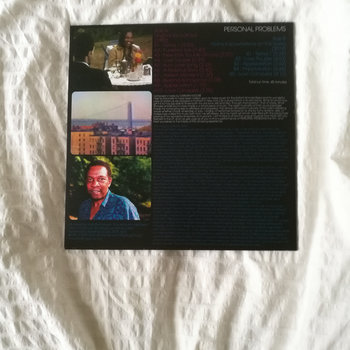 In 1980, visionary independent filmmaker Bill Gunn released Personal Problems, an intimate exploration of the social life of a working-class Black woman living in Harlem. Written by Ishmael Reed and described by Gunn as a "meta-soap opera," the film starred writer and pioneering culinary anthropologist Vertamae Smart-Grosvenor. At its core, Personal Problems is a dramatic depiction of Black urban life in the wake of the Great Migration, Civil Rights, and Black Power era.
The film's score, created by renowned composer Carman Moore, is a magical body of work with a tender, rough-hewn character that mirrors the rich and varied emotional tones of the film beautifully. Partially recorded in 1980 with some added improvisations recorded in 2019, Moore's score is a masterwork of emotive blues and jazz compositions.
Opening with "Tema 1," Moore establishes a wistful, searching melody that is simultaneously sad and hopeful. "Funeral Sax" is a solo piece that filters the spirit of the blues through the idiom of jazz. "Appreciation" is a bouncing, celebratory piano, percussion, and trumpet piece that shows Moore's strength at composing groove-oriented material. Full of creative and emotionally dynamic compositions, the score for Personal Problems not only does the film justice, the music reflects the emotional and social complexities of Black life in ways that only jazz and the blues are capable of doing.