HIDDEN GEMS
Blossom, "Maybe"
By Alyson Lewis · February 04, 2020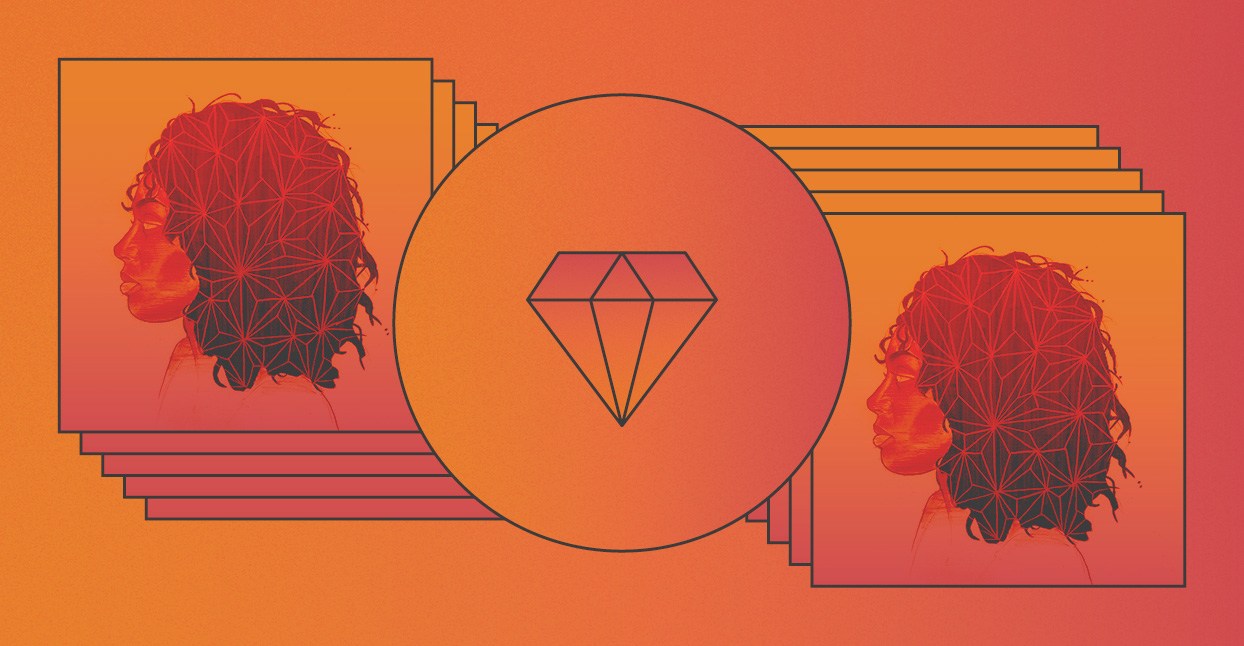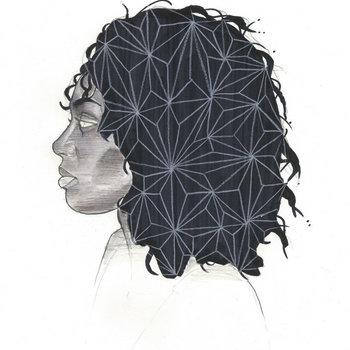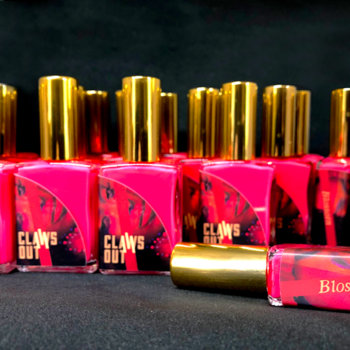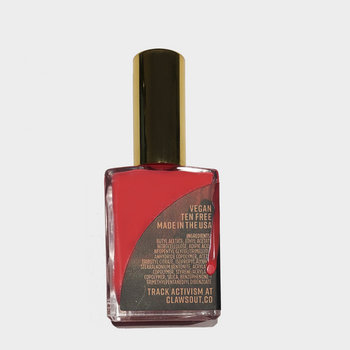 .
00:10 / 00:58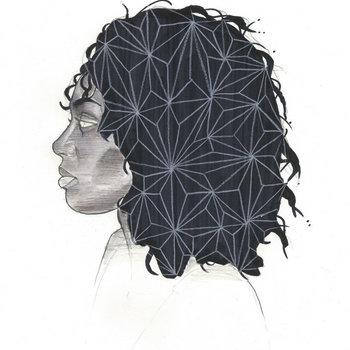 Merch for this release:
, Vinyl LP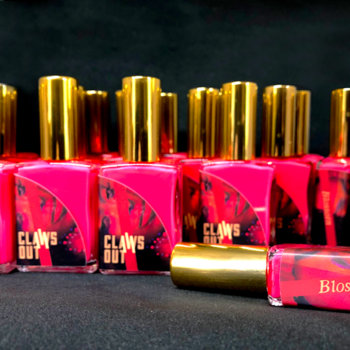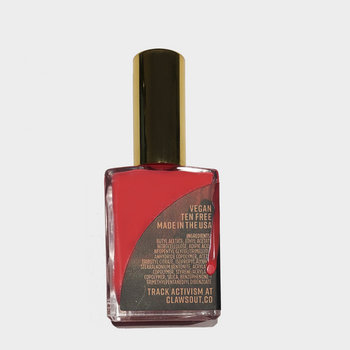 In our series Hidden Gems, writers share their favorite Bandcamp discoveries.
This 2019 LP by Portland R&B artist Blossom feels like it exists in between the dream world and waking life. As the album's title suggests, its songs hover thematically between possibility and reservation.
Over ambient, heavily textured R&B, Blossom's deep, sultry voice asks the kind of questions that don't have easy answers. "Have you ever wondered if the moon would cry / Have you ever wondered if the pain would fade?" she asks on "Glitch," uniting the cosmic and the personal. As the song's tempo increases, Blossom's inflection changes, her cadence becoming sing-song. It ends with her announcing her expectations to a potential lover, longing to be heard and understood.
That song is a good indication of the kind of vocal versatility Blossom displays throughout Maybe. On songs like "Betty Rizzo" and "Cabana," she opts for a neo-soul croon; on "LaDiDa," her voice is airier. As the album goes on, the feverish push-pull between leaning into a new romance and pulling back out of hesitance intensifies. On closing track "Suul," with its somber orchestration, Blossom wonders aloud why she always has to crash and burn in order to learn a simple lesson. It's a perfectly open-ended conclusion to an album that's all about liminality.  Maybe moves from one emotion to the next, its shape-shifting soul songs mirroring the elusiveness of love itself.