HIDDEN GEMS
Autistic Behavior's "Shattered Cattle" is a Time Capsule of Adventurous Early Punk
By Tony Rettman · Illustration by Diana Ejaita · January 20, 2022
If anyone is aware of Jackson, New Jersey, it's most likely due to it housing Six Flags Great Adventure, the mammoth amusement park known for its looping roller coasters and miles of arcades. Besides that claim to fame, the south Jersey town was also the birthplace of Autistic Behavior, one of the first hardcore punk bands from the state. In their brief existence, they managed to share bills with hardcore originators Black Flag, Bad Brains, and the Dead Kennedys, whose vocalist Jello Biafra offered to release an album by the band on his then-fledgling label, Alternative Tentacles. Sadly, the record, Shattered Cattle, never saw the light of day until the Philadelphia-based SRA Records released it in 2014.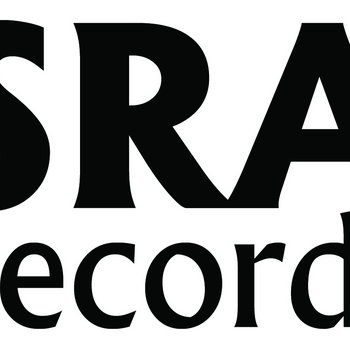 .
00:10 / 00:58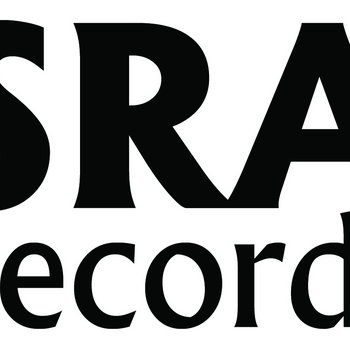 Because Autistic Behavior formed before hardcore took on a stringent set of rules about how to look and sound, the material on Shattered Cattle reflects the eclectic tastes many small-town outcasts had at the time. On tracks like "Blind Silence," "Risk of Infection" and the wonderfully titled "There Is Fault (In The Perfect Revolt)," the shrill, snotty vocals of John Smith and the trebly, almost shimmering guitar tone of Wayne Risner make the band seem more inspired by Public Image Limited than any of Black Flag's contorted riffage. If the impact of any first-wave West Coast hardcore bands can be heard on Shattered Cattle, it would be T.S.O.L, in the herky-jerky rhythms of the opener "Killer Forces" and "Trapped In A Fad;" or Saccharine Trust, on the jagged and sinewy "Perfect Order" and "Test Pattern."
.
00:10 / 00:58
Delivered to Alternative Tentacles in 1982, Shattered Cattle was eventually shelved along with other potential releases on the label after their primary distributor, Faulty Products, went bankrupt. After opening for Minor Threat at fabled Philadelphia hardcore venue Love Hall in June of the following year, the band came to an end. Two songs from the Cattle sessions, "T.V. Messiah" and "Powerhead," ended up being posthumously released on the Philadelphia hardcore compilation Get Off My Back toward the end of 1983. When the album came into the world 30-something years later, there was something bittersweet about its long-awaited unveiling. It is obviously magnificent for the band to finally be formally documented and available for anyone to hear—but to think of the effect the album would have had during the band's lifetime is stinging. If it was released in 1982, there is no doubt Shattered Cattle would now stand as one of the first boundary-pushing releases in American hardcore.