HIDDEN GEMS
Aggi's Ephemeral Indonesian Indie Pop
By James Gui · August 23, 2021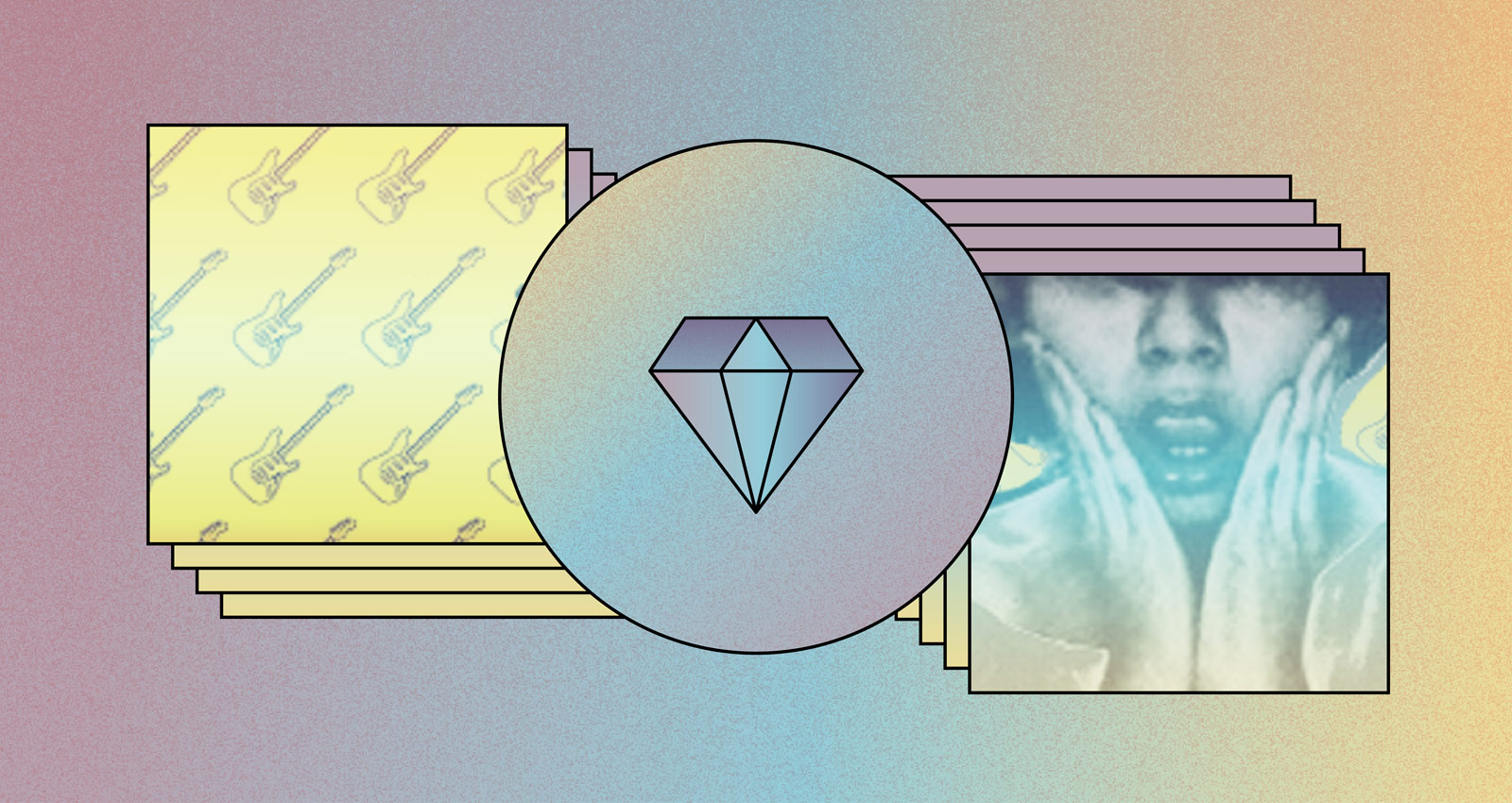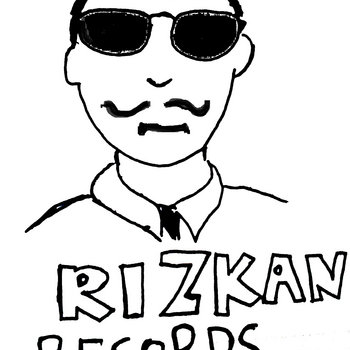 .
00:10 / 00:58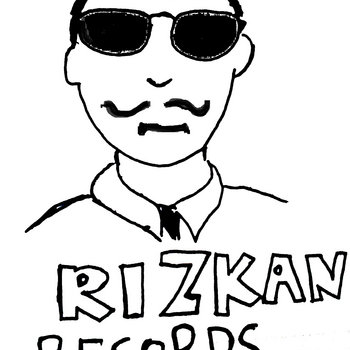 Indie poppers have always had an affinity for the ephemeral. Sarah Records predecessor Sha-la-la perhaps best embodied this phenomenon, releasing eight singles on cheap, fragile flexi discs that were included with Sarah co-founder Matt Haynes's fanzine, among others. Sarah themselves preferred to put out primarily 7-inches, and famously closed up shop after "100 perfect releases." And decades later, a band from Bekasi, Indonesia charted a similar course. Named for the beloved Pastels member, Aggi released their first single in 2013 and announced their breakup in 2016. This compilation, cheekily titled Buy This Discography Make Me Rich!, is a trove of rough-around-the-edges indie pop that captures the exuberance of the Indonesian scene in a 10-song, 17-minute discography.
Like Sha La La alumni Talulah Gosh (who were also supposedly formed through a shared love for The Pastels), Aggi's sound is on the punkier side of the indie pop spectrum. Opener "Spill My Blood" is a mosh anthem for the softhearted. With a driving bassline and blushingly twee lyrics ("I split my heart in two/ Cause I love you"), the track features bassist Mamet's Calvin Johnson-esque baritone in unison with vocalist Rega's gossamer croon. Aggi has certainly done their homework, with plenty of winks and nods to their musical influences. Some are overt, like tracks titled "Television Personalities" and "The Pains of Being Stupid At Heart;" others are deeper cuts, like "Punk Boy Meets Punk Girl So What," referencing one of Heavenly's more biological songs.
Though Aggi broke up in 2016, a quick scan of their Twitter reveals that they played a few shows in 2019; unlike Sarah Records, it seems that Aggi is keen on encores. Regardless of whether they reunite, Buy This Discography Make Me Rich! is a punchy piece of indie pop that will live on as a record of their brief but invaluable contributions to the Indonesian scene.