HIDDEN GEMS
3nd's "view from here" Made Math Rock Sound Cozy
By Eli Schoop · November 22, 2022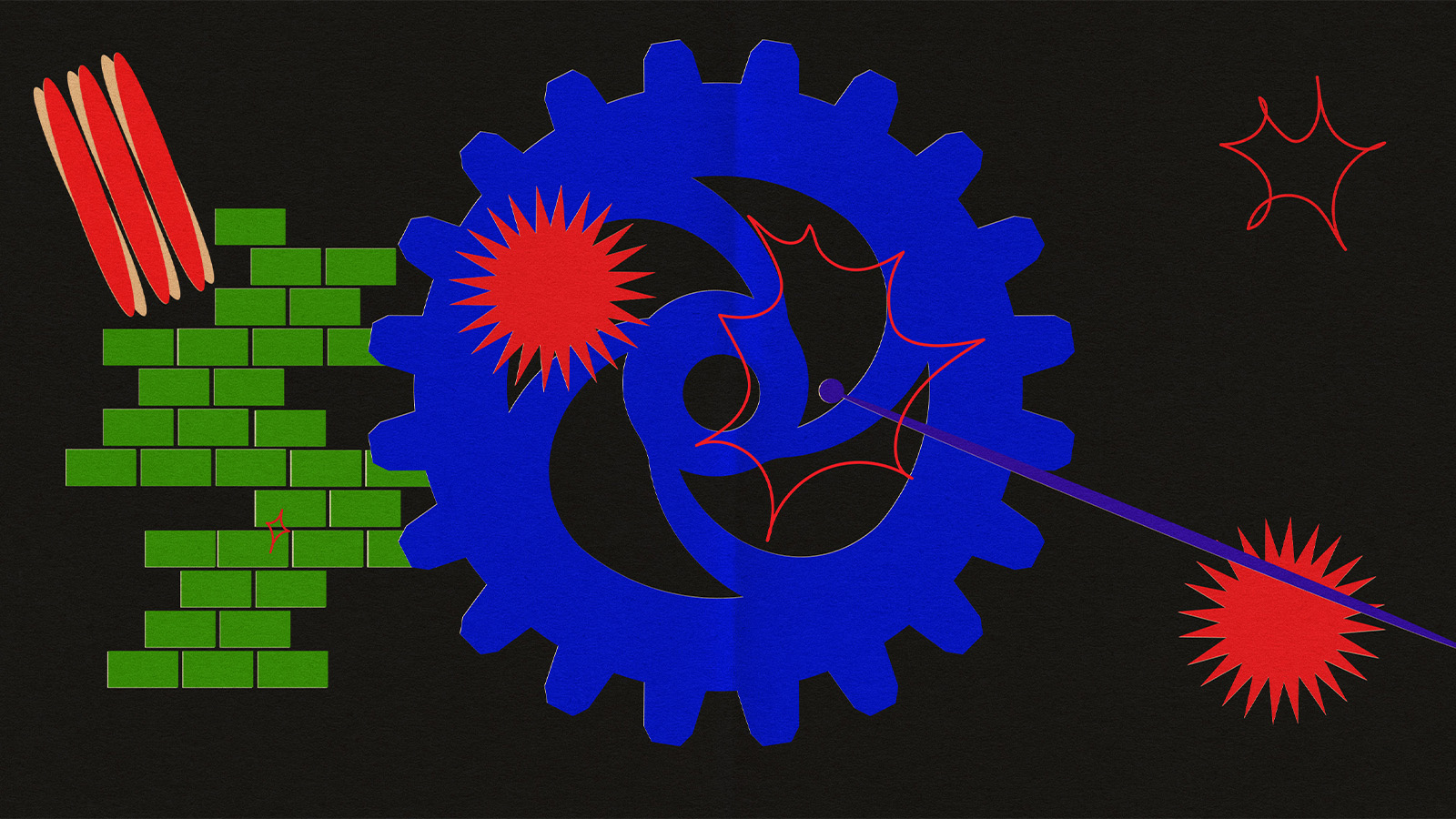 By every metric, math rock can seem designed to be divisive. Its detractors claim it is soulless, hokey, noodling. Its supporters love the meticulous musicianship, the ways in which it can become unusual and bombastic. Flagship bands such as Don Caballero and Tera Melos typify these descriptions and have become both prototypical and stereotypical of the genre, for better or worse. This modus operandi, however, is defied by the Japanese band 3nd. Their debut view from here is a masterclass in how to make engaging, welcoming math rock—a statement that seems oxymoronic on its face. But once you dig deep into the record, you'll understand its pure charm.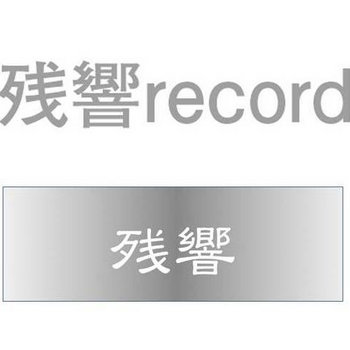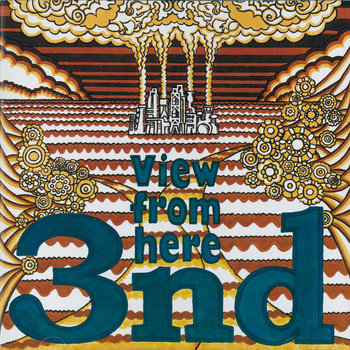 .
00:10 / 00:58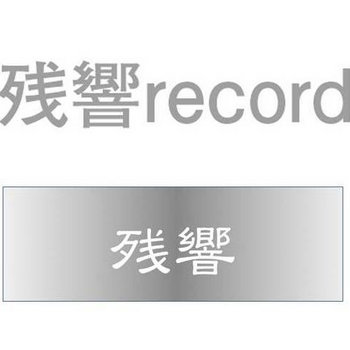 Merch for this release:
Compact Disc (CD)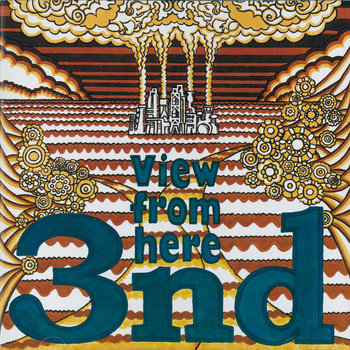 The intro "clockworker" is marked by a roiling bassline, an enveloping display of talent from bassist Masashi Yamamoto. Once the whole band kicks in, there's an undeniable chemistry that is infectious. Joy is not usually a staple of math rock, but "clockworker" oozes it from every pore with boundless and surging energy. "Augustline" does the same but for melancholy, the downbeat guitars clashing into gang vocals, akin to the late Crash of Rhinos.

Further along in their career, 3nd would get weirder, more technical, and more experimental, but view from here shines because it doesn't have those frills (not to diss their later work). No one has ever accused post-rock or math rock of being warm and inviting, but that's exactly what 3nd are on songs like "season" and "HARUTO." The song titles alone signal an autumnal vibe that is more cozy than solemn, filled with elegant, hospitable contentment.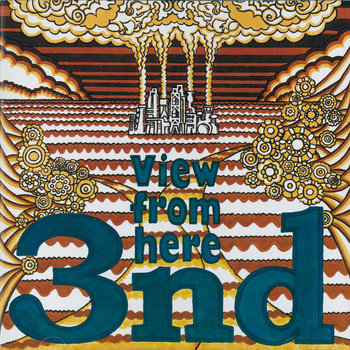 .
00:10 / 00:58
Merch for this release:
Compact Disc (CD)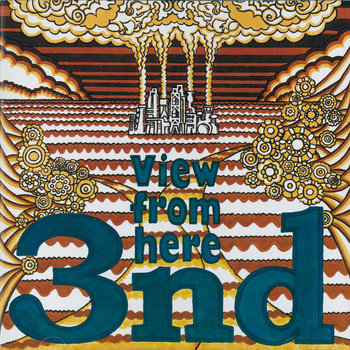 This is all to say: simplicity is the point. It is strange to assert that such tight, intricate playing could be construed as simple, but 3nd draw the listener in with a benign sort of accessibility that is in itself quite impressive. The art of playing for playing's sake often comes with an annoying musical narcissism; view from here showcases anything but. It's rock with purpose and intent that doesn't fuck about, the vibes immaculate.