FEATURES
ZORA's Debut LP "Z1" Introduces a Powerful Young Artist
By Annie Mok · June 17, 2022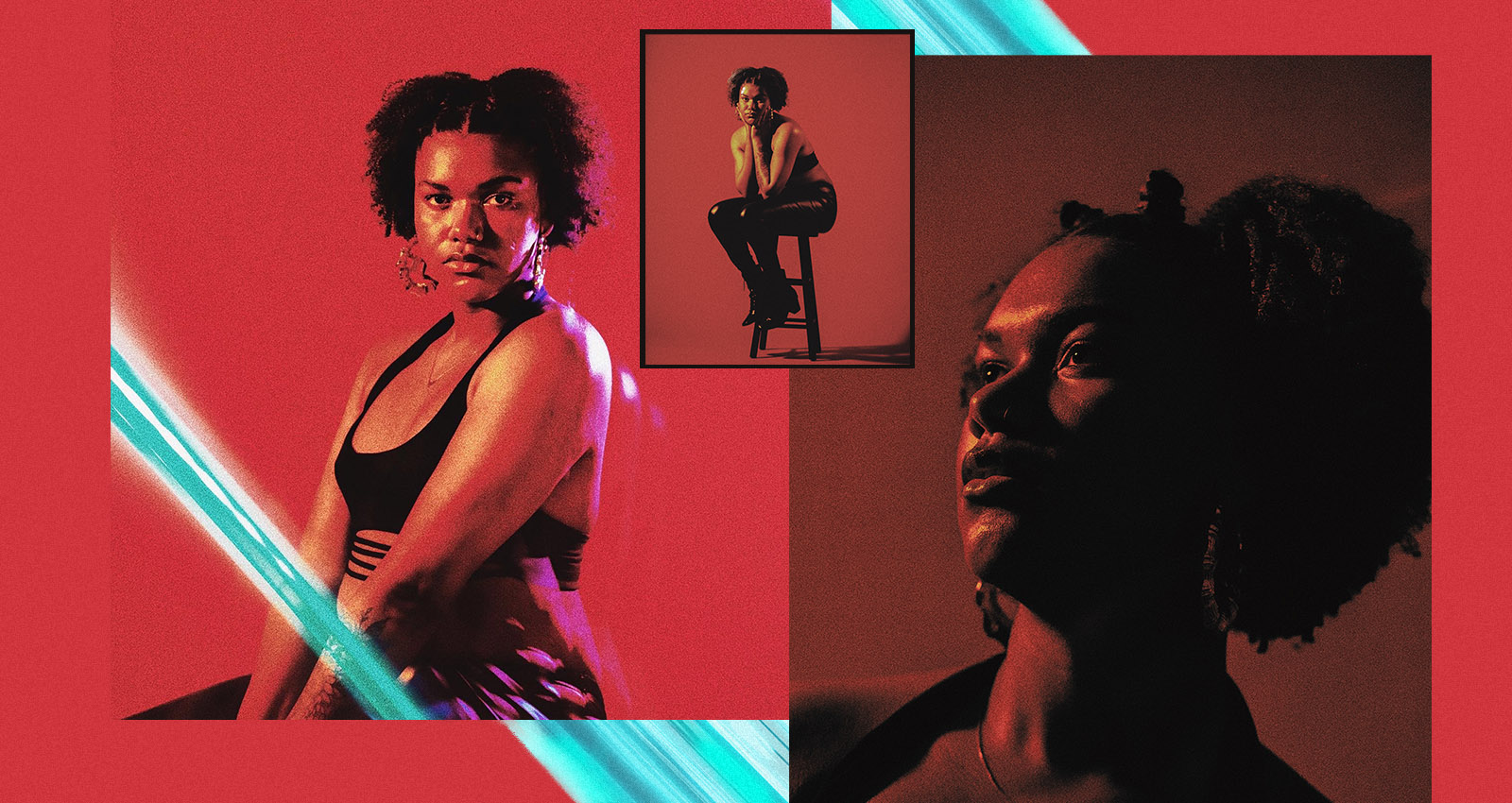 The singer, rapper, multi-instrumentalist, and producer Zora Grey (aka ZORA) makes music that sparkles with bared teeth. The young Black trans woman from Los Angeles moved to Minneapolis in October of 2020. She spends her weekdays working for an organization dedicated to ending homelessness, and her nights and weekends crafting beautiful, brutal music about love for herself and for others, her identity, the destruction of capitalism, loneliness, mental illness, and metamorphoses.
Grey explained that when she first moved to Minneapolis, she didn't really know anyone there, and was just "looking for a fresh start." Since then, she says, "I joined my house, the House of Old Navy, which is a kiki house in ballroom. There are so many amazing opportunities here that I'm just now finding out about. It makes me fall in love with the city even more."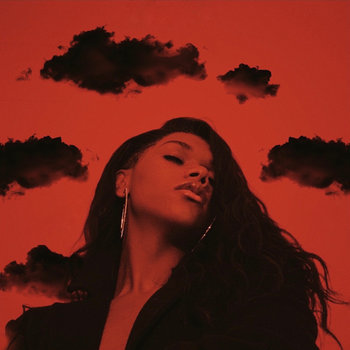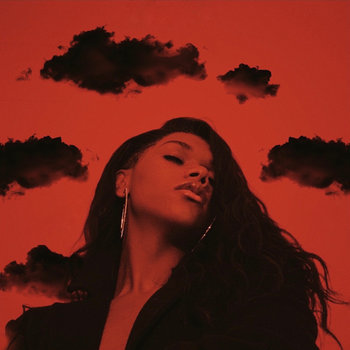 Merch for this release:
Cassette
Grey's debut Z1 is out on Get Better Records. There's the joyful, pro-Black trans woman pop song "ALL AROUND THE WORLD!" right alongside the anti-capitalist rage of "RUNNITUP (FEAT. MYIA THORNTON)" (written after the feds denied both artists their economic stimulus checks—in Grey's case, the government denied her all three checks since she was registered as a dependent under her mom, even though she made her own income with her own job). It all closes with the atmospheric, guitar-heavy "ICARUS." "Fall down, everything fall down/ These paper-thin walls need to be knocked down," Grey sings; it's a song about identity, fear, and seemingly, one's relationship to God. "Are you there?" she cries, over and over.
"I've released projects and albums here and there before, but once I started transitioning [in 2019], I took everything down. So this is my official launch, as myself," she says. "For me, personally, my music […] just didn't feel authentic. It felt almost like a caricature of somebody I was trying to be […] I was like, 'I can't even really relate to this anymore.'"
Grey's use of dynamics is reminiscent of Prince (one of her many influences, notes the press packet). On the Purple One's rollercoaster-ride pop hits like "Little Red Corvette," as well as on "ICARUS," each artist allows their powerful voice to soar above all else on the bridge, then beckons the rest of the instruments to return for the triumphant finish.
One can even reach back further in musical history to another master of dynamics before even Prince: Duke Ellington. The comparison between Prince and the Duke was made by Miles Davis near the end of his life in an interview with Nick Kent, in Kent's book The Dark Stuff: Selected Writings on Rock Music.
"Yeah, he's the Duke Ellington of the ['80s] to my way of thinking," Davis said. "Only, back in them old days you couldn't get a man like Duke on prime-time. No, white audiences didn't want to see that elegance, that attitude, 'cos it was too intimidatin'."
Merch for this release:
Cassette
"That elegance, that attitude." Finer words couldn't be chosen to describe Grey's bottomless well of talent.
Wanting to learn electric guitar in honor of Prince, Grey asked her cousin Michael Rozier, of the instrumental progressive metal band Nodachi, to teach her. Just like Prince did on his 1978 debut For You Grey plays every instrument on Z1, except for some blistering licks on "ALL AROUND THE WORLD!" from Rozier. "I was classically trained [in piano] just for my childhood," Grey says. "My whole family's fully jazz pianists and jazz musicians. [Michael & I] both have a background in jazz."
Grey's musical profligacy enhances the clear messaging on Z1, allowing it to come through as loudly as she intends. "ALL AROUND THE WORLD!" is a song that works on both personal and collective levels. "I wrote it when I first started transitioning; I wanted a song that uplifted, myself, primarily, but I also wanted the song to uplift other trans women," she says. Looking at the stats for the year that I wrote it, which was 2021, I think the average life expectancy for us [Black trans women] is either 34 or 35."
Merch for this release:
Cassette
Grey is, heartbreakingly, remembering the older edge of the stats: BIPOC trans women in North and South America have an average life expectancy of just 30-35 as of 2021's statistics. "If I were to die, hypothetically, if I were to pass away at an earlier age than 34, or something in that realm, I wanna make sure that at least I was able to inspire those alongside me as well as before me and after me […] I feel like all the news from one point was just like, 'This woman died, this woman died, this woman died," she says. (A similar impulse undergirds the yearly Trans Day of Visibility, founded a decade after Trans Day of Remembrance as a positive complement.)
"We need a song that is literally just like, 'We're just having fun. We're here, we go all around the world, we're everywhere, you can't just stop us, we're here all the time,'" says Grey. "That's what the song was about and who it was for: very much Black trans women."