FEATURES
Young Fathers Want to Give You What Algorithms Won't
By Joe Muggs · February 10, 2023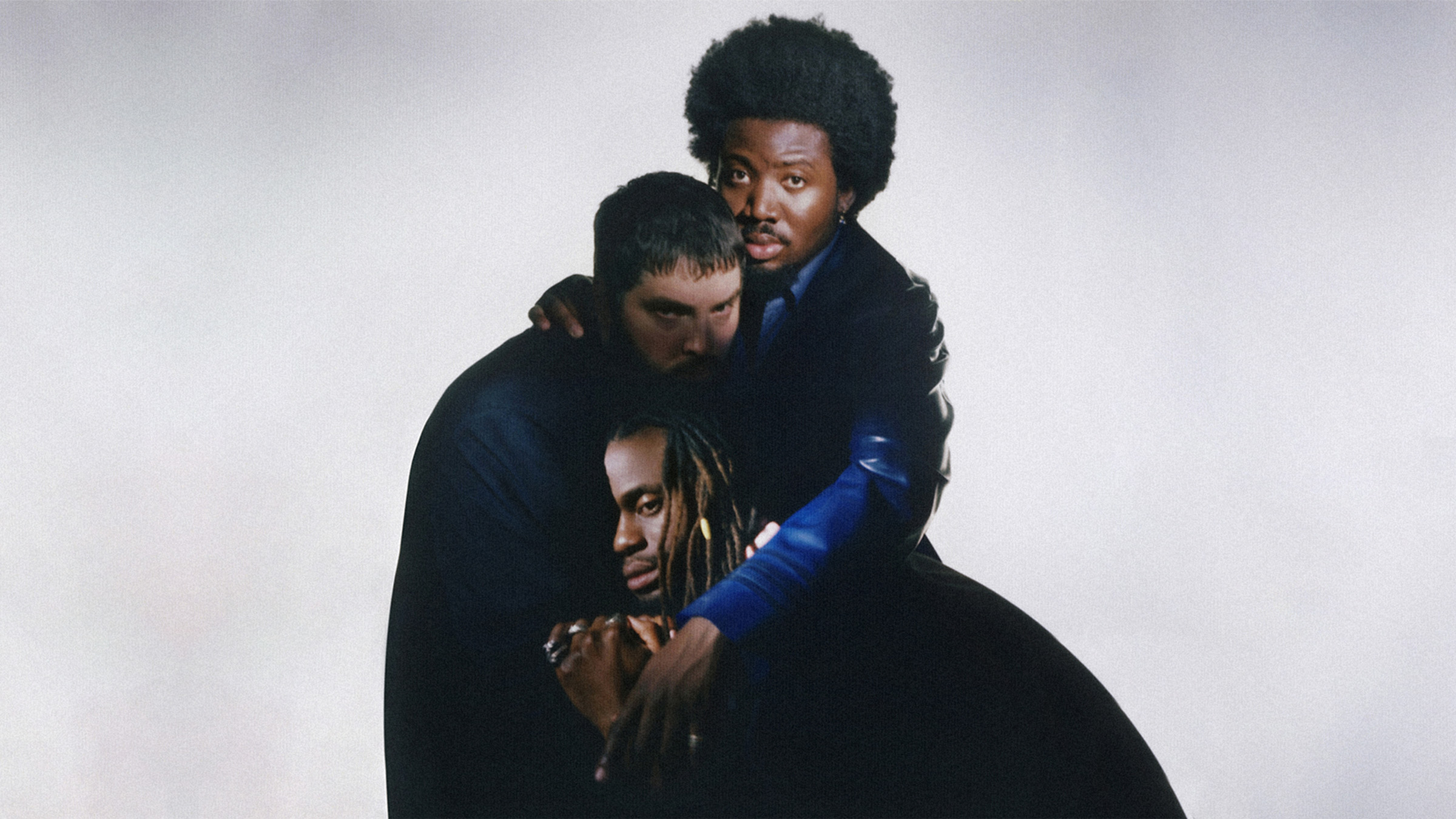 Young Fathers' new album Heavy Heavy is a preposterous creation—an explosion of joy that maintains off-the-charts energy levels from start to finish. Its songs collide sounds and voices from all over the world with hip-hop, electronic music, psychedelia, post-punk, soul, and stadium rock—and it somehow plays like both the culmination of everything they've done before and a total break from the past. "That's what we wanted," says the band's Graham Hastings. "We wanted it to make you go 'What the fuck?' We wanted it to be undeniable. The range, the sounds, the lyrics—everything. We want people to go, 'Fucking hell, what is this?'"
"Yeah we were ready to do this," agrees Alloysious Massaquoi. "Cocoa Sugar was a way into this sound, but for this record, we just kicked down the door and ran through. The massed voices, the celebration—it's weird and wonderful and something different. We've just leaned into all of that more this time, and I think we've got to the essence of what we are."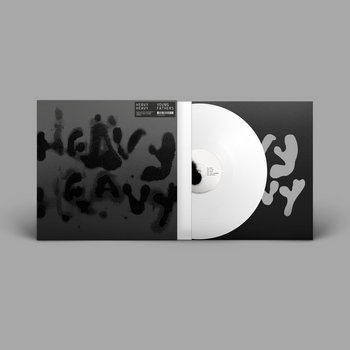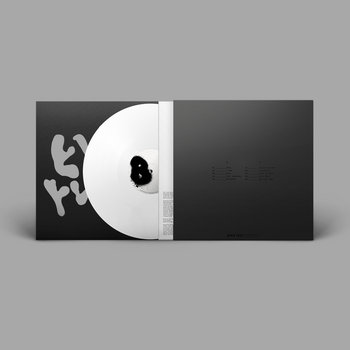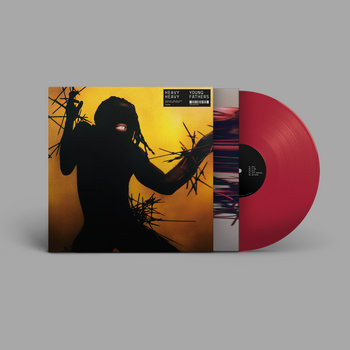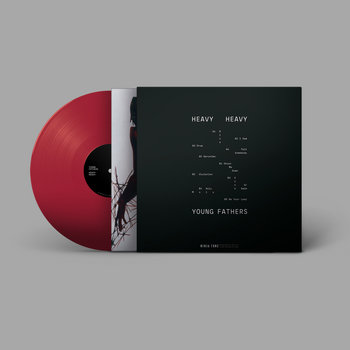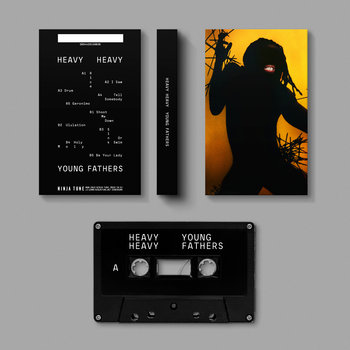 .
00:10 / 00:58
Merch for this release:
Vinyl LP, Cassette, Compact Disc (CD)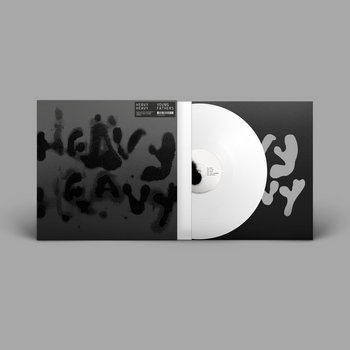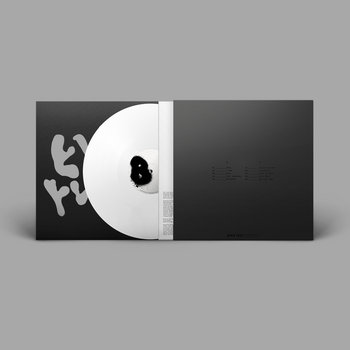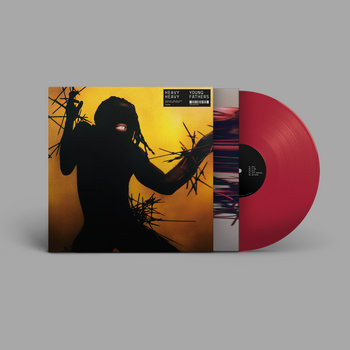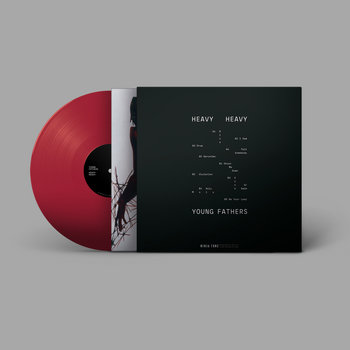 The group has certainly put in the hours to get here. Massaquoi and Kayus Bankole were both attending the same Edinburgh high school and met Hastings while they were all still in their teens. They started gigging in 2008, and released two mixtapes in 2012—winning the Scottish Album of the Year award for the second, then bagging the UK Mercury Prize for their first album Dead in 2014. Co-signs from everyone from David Byrne, Janelle Monae, and Massive Attack followed. "People who got it really got it," says Massaquoi, "but to a lot of others, we just don't make sense—at least until they see one of our shows…"
"Nobody really knows where we fall," says Bankole. "Radio stations that say they play Black music don't play us, hip-hop and rap, for example. [Those stations] might seem radical to younger audiences, but they still operate according to rules, they're still conservative and people find that comforting. Whereas with us, people can't put their finger on it…"
There the sense that Young Fathers were destined to remain trapped in the cliché of being "your-favorite-band's-favorite-band," when COVID-19 offered the opportunity for a break. After 10 years of relentless touring and recording, the trio took time to be with their families; when they came back together, as Hastings puts it, "We had enough distance from the process to know what we're best at."
"The biggest thing was the environment [we] created for the process," says Bankole. "Graham set up the studio so there was percussion everywhere, and the mic was always on. Everything was ready, so any idea was captured. It's 20 years that we've known each other, and we've always been encouraging of each other's differences—and each step of the way, that's given us the courage to just try stuff."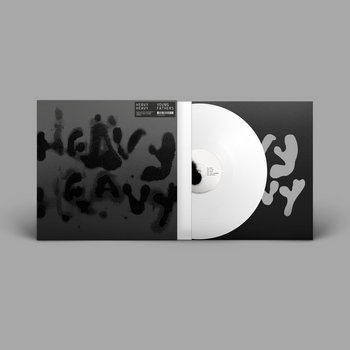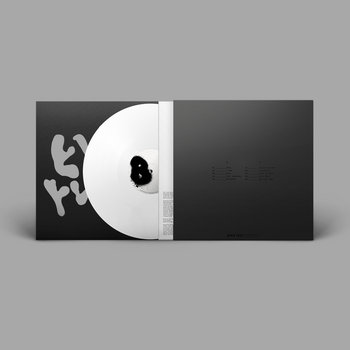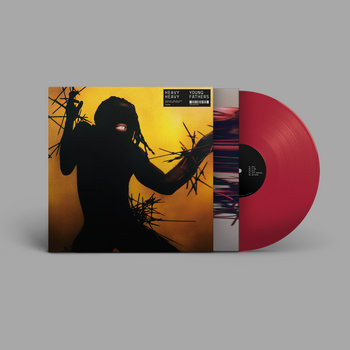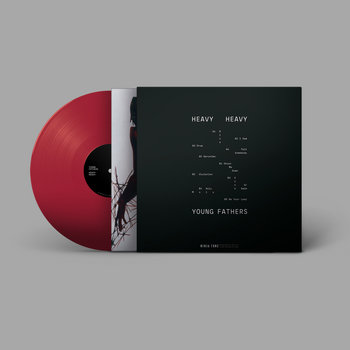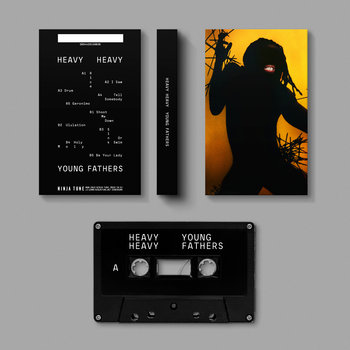 .
00:10 / 00:58
Merch for this release:
Vinyl LP, Cassette, Compact Disc (CD)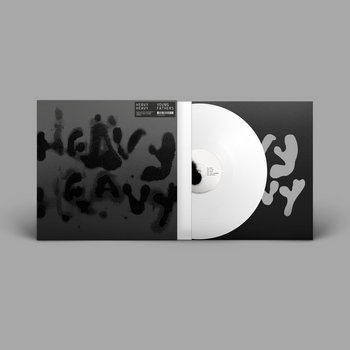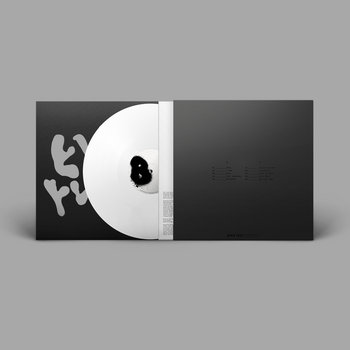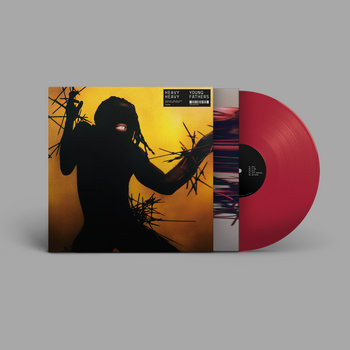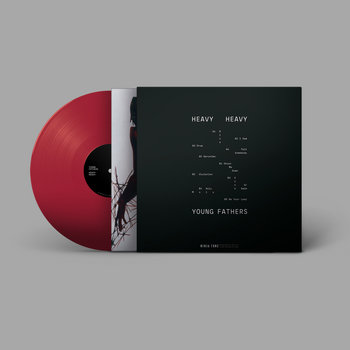 "The confidence to sing to each other is what it is," continues Hastings. "The fact we are willing to do that, any time—we're not shy, just come out with it. That gives us a spontaneity that's been one of our calling cards." That immediacy dovetailed with a shared obsession with the kind of ecstatic music that functions through bodily experience. "We don't agree on everything to say the least," continues Hastings, "but one thing we all converge on is music that comes from the person making it—the core of it is about them doing it."
To keep this top-of-mind, Hastings made a list of acts who've achieved this notion of "music from the core": "Sly & The Family Stone, Suicide, Talking Heads, Massive Attack—not as influences, but just to remind me that there are people who you go to because you want to hear the thing that only they can do." Refreshed by their break, they went at it hard, building some 50 tracks or more, all guided by the ethos of "You never know how it's going to go—just do it."
That requirement that everything stem from the moment of creation—rather than from a concept or influence—shines through from start to finish on Heavy Heavy. But though they've succeeded on their own terms, they're at peace with the possibility this may not translate to the wider world. "We know we might not make sense to people," says Massaquoi, "we just hope they like it enough to see us on stage. Because like I say, that's where they really understand it."
"We used to worry about being played on the radio," laughs Bankole, "but really we've come to terms with it. We'll just keep on whatever, as long as we can provide something that all those YouTube algorithms, won't—as long as we can expose a few people to a bit of difference."