FEATURES
Young Dogs, Old Tricks and a New Sound
By Shea Bones · August 13, 2013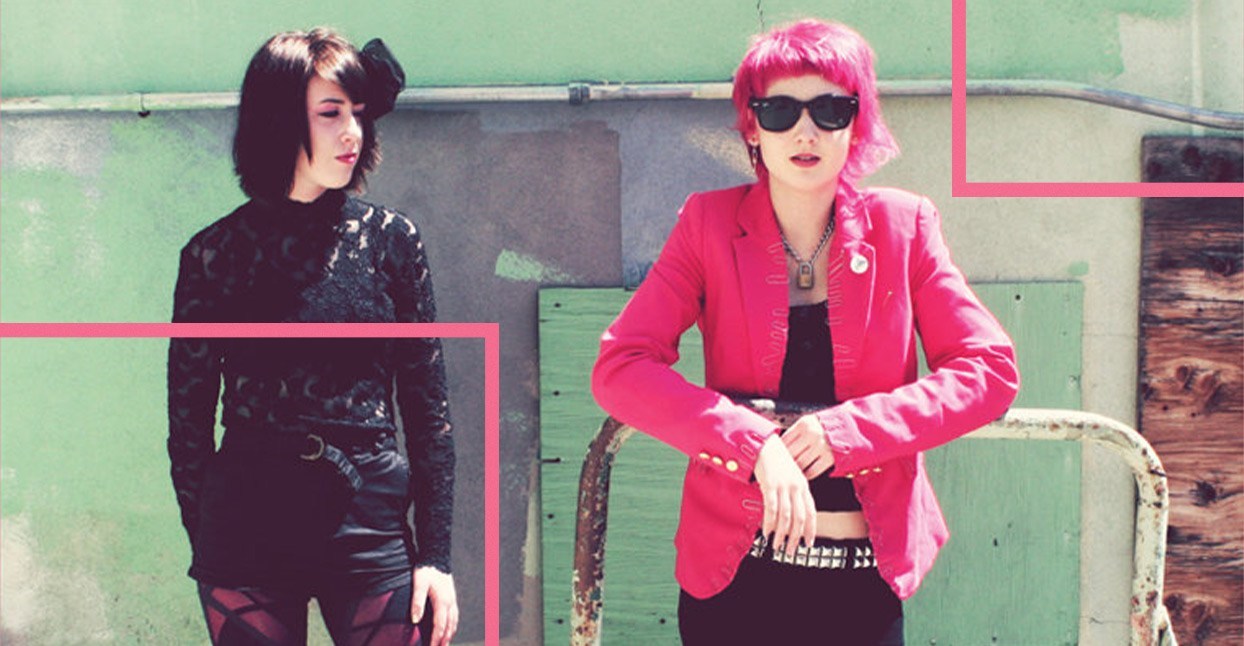 "Believe it or not, being sisters makes it easier to be in a band."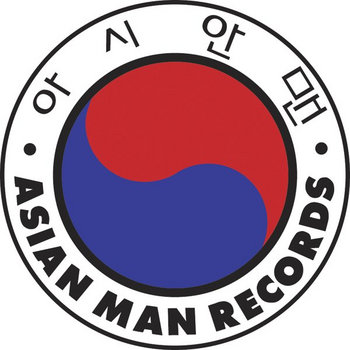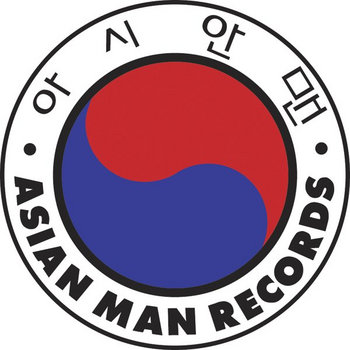 Merch for this release:
Vinyl LP
While it's quite common – and maybe even expected – for musically inclined high school teens to start a punk band, it's not too often that they stick with it, get famous and tour the world with rock 'n' roll luminaries. Seventeen-year-old guitarist Gwendolyn Giles and her drumming sister Lucy (15) comprise the Sacramento punk duo Dog Party. The Giles sisters formed their band when they were still in elementary school. They've since recorded an EP, two studio albums, signed to Asian Man Records and toured with Best Coast, The Vivian Girls, Kepi from Groovie Ghoulies, and C.J. Ramone from The Ramones.
Dog Party's 2009 eponymous EP was a self-released seven-song debut that revealed an immediate knack for musicianship and the kind of pop-laced punk that can only come from a healthy balance of collecting old and new records. Gwen and Lucy share such influences as White Stripes, Buzzcocks, X, Agent Ribbons, Green Day, The Avengers, Scraper, Jacuzzi Boys, The Shocks and Cansei De Ser Sexy. But their preferred medium of music intake is purely old school. "We listen to a lot of vinyl at our house," explains Gwen. "Lucy has a tape deck in her room, and she often plays tapes in there because she likes it better then playing MP3s. But we play MP3s and CDs in the car."
"Fire And Ice," the opening song to the Dog Party EP, pops and punches with a teenage angst that's both focused and unbridled. But it's the acoustic based "School Again" that gives insight to a more sophisticated kind of songwriting that peppers the duo's second studio album. Still, Gwen claims that their approach to songcraft hasn't changed much since the band's humble beginnings. "The songwriting process was basically the same. But the recording process was very different. Lost Control was recorded to tape at The Hangar by Chris Woodhouse, whereas Dog Party we just recorded directly to Pro Tools.
The band's sophomore LP Lost Control not only reflects their love for analog fidelity, it also rocks the kind of seasoned chops that come as a byproduct of rigorous touring. Listen to the 45 second long "How Are You Doing" – it introduces Lost Control with both an immediately palpable confidence and flawless changes that are tighter than pegged pants. Travelling for gigs is just fine with their parents. Because when you think about it, touring overseas and playing your music for new audiences gives young minds the kind of life-changing experiences and creative nurturing that no high school field trip could ever compare to. "We are so lucky to have parents as supportive as ours," says Gwen. "Touring Europe was absolutely phenomenal in every way! It was such an experience to embrace the culture, food, crowds, and see their appreciation for live music."
In addition to being in a touring band, Dog Party's stellar musicianship can also be credited to living under the same roof and being able to play music whenever the mood hits. Unlike The Kinks' Davies brothers or Oasis' Gallagher brothers, Dog Party thrives on the Giles sisters' functional relationship. Gwen explains, "Believe it or not, being sisters makes it easier to be in a band. We live under the same roof, so when we come up with a song idea or want to practice, all we have to do is walk into the other room. It also makes transportation easier."
And of course, this also strengthens the bond of their sibling harmonies. Anyone who ever fell in love with Heart's 1976 breakthrough LP Dreamboat Annie knows that a big part of the album's magic resides in those tightly braided vocal harmonies between Ann and Nancy Wilson. Gwen and Lucy hint at that bloodline congruence in moments throughout Lost Control. Unsurprisingly, this just comes naturally to them, says Gwen. "We usually don't think about harmonies when we write the songs. After the song is finished and we play it a few times, the harmonies just pop into our heads and we go with it." Check out the sublime choruses in the contagiously catchy "Jet Pack":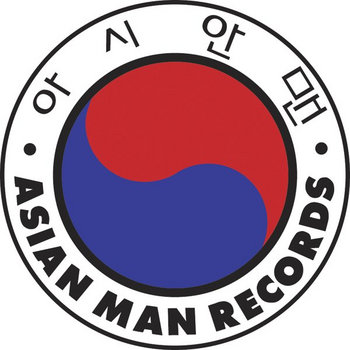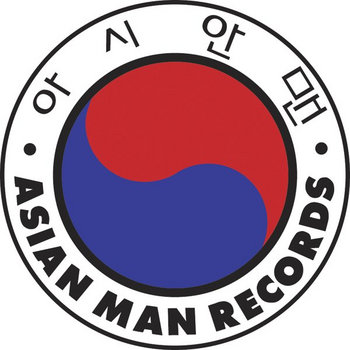 Merch for this release:
Vinyl LP
Dog Party is an anomaly in that they are one of a handful of young bands that appreciate timeless tunes and fresh ideas. "As we've grown older and played more shows, our knowledge of the music scene and our skill levels have drastically increased," says Gwen. "We've also developed a greater appreciation for music." Even when covering the 1980-born "Los Angeles" by X, Gwen and Lucy display a balance of old school respect with a robust vigor.
Merch for this release:
Vinyl LP
Imagine what they're going to sound like just a few years down the road.