FEATURES
Yep Roc Offers Sampler to Celebrate Americana Music Month
By Bandcamp Daily Staff · September 28, 2018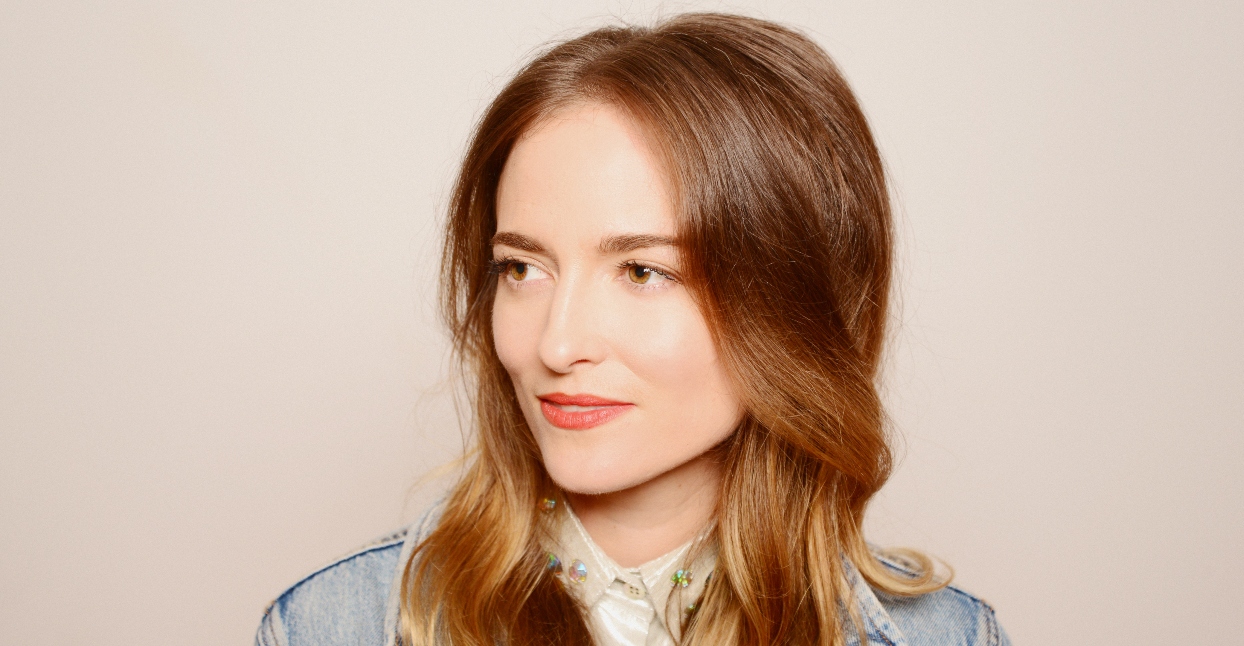 Americana Music Month may be drawing to a close, but the music it celebrates is timeless. For proof of that, look no further than Yep Roc's recent Essentials of Americana sampler, which sets music long-running legends, like Dave Allen & Jimmy Dale Gilmore, alongside current giants of the genre, like Dawn Landes and Amy Helm.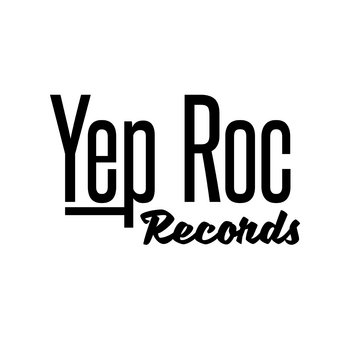 .
00:10 / 00:58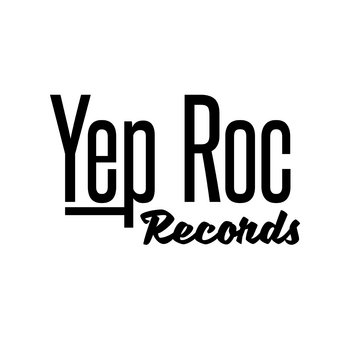 And while the music on the sampler all falls under the loose banner of "Americana," even a cursory listen to the compilation reveals its broad range: Alejandro Escovedo's "Something Blue" is a slow-smoldering number that splits the difference between rustic country and aching soul; Landes's "Traveling" is big and radiant, its narrative lyrics centered around a sparkling chorus; and "Miss Betsy," by Grant Lee Phillips, sounds wonderfully weathered, Phillips's oaky voice blending beautifully with the broad, bright acoustic strum.
.
00:10 / 00:58
The 10 songs on the name-your-price sampler put a new spin on the idea of "roots music," offering an inter-generational snapshot of Americana at its finest.