FEATURES
Yazmin Lacey Finds Peace of Mind on "Voice Notes"
By Mercy Kassa · March 03, 2023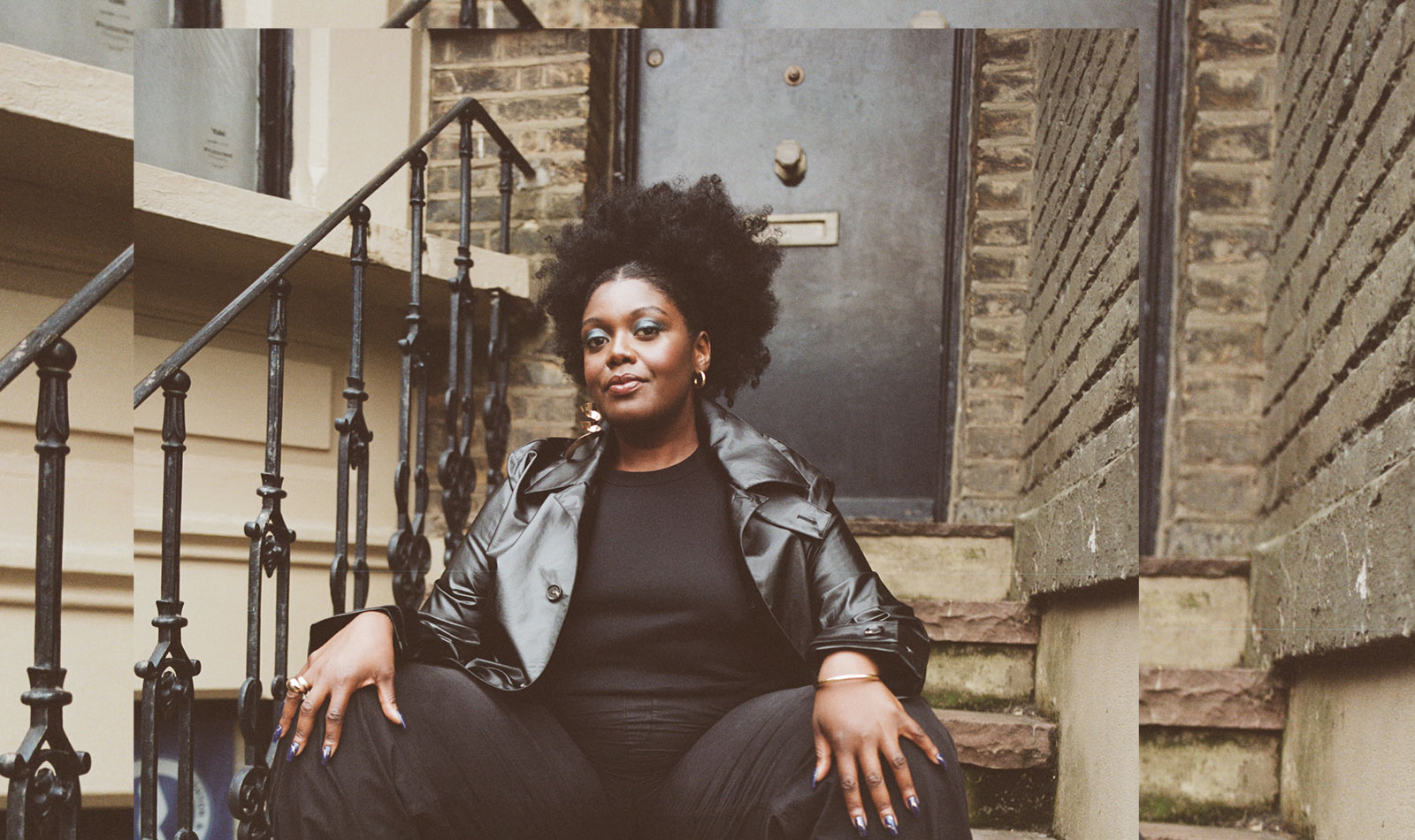 "[Voice Notes] is about the yearnings and learnings of a 34-year-old Black woman who's living in London, just trying to live and enjoy life amongst some fuckery and my immediate responses to that," says Yazmin Lacey of her first full-length album. On Voice Notes, Lacey uses the phone memos that give the album its title as building blocks for its themes of staying present, honoring yourself, and being a lifelong learner. The immediacy of the memos matches the immediacy of the music. "My work is always slightly raw in its delivery—whether that's lyrically or vocally. I feel like voice notes are your first impression, your first response to things, and that's also how I make music."   
At the heart of Voice Notes is the idea of self-discovery. Lacey describes the second track "Bad Company" as a personal favorite and "spark point" for the entire album. "'Bad Company' is one of my favorite things I've written, because I tried something new. I wanted to have fun with it. I know I write a lot of melancholic stuff, but I actually crack jokes quite a lot. I don't take life that seriously unless I have to."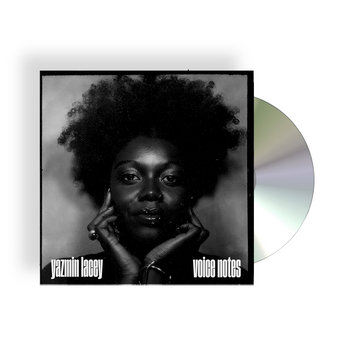 .
00:10 / 00:58
Merch for this release:
2 x Vinyl LP, Compact Disc (CD)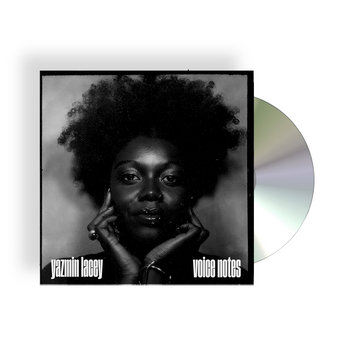 Case in point: Lacey has an onstage persona that she calls "Priscilla" who makes a cameo in "Bad Company." "A demon on my shoulder/ She's smoking all my weed/ Before we went to shoot, she told me she's prettier than me/ Think I'm flirting with bad company." "Priscilla is all of my extremities as a character: the best, best, best bits and the worst, worst, worst bits of me, and I'm OK with all of that," she says. Priscilla has been with Lacey since childhood, an alter ego that allows her to create music in a way that she never would as herself.
But it's not all moments of levity. "Match In My Pocket" is a result of conversations with her friends about the violent circumstances affecting Black people both at home and across the diaspora. "I love us, and I hope [the song] makes people feel pride." The song is a significant love letter to Black people. Another standout is "Fool's Gold," where breezy trumpets back Lacey as she sings, "She thought the other grass was better/ But grass is just mud in wet weather." As Lacey puts it: "You have to find things within yourself. The way you frame things in your life will really affect how rich you see your life," she says.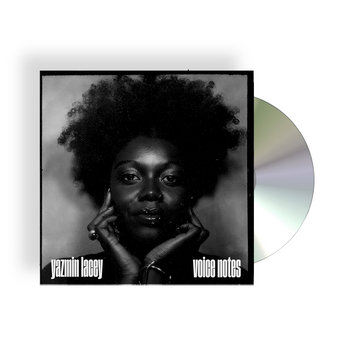 .
00:10 / 00:58
Merch for this release:
2 x Vinyl LP, Compact Disc (CD)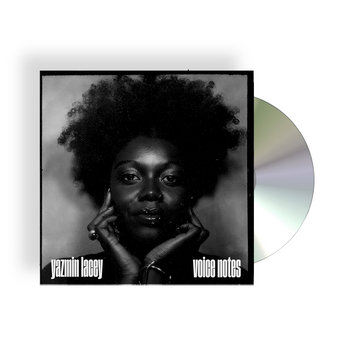 In the end, Voice Notes functions as a kind of blueprint, encouraging lighthearted self-examination, and sharing in the journey toward peace of mind. "I'm talking about really personal stuff," Lacey says, "and I hope that would make people feel seen and heard, even if it's only for a moment. This whole creative process has informed the way I want to live my life, I think it's made me braver. Music has expanded my life in such a way that I never knew was possible. It forces me to confront all of the things that I might be insecure about. All in all, a good risk I think."