FEATURES
Wow's Passion of Errors
By George Grella · January 25, 2022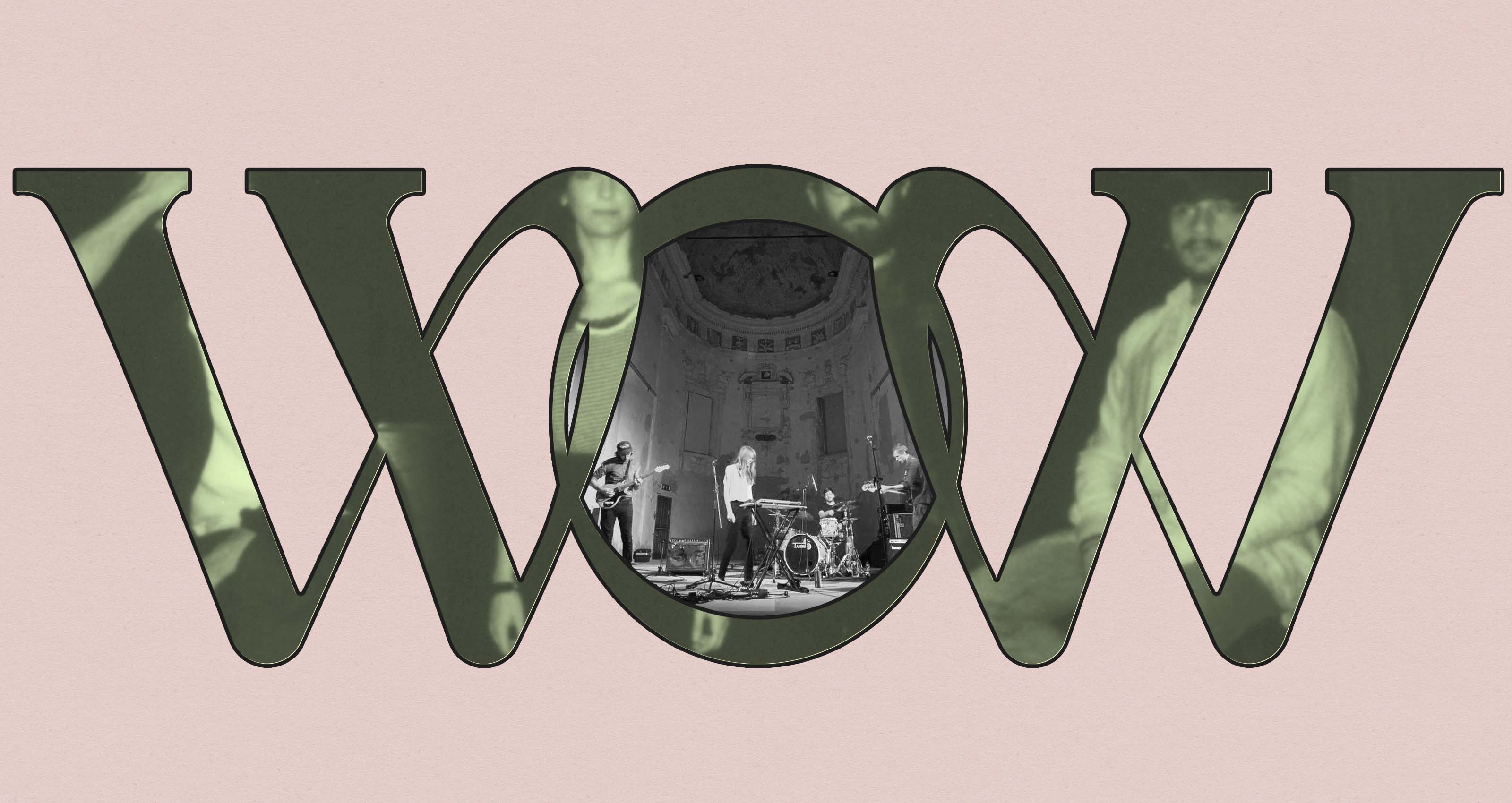 The sound of Roman band WOW is clear-eyed yet atmospheric, playful about its sonic influences but serious about its own music-making; elegant, diffident, intimate. Their music is both historical and of the moment; Italian and global; nostalgic for an era we can only experience through records and movies, and also grounded in the present.
WOW has been around for close to a decade, starting as "a garage band," as vocalist and guitarist China explains, then "evolving into a project that emerges from the detouring of '50s-'60s Italian pop and folk music, contaminated by a contemporary approach to sound." Leo Non, who plays guitar and keyboards and sings in the band, describes the style obliquely, through two stories. "One about error (errare in Italian means both to err and to wander)," he says. "And the other about passion."
The first story concerns film composer Piero Umiliani, who was working with Chet Baker on the film score recording session for L'audace colpo dei soliti ignoti (Fiasco in Milan) (1959). "A car was getting Chet to his appointment at RCA studios in Rome, he told the driver to stop for a minute by Termini train station—but then Chet got the first train to Munich! He got to the recording session with Umiliani a week later, really stoned," says Non. "Umiliani was really thinking he couldn't play, he didn't even have a trumpet, just the mouthpiece, but he remembers how Chet recorded the whole score at the first take, except for an error. He then took that error, and he developed a riff." That riff ended up on the soundtrack.
Non goes on to the second story: "Some years ago, our friend Donato Epiro told us about his love for Ennio Morricone and [Italian star] Milva's album Dedicato a… We listened to it a lot recently. I guess that Morricone was fascinated by Milva, and a little in love too. I imagine Morricone working for this record, and really putting himself in getting the best effort possible for Milva." Non feels some of the record's tracks sweat with passion, and "when we listen to it, it's impossible to get away from those emotions."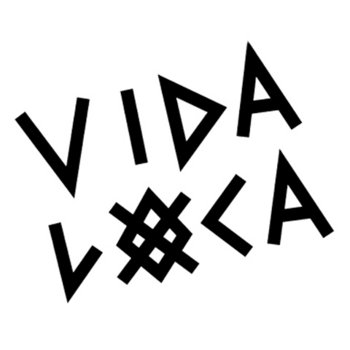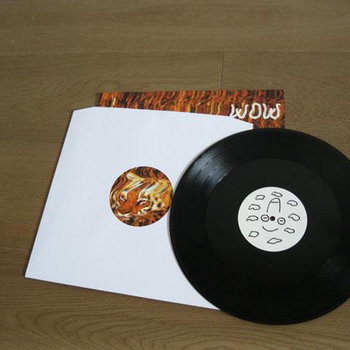 .
00:10 / 00:58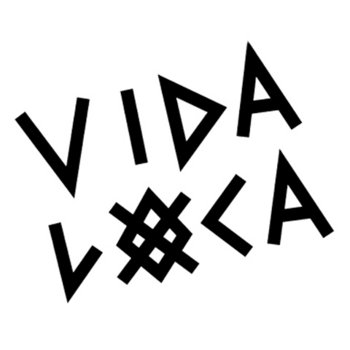 Merch for this release:
Vinyl LP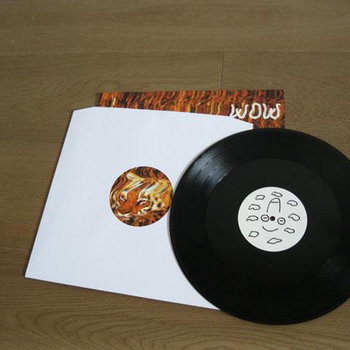 WOW's garage origins are up front on the band's eponymous 12" EP from 2013, a collection of a half-dozen crunching post-punk songs that finishes with "Haircut," a track that sounds like something from the American West as imagined by Morricone. For an Italian band, the influence of Morricone might be inevitable, but embracing it means making music with the kind of sonic details and melodies that insinuate themselves into the mind and the soul, lighting up the inner eye and ear with sensations of journeys, landscapes, and drama, sublime stories that balance humanity and tragedy.
The "contamination" of mid-century Italian music has now culminated in Falene, released in December on Maple Death Records that follows up their 2019 album Come la Notte on the same label. Or, to be absolutely accurate, Falene is a re-release of an album with the same title that came out in 2020. It's an album in two parts—made up of half live material, the other from the studio—that expresses two different aspects of the pandemic experience.
.
00:10 / 00:58
Merch for this release:
Compact Disc (CD), Cassette, Vinyl LP
Leo has a straightforward description of the differences: "Falene is a song, a record, born in the first lockdown," he says. "We experienced a different kind of time, and I guess that changed the way we were playing. This suspension gave us also the time to recapitulate what we did before the epidemic, and we're still trying to think of an after-time. I believe that all that somehow ended up in the record: the open structure of the music creates a sort of dusty atmosphere where something can happen."
One of the big changes was in the medium. In the spring and summer of 2020, the band was watching streaming shows from other groups, and streaming felt like "an easy answer to a wrong question." The first Falene was issued on cassette while the new version is on vinyl. "Putting out a cassette is fast—recorded in the moment. The new format inevitably changes the expression," Leo says.
.
00:10 / 00:58
Still, the band was "interested by the long shape of the B side," in Non's words. "So we kept digging in that direction, until we decided to put it on vinyl." The result goes even more deeply into the pandemic experience. China says the LP "responds mostly to what has been happening over the last 21 months in the external and inner reality of our many worlds. Falene emerges from the astonishing stillness and silence we experienced during the first Italian lockdown 2020," a grim time for that country and an unsettling one for the rest of the world.
The new version of Falene keeps the moody atmosphere and sophistication, but moves into more abstraction. The band recorded Julie Normal's mysterious ondes Martenot playing for the opening "Anticoda," paired it with the short track "Coda," and kept "Partirai," the "Occhi Di Serpente" remix and the moody, cinematic ballad of the title track, with it's Morricone-esque delicate dissonance: "This journey," China says, "brought us into something unheard of, this new quality we can't name yet, something regarding the concept of inouï"—an archaic French word that means "unheard" and that China evocatively updates as "the intensity of the void, in the darkness of global uncertainty. "
Still living in a global uncertainty, we may not yet have the words to describe it, but the feelings are there. WOW's music channels what China calls "a new quality of global alienation, and simultaneously the urgent need for a different way to care…Past and future collapsed, time and space too…disorienting all our memories and condensing everyday life into an obnoxious hole where the only dance possible seems to be the one of an anguished, perpetual bi-dimensional elsewhere."