FEATURES
With His Grainy Sound and Grim Lyrics, HooksArthur is Reviving Mid '90s Rap
By Tracy Jones · March 17, 2020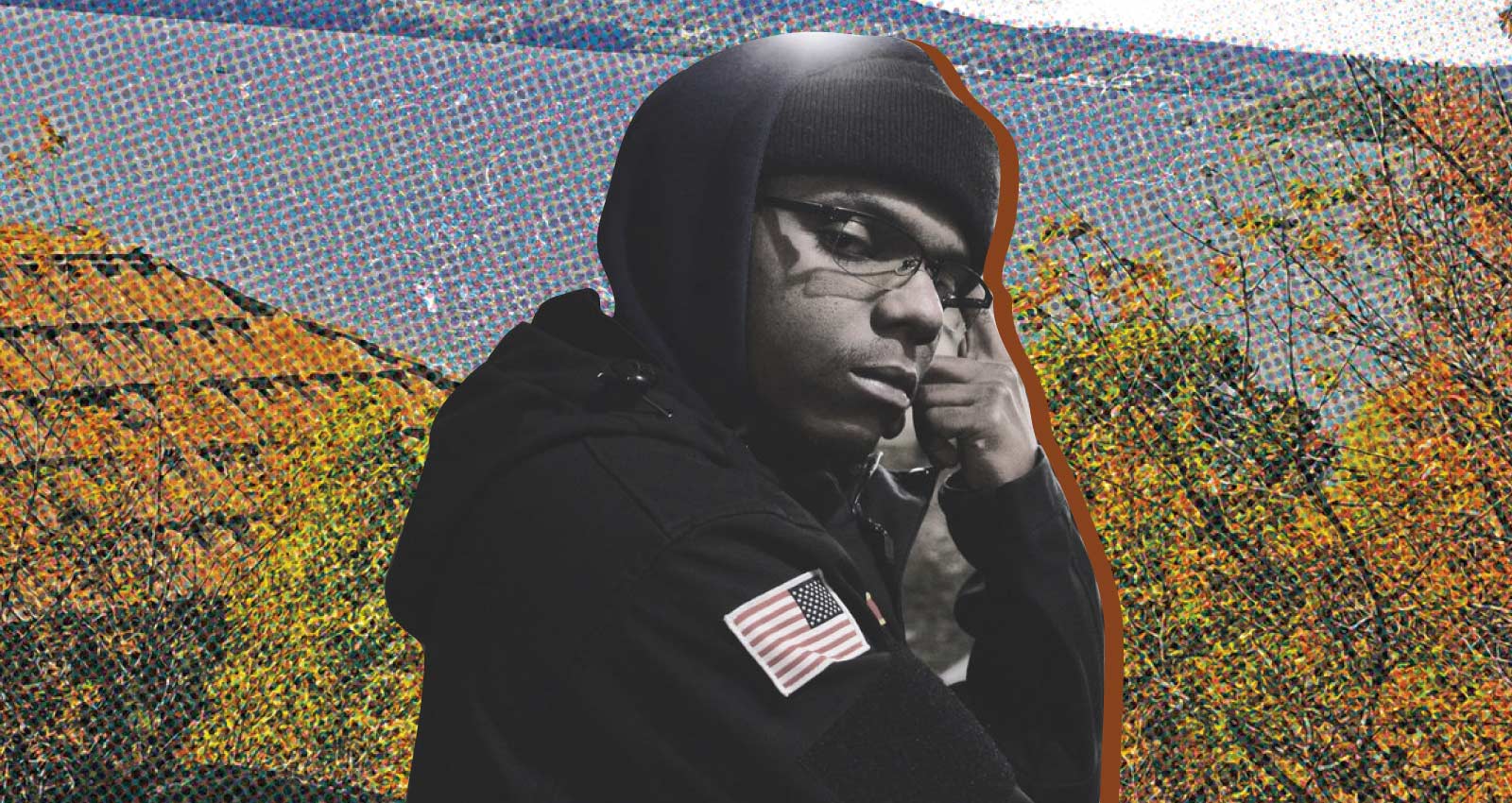 With his first two EPs, Don't Question Too Much and Few Words, Middletown, NY rapper HooksArthur generated a small amount of underground buzz. Now, his first full-length, What You Know May…—which has already gotten attention from such high-profile publications as OkayPlayer—seems set to raise his profile. Sonically, its 12 songs represent a great leap forward with thick, swinging drums that make the neck snap and loops that sound like they were nicked from the soundtracks of Spaghetti Westerns and Bollywood flicks cycling in and out. Arthur's rhymes are tough and uncompromising: "I reclined and watched the blind lead the blind/ Politic with masterminds/ They asked for a sign/ And I arrived." Clouds become snipers aiming their "Darwinian scopes" at Earth's last survivors on "Singularity," a song that documents the aftermath of mankind's self-destruction and serves as the album's mission statement.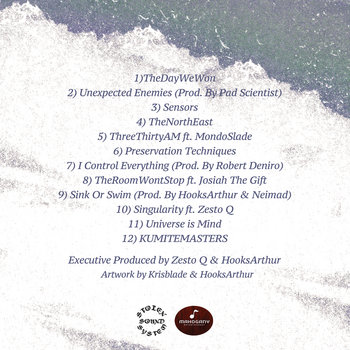 .
00:10 / 00:58
Merch for this release:
Compact Disc (CD)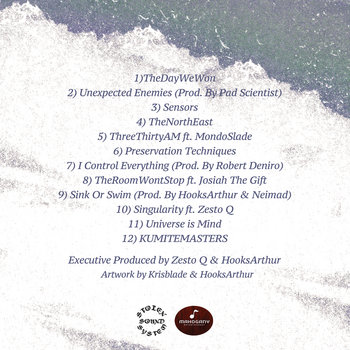 The 23-year-old Arthur fell in love with hip-hop in middle school, a fact he credits to his father. "I grew up with my pops always bumping Wu [-Tang Clan] in the car," he says. "I was always into OG's that's been around for a while. I just love that effortless sound." As he started discovering artists like Roc Marciano, Willie The Kid, and Raekwon, he began viewing rap not just as popular music, but as an art form. Eventually, he started asking himself, "What kind of music would I make to listen to when I skate?"
At 17, Arthur started working with Middletown producer Dan Whiteman. But when Whiteman went off to college, the aspiring rapper had no musical foil, and knew nothing about production himself. Whiteman had left him with an iPad, a snowball microphone, and a challenge to produce his own beats for his tracks. Arthur got busy on the boards, and songs gradually began to take shape. While digging through an endless number of potential samples, Arthur found himself increasingly drawn to sounds that were lusher in texture and fuller in sound. "I like elegant music," he says, adding, "It's mahogany"—meaning it's flawless, but not flashy.
That finely crafted sound palette turns up throughout What You Know. On "TheRoomWon'tStop," dust crackles on vinyl, a bass tone booms, a sitar melody twists, and drums snap like breaking tree branches. On "Preservation Techniques," a piano tiptoes across the background, a choral vocal appears for a split-second then vanishes, and the rattle of a tambourine fills the empty space. Above the rich production, Arthur lays out a vision of dystopia, drawing on black nationalist ideas to fight against the policing of thought. "See if you can hang, eagle eye hover over your brain," he raps at one point.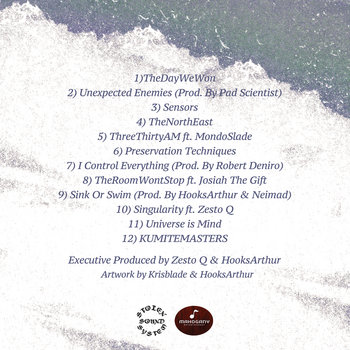 .
00:10 / 00:58
Merch for this release:
Compact Disc (CD)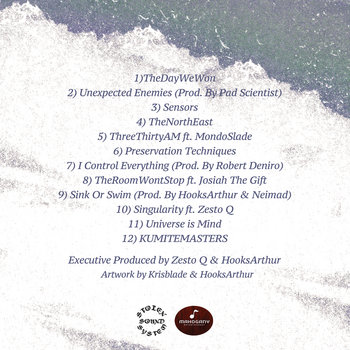 "I'm in it to make great art," he says. His Middletown roots actually work in his favor—like the recent rise of the Griselda crew from the equally unlikely location of Buffalo, Arthur has learned how to make his hometown a point of pride. "Middletown is so much its own place," he says. "It's New York City culture, but with a weird twist to it. You get everything you'd get living in The Bronx without having to take the subway." And while Middletown and nearby areas like Newburgh have produced no small amount of talent—rappers like Masai Bey, Cage, and Pardison Fontaine—being from a smaller town doesn't mean you get a free pass. "If your shit is trash, trust me—people are going to let you know," Arthur says. Then, a smile evident in his voice, he adds: "But they showed me love."