FEATURES
William Parker Accentuates the "Free" in Free Jazz
By Stewart Smith · January 19, 2021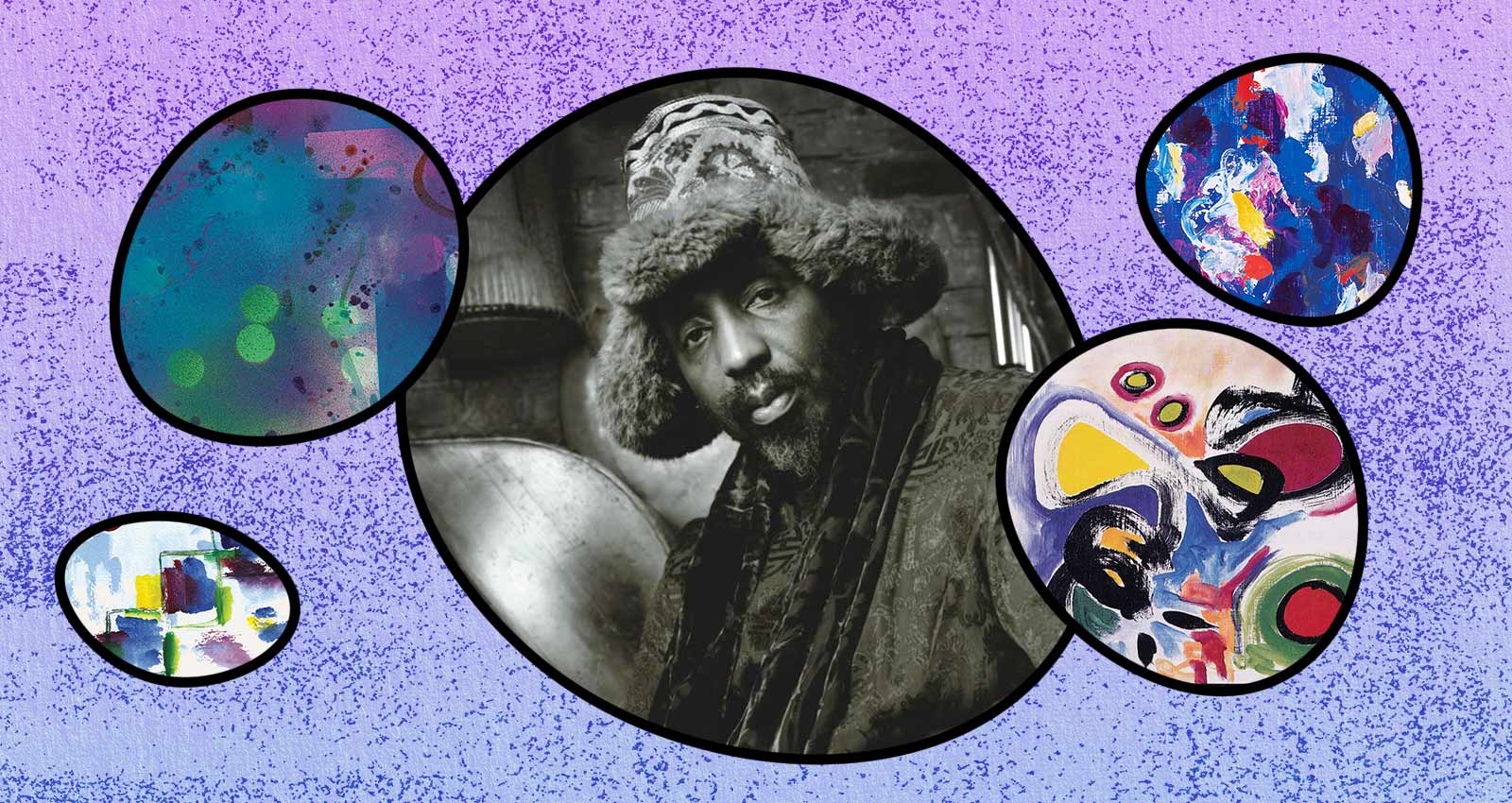 William Parker is one of the greatest artists to have emerged from New York's free jazz community. The bassist, composer, improviser, and poet came up with Cecil Taylor, Bill Dixon, and David S. Ware, before establishing himself as a leader in the 1990's. Parker still lays down free jazz sessions with the likes of Daniel Carter and Mat Walerian, but his major projects are beyond categorization: from inspired interpretations of the Curtis Mayfield and Duke Ellington songbooks, to symphonic and dramatic works. With his remarkable new boxset, Migration Of Silence Into and Out of the Tone World, Parker deepens his songcraft and strikes out into bold new territory.
Comprised of seven vocal discs and three instrumental, Migration offers the listener many ways in. "You take your time," Parker advises. "And you go back and you listen to some more and then something else is slowly revealed about the music. Certain pieces, like 'Child of Sound' [a solo piano set by Eri Yamamoto], that's kind of reflective. That was meant to be listened to early in the morning, maybe on a Sunday morning, when it's a little chilly and you put your hat and your scarf on, you have your tea brewing."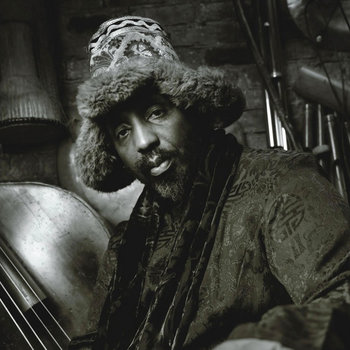 .
00:10 / 00:58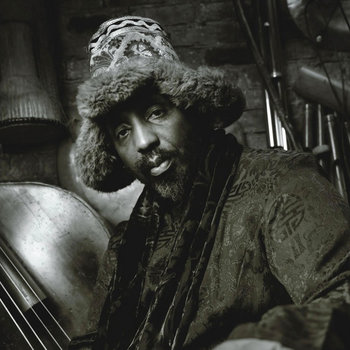 Merch for this release:
Compact Disc (CD)
The sheer range of Migration is extraordinary. "It's not about trying to be avant-garde or folk, it's not about a style," he says. "Although there is improvisation in there, it's more about telling the story through the words and through the music." Featuring vocalist Jean Carla Rodea and an "international cast of freedom fighters aka musicians," "Mexico" protests the caging of children on the U.S.-Mexican border. The Lisa Sokolov solo vocal set "Afternoon Poem" is, in Parker's words, "vocal poetry inspired by the clouds in the sky, sitting in Claremont Park in the Bronx when I was a kid."
On "Harlem Speaks," singer Fay Victor evokes the world of Langston Hughes, Zora Neale Hurston, and Duke Ellington. "Lights In The Rain" has Andrea Wolper moving between Sprechstimme, jazz, and operatic effects in homage to Parker's favorite Italian directors. The set closes with the "ritual sound music" of "The Fastest Train," where Parker plays bamboo and wood flutes, and the semi-improvised string music of "Manzanar," which has, he notes, "a different texture, a life of its own."
The tone world, for Parker, is a spiritual sanctuary reached through the performance of musical self-expression. As he writes in the sleeve notes to Migration, "the realization of the music is a joint effort between the composer and the players." Working together, they create a spiritual language of sound. "If we play soft enough you can hear the entire universe," he says, alluding to a piece on the fourth disc, "Cheops," a set of music featuring vocalist Kyoko Kitamura. "We close our eyes and we enter the music. We've entered the tone world."
I suggest to Parker that the opening disc, "Blue Limelight," serves as an overture for the whole project. To an oboe and string accompaniment, Raina Sokolov Gonzalez sings blues, ballads, opera, and cosmic funk. Political songs sit alongside tributes to cultural heroes. "It was a serendipitous thing," he replies. "[AUM Fidelity label boss] Steven Joerg programmed it. And maybe you heard something in the order of it. I guess they could have gone any way. But I liked this order, it's a good opening to the whole epic event."
.
00:10 / 00:58
Merch for this release:
Compact Disc (CD)
An electro-acoustic collage based on a 2010 session with vocalist and producer Ellen Christi, the third disc, "The Majesty of Jah," is unlike anything Parker has done before. On "Freedom," sampled "traces" of a big band performance celebrating Martin Luther King fade in and out of Christi's free vocals and Parker's urgent bass. "I was informed in that by watching the movies of Stan Brakhage at an early age. I like to apply that to music. I just haven't had the chance to do it that much. I like the idea of collage, musical collage," he says. "It's like you're having a dream and all of a sudden Santa Claus is riding a Mercedes, sitting next to Miles Davis."
Parker points out that dream, imagination, and fantasy run through all the compositions. Even the protest songs on the sixth disc, "Mexico," are shot through with surrealistic imagery. The revolutionary intent remains clear, however. "Each track reflects the idea [that] poor people, little people are not little, they're big, big hearts, and they can rise up from inside to make change."
Parker dedicates Migration to all people searching for freedom. "The sentiment throughout the whole thing is compassion," he says. "I want to inspire everybody to be uplifted from whatever position they're in. And then if you are in a high position, to be down-lifted to have some compassion and understanding for people and to use your power in a correct way."