FEATURES
How Kendrick Lamar Changed the Way Whoarei Heard His Own Music
By Blake Gillespie · May 18, 2020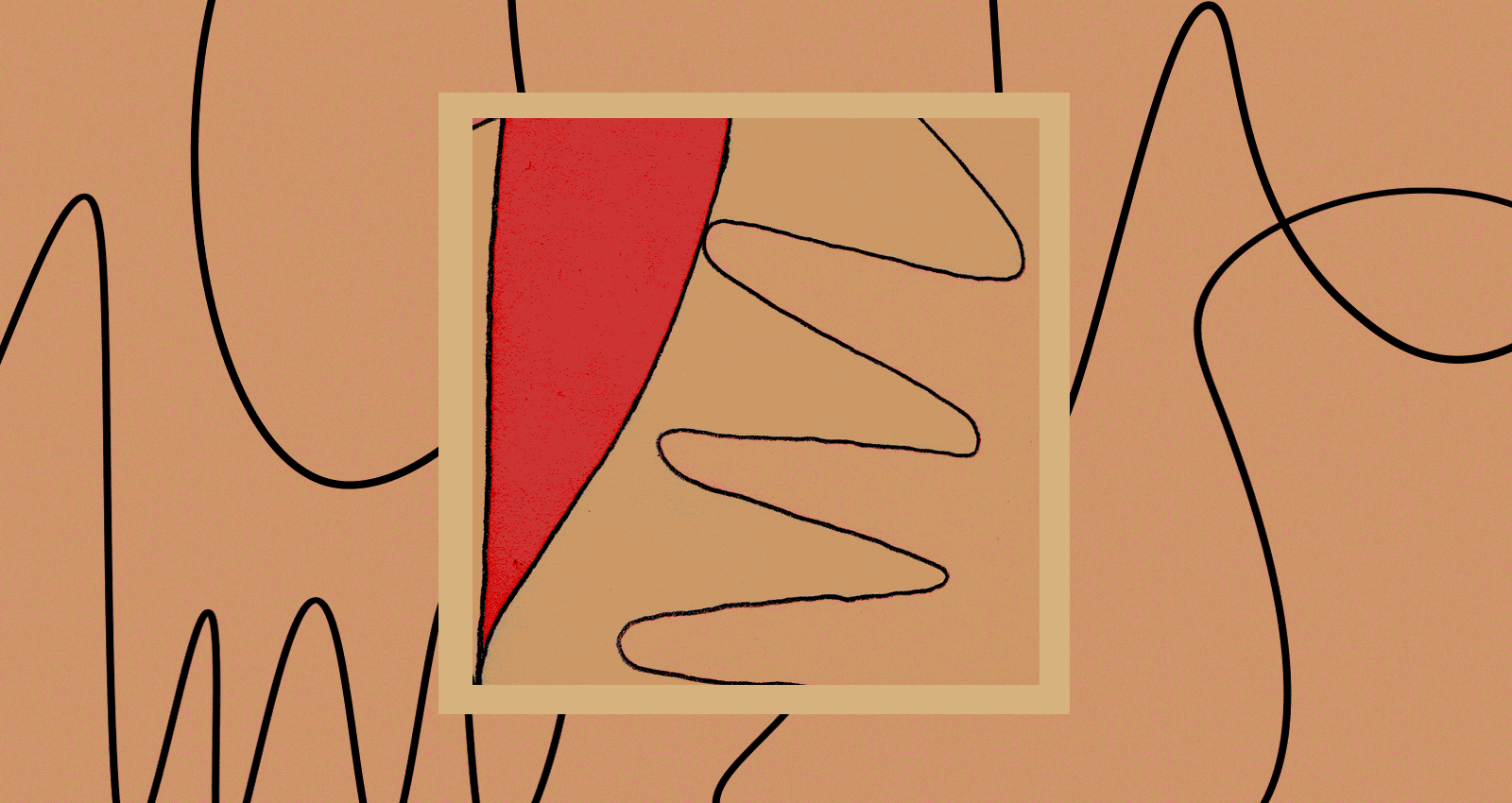 When the California producer Whoarei first created the song he would title "Loving You Ain't Complicated," it was intended for a girl. He wrote it and uploaded it to the internet, a pledge of devotion launched into cyberspace. Little did he know that the Los Angeles producer Nosaj Thing had his eye on him—or that Nosaj would be in the studio with Kendrick Lamar for sessions that would become the Grammy-award-winning masterpiece To Pimp A Butterfly, when he heard the track. Flash forward a few months, and "Loving You Ain't Complicated" became a part of Lamar's song "u," with one minor change: Kendrick sang the refrain as, "Loving you is complicated."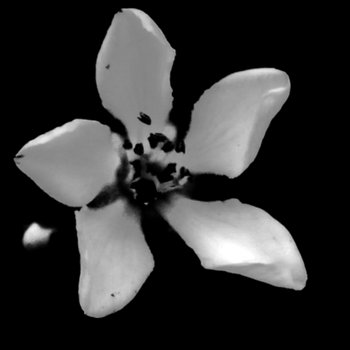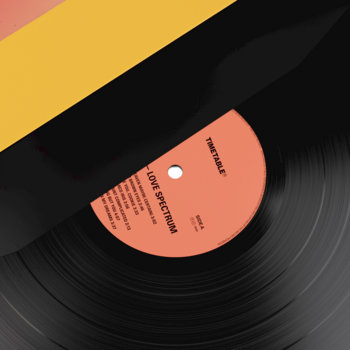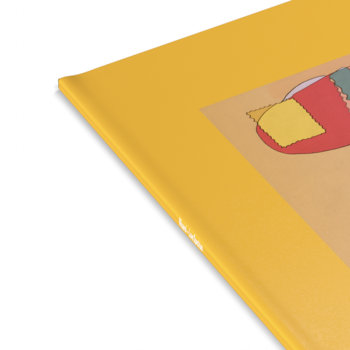 .
00:10 / 00:58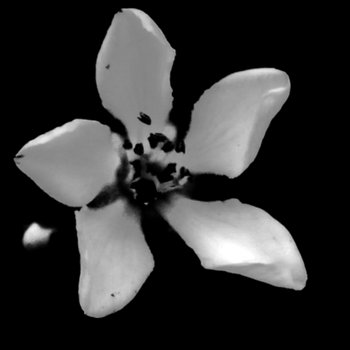 Merch for this release:
Vinyl LP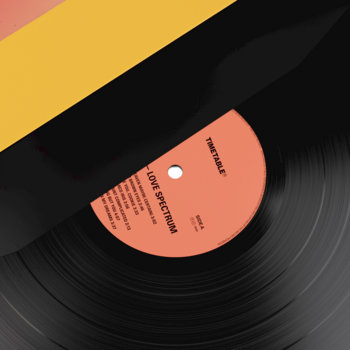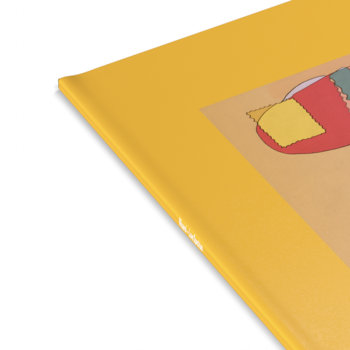 "I wanted to make a dark electronic neo-soul song for this girl I liked," Whoarei says. "Hearing Kendrick say what he is saying on 'u,' over a track that I thought was a sexy electronic song, completely changed the way I perceived music."
LIstening to Whoarei's original—which now appears on his Timetable Records debut Love Spectrum—it's clear that Whoarei is crushing hard, but that he's also bashful. As he plays scales on a toy keyboard, he keeps his vocals hushed and barely audible. How will she ever know how he feels? "Loving You" feels like someone mustering the courage to express how they feel. Contrast that with Lamar's version, which radiates anger and brokenness, turning a vow of love into a damnation of self.
Hearing the way Lamar transformed "Loving You" made Whoarei realize that he couldn't control the way people feel when they hear his music. It was an eye-opening experience, one he compared to RZA turning The Charmels' orchestral love song "As Long As I've Got You" into a bleak, gritty anthem about trying to survive in '90s New York. "I bet they never could have imagined how RZA would hear it," he says. "The Charmels probably thought that intro was romantic."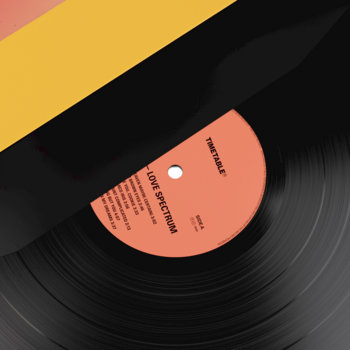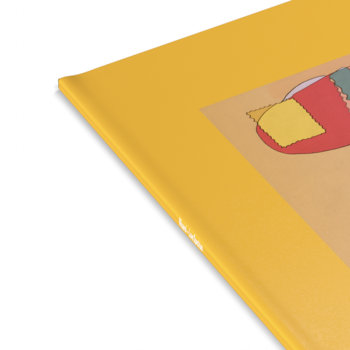 .
00:10 / 00:58
Merch for this release:
Vinyl LP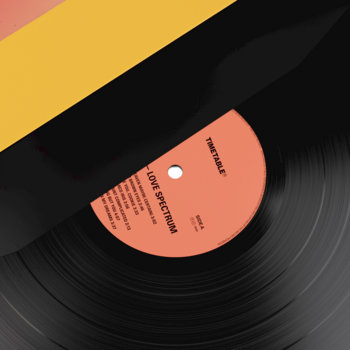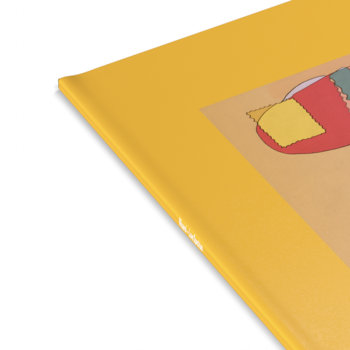 With that in mind, Whoarei went to work on Love Spectrum. Since 2006 he'd been making mostly sample-based bedroom beats, but in 2013, he switched to live instrumentation, teaching himself to play cheap keyboards and guitar. "Loving You" was one of his early productions; the seven years Whoarei spent working on the remainder of the project has resulted in a host of musical rabbit holes: Herbie Hancock-esque vocoder jazz ("Booty"), chunky lounge grooves ("Arco Iris"), and cosmic jazz ("Ideasynthesize"). The experience with Lamar caused Whoarei to start writing with more ambiguity, so that listeners were free to interpret as they saw fit. Whoarei has long been a fan of the Low End Theory scene—artists like Samiyam, Nosaj, and Afta-1—and those threads are woven into the fabric of his productions on Love Spectrum. The headier, downtempo side of that era can be heard on tracks like "Brown Eyes": its boss-level synths and Whoarei's whisper-approach to vocals recalls Shlohmo circa Bad Vibes. The fact that Whoarei was a recently self-taught musician inevitably led to mistakes in the live arrangements, but he decided to preserve them instead of erase and perfect them. It's a technique he borrowed from Sly & The Family Stone's There's A Riot Goin' On, one of his favorite records. "You can hear Sly's lips smacking and a chair squeaking on 'Just Like A Baby,'" he says. "It feels like you're in the room with Sly. I love that so much."
With Love Spectrum, Whoarei is opening up his studio to a larger audience. And while it means you may have to whisper, and that there's going to be some tape hiss and background noise, ultimately it's about creating a welcome space for all, and writing songs "for people to feel love feelings to."
"Love Spectrum documents my life at the time it was made," he said. "It's really the sound of me figuring things out—and I wanted it to sound that way. I didn't edit those things out or fix every mistake. I kept the imperfections because they made the music sound more human and more personal to me.